Linda and Kathy reached out to the Texas General Land Office, local businesses and other dedicated ocean-lovers, and planned what would become Ocean Conservancy's first Cleanup. They asked volunteers to go beyond picking up trash and record each item collected on a standardized data card in order to identify ways to eliminate ocean trash in the future.
The Cleanup has grown immensely in the 30 years since Linda and Kathy's first Cleanup. Volunteers from states and territories throughout the U.S. and more than 100 countries come together each year and participate in a Cleanup event near them.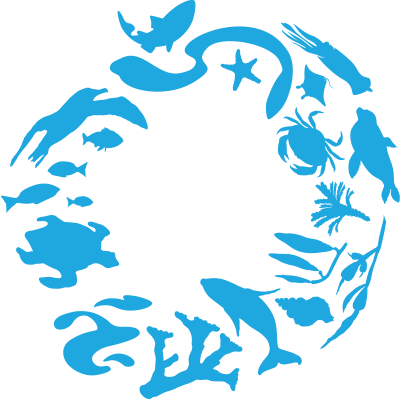 "What I have learned from the Cleanup experience, is that even though the Cleanup started in Texas with a small number of 2,800 volunteers… it has grown into a massive cleanup that involves both national and international volunteers all pitching in for the same common goal of cleaning up our coastal waters and taking care of our beaches. I am proud to be a part of this global movement and I appreciate all of the help and support I get from the Ocean Conservancy staff."

Texas State Coordinator for the International Coastal Cleanup, who has been involved since the very beginning.
A great way to turn the tide on trash is to clean up your local beach, shoreline or park as part of this year's Cleanup. Preventing the trash we find on beaches and shorelines from ever entering the ocean isn't the only way of making our seas trash free. But, it's an important step to protecting endangered animals that are threatened by marine debris.
Volunteer Now: We hope we'll see you at the next International Coastal Cleanup!
Make a Difference Year-Round
Download our Clean Swell app and document the trash you collect around the clock or start your own Cleanup at a beach near you.