Celebrating Capitol Hill Ocean Week with a Commitment to Finalized Plans and a New National Ocean Council Director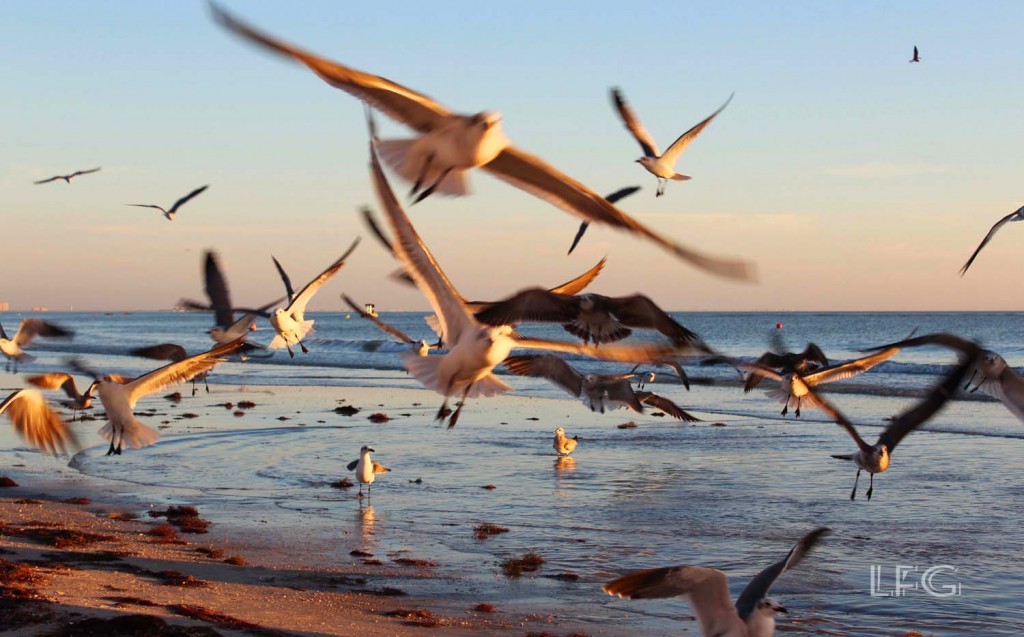 Here in Washington, DC we are celebrating Capitol Hill Ocean Week  just on the heels of World Oceans Day.  As part of the celebration, White House Counselor John Podesta made two key announcements in his opening keynote address. First, an exciting official confirmation that smart ocean plans will be finished by 2016 in the Northeast and Mid-Atlantic – spanning the ocean from Maine to Virginia. This important work by the Regional Planning Bodies is a landmark that will help coastal communities and businesses thrive.
Second, Podesta welcomed Beth Kerttula as the new Director of the National Ocean Council. Kerttula comes with a wealth of ocean expertise.  Before joining the National Ocean Council (NOC), she was a visiting fellow at Stanford University Center for Ocean Solutions.  Previously, she served as Democratic Leader of the Alaska State House of Representatives and has over 15 years of experience as an elected official.  Her experience covers a range of ocean issues from coastal zone management to ocean acidification.
The NOC provides a blueprint and support network for implementation of the National Ocean Policy that is a common sense approach to foster coordination among states, the federal government and ocean users.
At Ocean Conservancy, we are excited that smart ocean planning is advancing on the east coast. We also look forward to working with Director Kerttula as she takes the helm of the National Ocean Council.