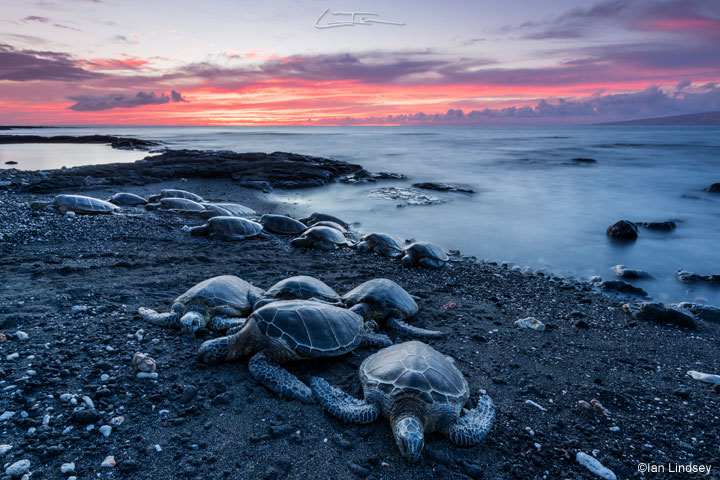 Congratulations to the winners of Ocean Conservancy's Summer 2014 Marine Wildlife and Seascape Photo Contest! With more than 1,200 entries, we were amazed at the beautiful images that all of you submitted.
The top two prizes were awarded to Ian Lindsey and Christian Martinez, whose photographs received Judges' Choice and People's Choice. Ian's photo "Honu Gathering" depicts a group of sea turtles gathered on a Hawaiian beach at sunset, while Christian's image "Ocean, Waves and Nature" perfectly captures the beauty of a Puerto Rican beach.
This summer's contest also included winners from five different categories: Arctic, Our Ocean, Fish, Gulf of Mexico and Human Impact. The winners for these categories are:
Be sure to check out their beautiful images in the gallery below.
Congratulations again to all of our winners! To see more of our staff favorites, be sure to check out our Instagram. If you submitted a photo to our contest, don't forget to look for it in our 2016 Ocean Wildlife Calendar.