Breaking: Great News For the Gulf of Mexico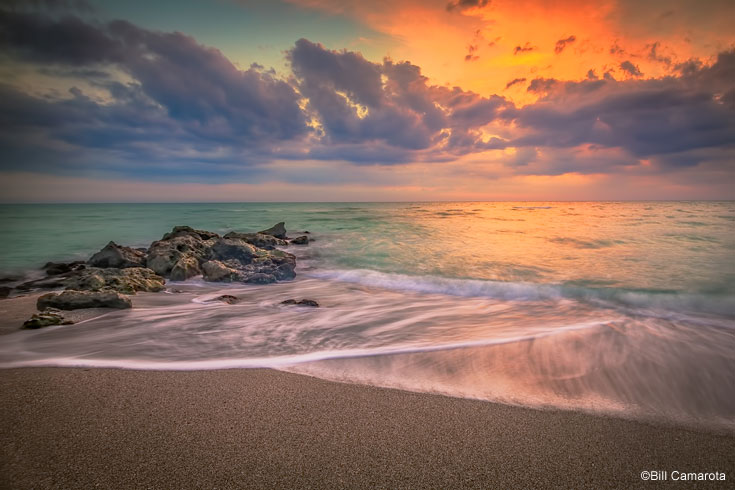 Today, a judge found  that the Deepwater Horizon oil spill disaster was the direct result of BP's "'gross negligence' and 'willful misconduct'" under the Clean Water Act. What does this mean for the Gulf? It means more funding available for restoring the Gulf.
Funding for restoration projects via the RESTORE Act comes from Clean Water Act fines. And a finding of "gross negligence," rather than ordinary negligence, means that fines can be as high as $4,300 per barrel of oil spilled, instead of $1,100. The result of today's court decision could mean a fine as high as $17.6 billion, 80% of which will be used to repair and restore the Gulf of Mexico ecosystem and the communities and economies that depend on it.
Over the past four years, BP has spent inordinate amounts of time and money shirking responsibility, pointing fingers at others and downplaying the seriousness of the disaster. Today, the court is holding BP responsible.
The judge still must rule on the amount of oil spilled – a major factor determining the ultimate amount of fines. The third stage of the trial will begin in January 2015.