Introducing the National Aquarium's 48 Days of Blue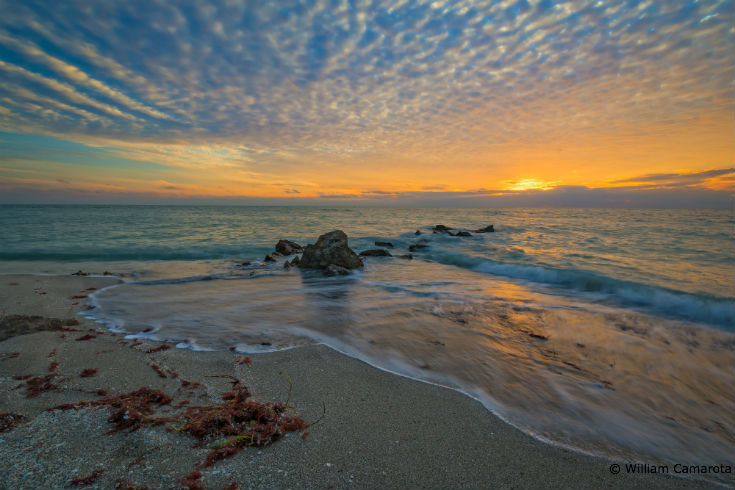 Did you know that more than 70 percent of the Earth's surface is water? As we celebrate Earth Day today, we want to pay a special tribute to the ocean!
The ocean is almost 4 billion years old. More than just a pleasant attribute, the ocean is responsible for controlling our climate and supporting our continued survival here on Earth. Their mere existence is what separates us from every other planet in our solar system.
In the 48 days between Earth Day (April 22) and World Oceans Day (June 8), help the National Aquarium give something back to our amazing, life-sustaining blue planet!
Every day, the National Aquarium will try to overcome an obstacle facing the ocean by asking us to complete smallconservation challenges.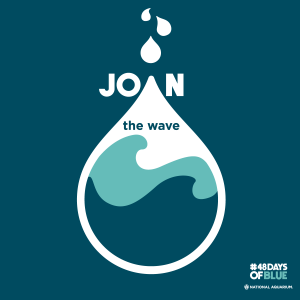 Going a day without straws will keep 127 school buses worth of plastic from out of our natural spaces. Unplugging from our modern, electronic world for just 20 minutes can save enough energy to brew a cup of coffee.
Making these changes in our daily lives will benefit our own health, improve our communities AND help protect the ocean for future generations.
This movement is about more than just conservation; it's about connecting a community of change-makers. Whether you're down the street or continents away, our collective impact is equal, our challenges are similarly difficult and our successes will be felt and celebrated together, loudly!
Let's not waste another minute. To join the 48 Days of Blue movement (and get your friends on board), click here!
Nabila Chami is the project lead for 48 Days of Blue. As the social media manager for the National Aquarium, she shares stories that connect the online world with our amazing blue planet every day.