2016: A Year of Hope for the Ocean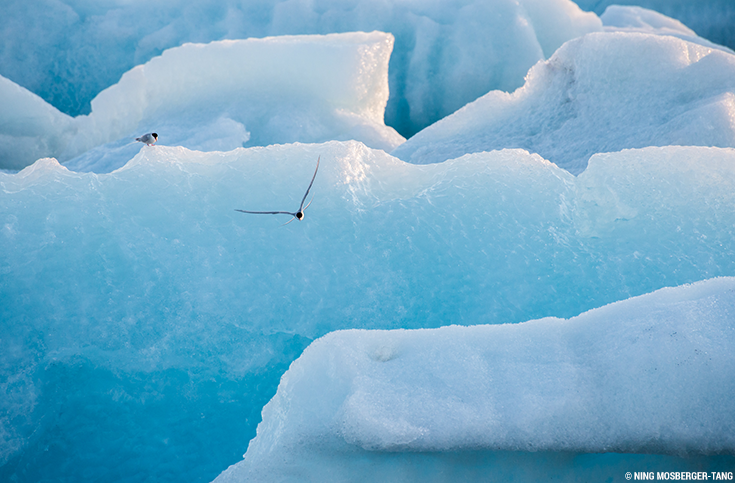 For many of us, the ocean is a place of hope—it inspires us and supports us and in turn, we work hard to protect it. 2016 has been quite a year, full of ups and downs. But when it comes to the ocean, 2016 was a year of fantastic victories that remind us what is possible when we come together in support of our ocean, and give us hope for our ocean's future.
Every day, we wake up ready to fight for the health of our ocean, and thanks to the support of advocates—like you—we've celebrated some big wins. While we have plenty of work ahead of us to defend these victories, these are some of the wonderful things that happened in 2016 that give us hope for our ocean's future:
The Arctic is a safer place (for now)
Earlier this year, the Obama Administration took action to protect the Chukchi and Beaufort Seas—as well as the Atlantic Ocean—from risky offshore drilling until 2022. The just last week, President Obama took an even bolder action, furthering his legacy as a leader in protecting the Arctic from the threats of climate change, by protecting 115 million acres of federal waters in the Arctic Ocean from oil and gas drilling (and an additional 3.8 million acres in the Atlantic Ocean). We'll need your continued support to keep this fragile area protected in the coming years.
In the same announcement, President Obama and Canadian Prime Minister Trudeau committed to working together to make Arctic shipping safer, moving forward with a plan to phase out heavy fuel oil and reaffirming a science-based approach fishery management in the Arctic. These bilateral promises between two Arctic nations give us hope for the future of this area, and a clear path for forward progress in the future.
But the good news for the Arctic doesn't stop there—earlier in December, President Obama declared important protections for the northern Bering Sea and the Bering Strait by establishing the Northern Bering Sea Climate Resilience Area, in direct response to requests from Alaska Native tribes. Home to a number of Alaska Native tribes and one of the largest marine animals migrations, this region is one of the most historically, environmentally, and culturally significant places on our planet. This action is significant in that it establishes a clear role for local tribes in the management of the resources on which their culture depends—another ray of hope in 2016.
The U.S. made big (ocean) plans
Just this month, the Northeast and Mid-Atlantic finalized the first smart ocean plans in the United States. These revolutionary new ocean plans made history by bringing together the needs of many, many stakeholders and paved the way for smart ocean management around the region—and the country. These plans are the culmination of years of work, bringing both regions towards a more holistic, science-based and stakeholder informed ocean management process that will ensure the ocean economy remains strong while ocean ecosystems remain healthy. With your help, we'll work toward implementing these plans and expanding them to other regions.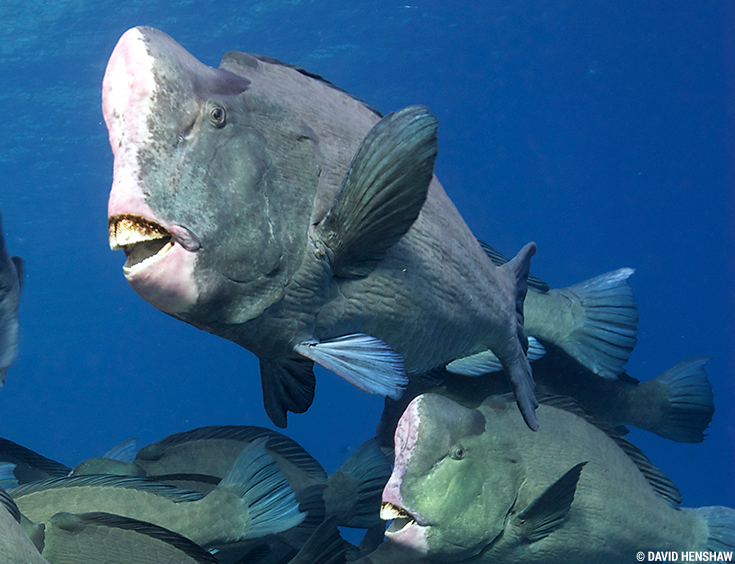 We just kept swimming…towards sustainable fisheries
This year, the U.S. celebrated the 40th anniversary of the Magnuson-Stevens Act, a fisheries management act that is largely responsible for the strong state of our nation's fish stocks. NOAA Fisheries also released the ""Ecosystem-based Fisheries Management Road Map," a comprehensive, science-based plan that looks at the broader ecosystem when managing fisheries, rather than looking at one fish at a time. It's a good step forward to help end overfishing and rebuild vulnerable stocks. We're not out of the woods, though, and we will keep working with policymakers, fishermen and scientists to make sure we don't lose any of our progress towards sustainable fisheries.
Obama left his marine mark
Thanks to the support of ocean advocates (like you!), President Obama protected important places on the far east and west of our country: expanding Papahānaumokuākea Marine National Monument—now the world's largest marine sanctuary—in Hawaii, and establishing the Northeast Canyons and Seamounts Marine National Monument in New England. In just the span of a few weeks, Obama protected more U.S. waters than any other president in history. Together, we can ensure that these areas remain protected for years to come.
As 2016 comes to a close, let's toast to the fantastic strides that have been made in the world of ocean conservation this year, and hold on to this hope as we look ahead to the work still to be done. As advocates that care passionately about our ocean and leaving a healthy planet for future generations, we will continue our commitment to using smart, science-based solutions to protect coastal communities and healthy marine ecosystems, and hope you'll join us on this important journey!