Help Protect Endangered Species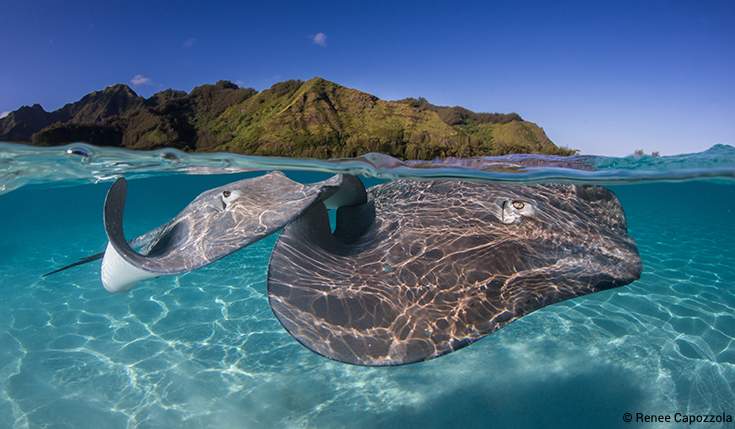 If you're like me, you love the ocean—and especially adore the animals that call the ocean home like sea otters and beluga whales! Even if you and I never see them in person—it's still really important to me that they're protected.
This week, Senate confirmation hearings begin for two people who will have the most responsibility over marine wildlife:
Mr. Wilbur Ross to lead the Department of Commerce (which includes NOAA), and
Montana Representative Ryan Zinke to lead the Department of the Interior.
Please take action today—they need to hear from YOU that protecting ocean wildlife is a priority.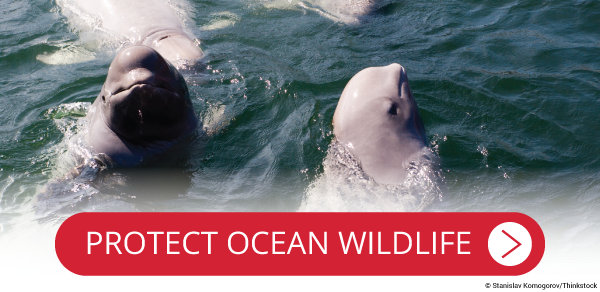 The Department of Interior and NOAA (the National Oceanic and Atmospheric Administration) can determine the fate of iconic species like polar bears and sea turtles. Together, they determine critical habitat protections, monitor populations and rescue injured animals through the Marine Mammal Stranding Network.
Accountability starts now—please take action today!
Mr. Wilbur Ross and Rep. Ryan Zinke will both play a big role in protecting the ocean environment, including critical decisions about offshore drilling in the Arctic. Please join me in making sure the new administration hears from ocean lovers all over our great nation—by speaking up for marine life and making sure the Trump administration is accountable to you, me and the rest of our community.