AT RISK: The 8 Ocean Parks Threatened by Trump's Executive Orders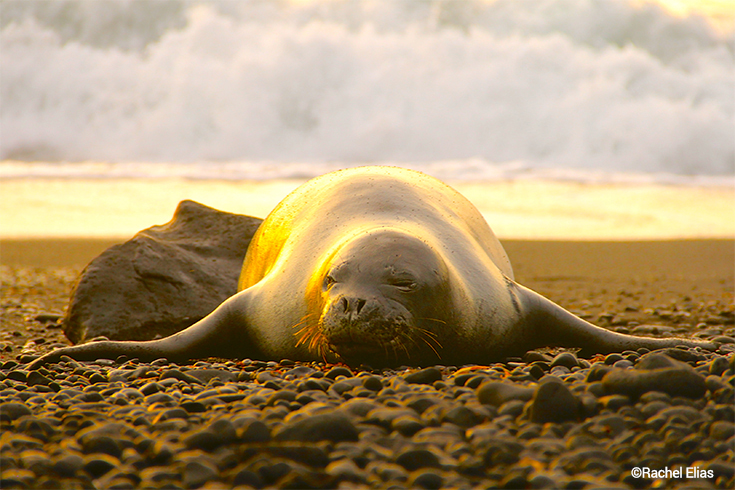 In his first 100 days, President Trump announced two separate Executive Orders that put at risk special places on land and in the sea.
On April 28, 2017, he announced the Executive Order Implementing an America-First Offshore Energy Strategy, which takes aim at America's marine monuments and sanctuaries.
All marine monuments and sanctuaries established or expanded in the last 10 years are under review:
Greater Farallones (California) and Cordell Bank National Marine Sanctuary (California) are two distinct sanctuaries but adjoin each other and the Monterey Bay National Marine Sanctuary.
Papahānaumokuākea Marine National Monument (Hawaii)
Thunder Bay National Marine Sanctuary and Underwater Preserve (Michigan)
Northeast Canyons and Seamounts Marine National Monument (Northeast)
Mariana Trench Marine National Monument (Mariana Islands)
Pacific Remote Islands Marine National Monument (US minor Outlying Islands)
Rose Atoll Marine National Monument (South Pacific, Samoa)
Americans care deeply about public lands and water. Conserving the special places in our ocean is not about a political party, it is about what we value as Americans. Please join us in speaking up for the ocean and taking action today.