Ocean Conservancy Turns 45!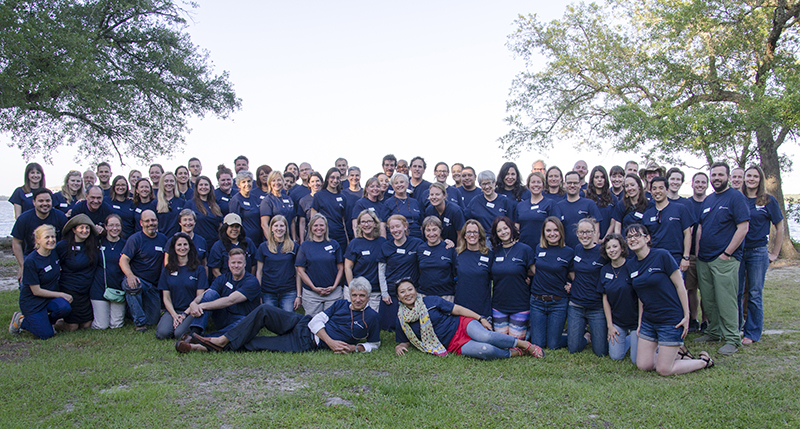 Today, Ocean Conservancy's embarks on our 45th year in service to our ocean mission. It's my honor and privilege to mark this milestone with a talented, committed team that works together towards lasting results.
Birthdays are the best kind of milestones. It's a good time to reflect and see just how far we've come—and how much more we want to do. Here at Ocean Conservancy, we also think it's a good time to express thanks and gratitude to the people and partners that have been part of the journey for years, sometimes decades. We would not be here without the passionate advocates, engaged communities, strong partners and champions.
On our 45th birthday, we celebrate you.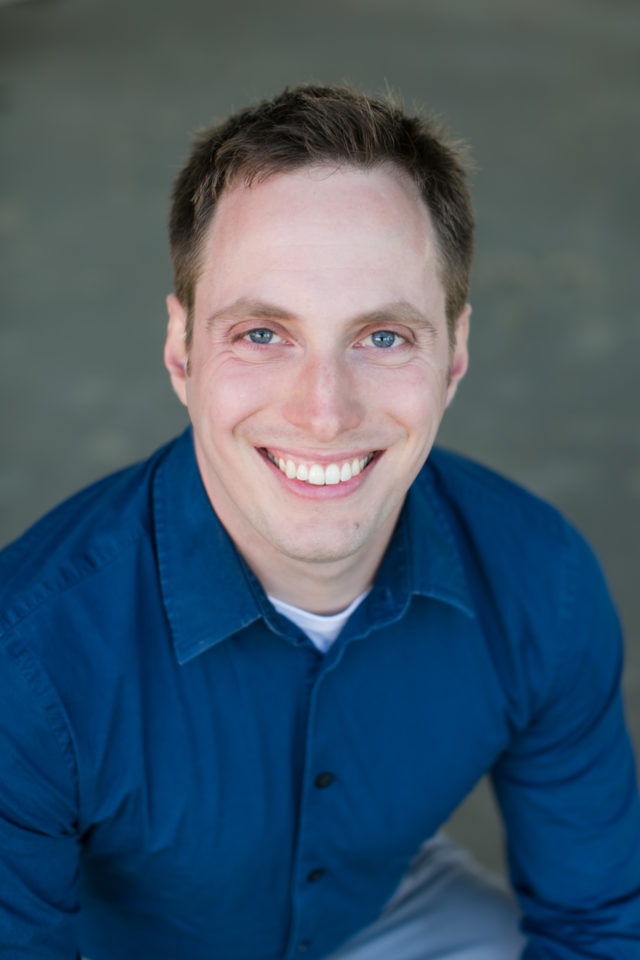 "Ocean Conservancy is an advocacy organization. For more than four decades, we have worked alongside Presidents and Republican and Democratic members of Congress to guide smart, common-sense policy solutions for our ocean and its people and communities. We have made major progress to protect America's fishermen, the Arctic from oil and gas drilling, special places off the coast of California and elsewhere in our ocean. We helped restore the Gulf of Mexico after the BP Deepwater Horizon disaster. But we couldn't have done it without you. So today, we say thank you to all of our supporters—every single person who has ever signed an action alert or a petition to Congress. To all the business leaders who have taken time out from their day jobs to help us lobby members of Congress, and to all the scientists who have informed the policy recommendations we make to agencies. Thank you. Because of these combined efforts, our ocean is a better place. "

Director, Government Relations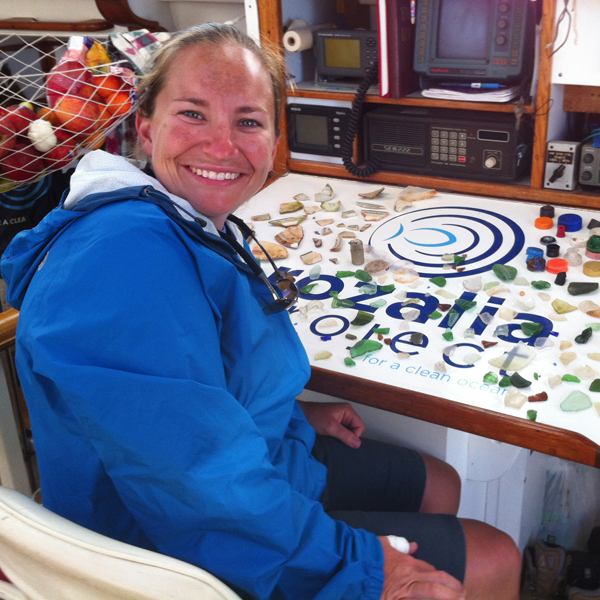 "We would like to thank the more than 12 million volunteers who have joined us on a journey of protecting our global beaches and coastlines as part of the International Coastal Cleanup. Thanks to you—the volunteers, site captains, state and county coordinators—the International Coastal Cleanup has become a beacon of hope, leading motivating and inspiring action in support of our ocean. Over the years, this movement has created a family. A family that spans the ocean and country borders, a family that works arm in arm for something bigger than us. For 30 years you have exemplified the extraordinary results when people join together. To our global family, we thank you. You are our inspiration. (And we hope to see you all next weekend for the 2017 cleanup! Find your local event at signuptocleanup.org)"

Associate Director, Trash Free Seas® Program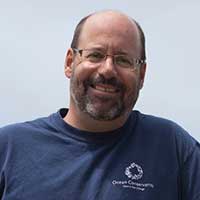 "For 45 years, science has been the foundation of all of Ocean Conservancy's work. An unbiased and rigorous assessment of the health of our ocean allows us to advocate for lasting and effective ocean solutions. We are grateful for the work of scientists like Dr. Jane Lubchenco who researched the effectiveness of marine protected areas in the 1990s and Dr. Jenna Jambeck for her groundbreaking study on plastics in the ocean in 2015. To the marine scientists at universities, government agencies, labs and independent organizations around the world that are asking and helping to answer some of the greatest challenges to our ocean—thank you. Your science anchors our best work on behalf of our blue planet. "

Chief Scientist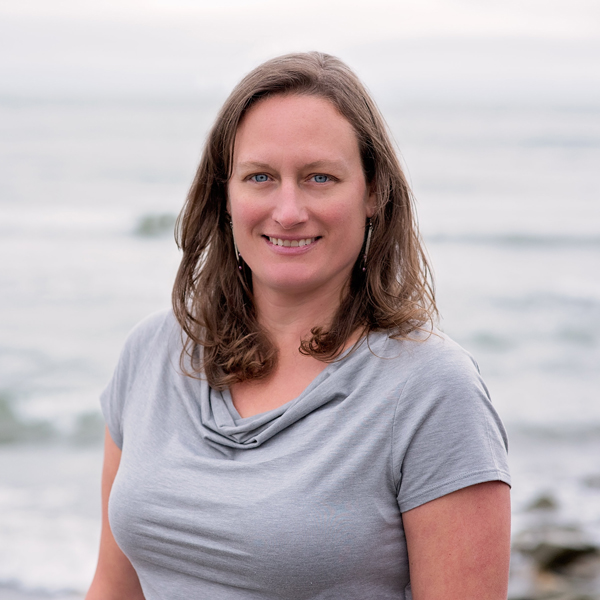 "While we at Ocean Conservancy are hard at work in the hallways of Congress and meeting rooms working to protect the Arctic, our friends and partners in communities throughout the Arctic are on the frontlines. Our indigenous community partners in Alaska provide an incredible wealth of traditional knowledge and scientific observations which is critical to our work. As importantly, the passion and power which our friends bring to protecting their home and way of life is a constant source of inspiration to us. We want to thank our indigenous community partners in Alaska for being there, for persevering through incredible challenges and for being willing to work together towards a happy, healthy future for the Arctic."

Associate Director, Arctic Programs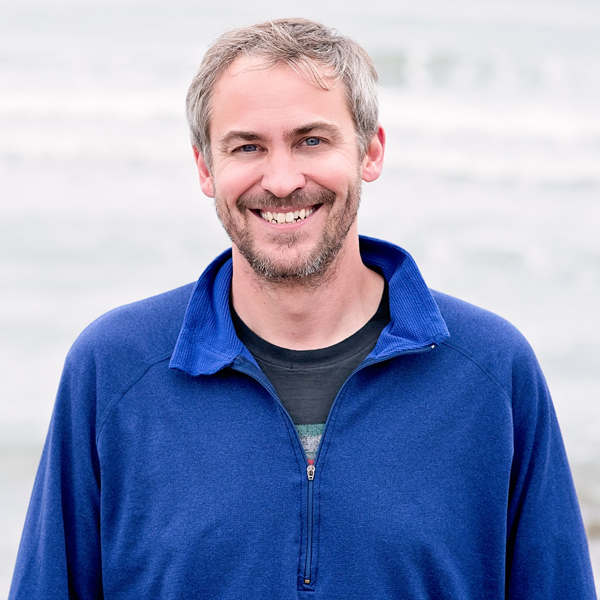 "Ocean Conservancy understands that our ocean is international and that we must work in partnerships across our water planet to protect them. For the Arctic Ocean and surrounding coastal seas at the top of the planet, we work closely with government officials from Canada, Sweden, Denmark, Russia, Greenland, Norway, Iceland and Finland, alongside indigenous communities, conservation organizations, scientists, and sustainably-minded businesses to ensure that this rapidly changing and globally unique habitat is protected. We want to thank those partners for their deep commitment to finding common ground and crafting global solutions for the Arctic that is critical to the planet and our shared future."

Director, International Arctic Program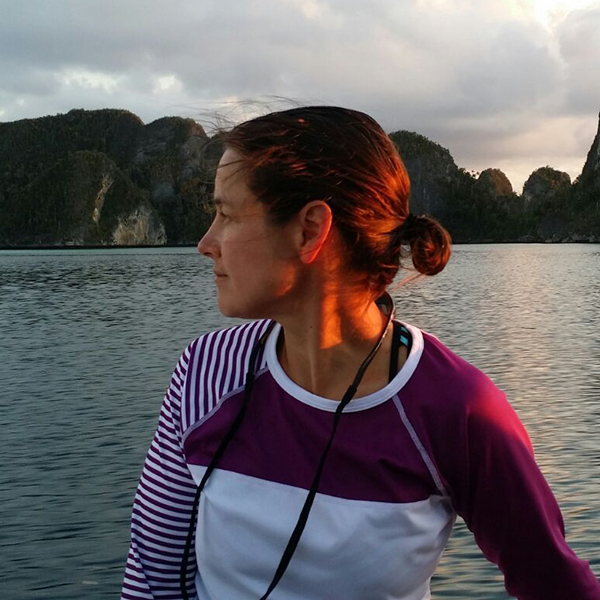 "At Ocean Conservancy, we believe that everyone has a role to play in protecting our ocean. We work with partners from all stripes and sectors, including businesses and corporations, to make sure that solutions for the ocean make a positive difference for people, communities and the marine environment. We want to thank those businesses who stood up to make a difference for our ocean before sustainability was even a buzzword, especially our sponsors of the International Coastal Cleanup and members of the Trash Free Seas Alliance®, who are continuing to lead the charge on tackling marine debris."

Managing Director, International Initiatives