Ahoy, Ocean Lubbers! It Be Talk Like a Pirate Day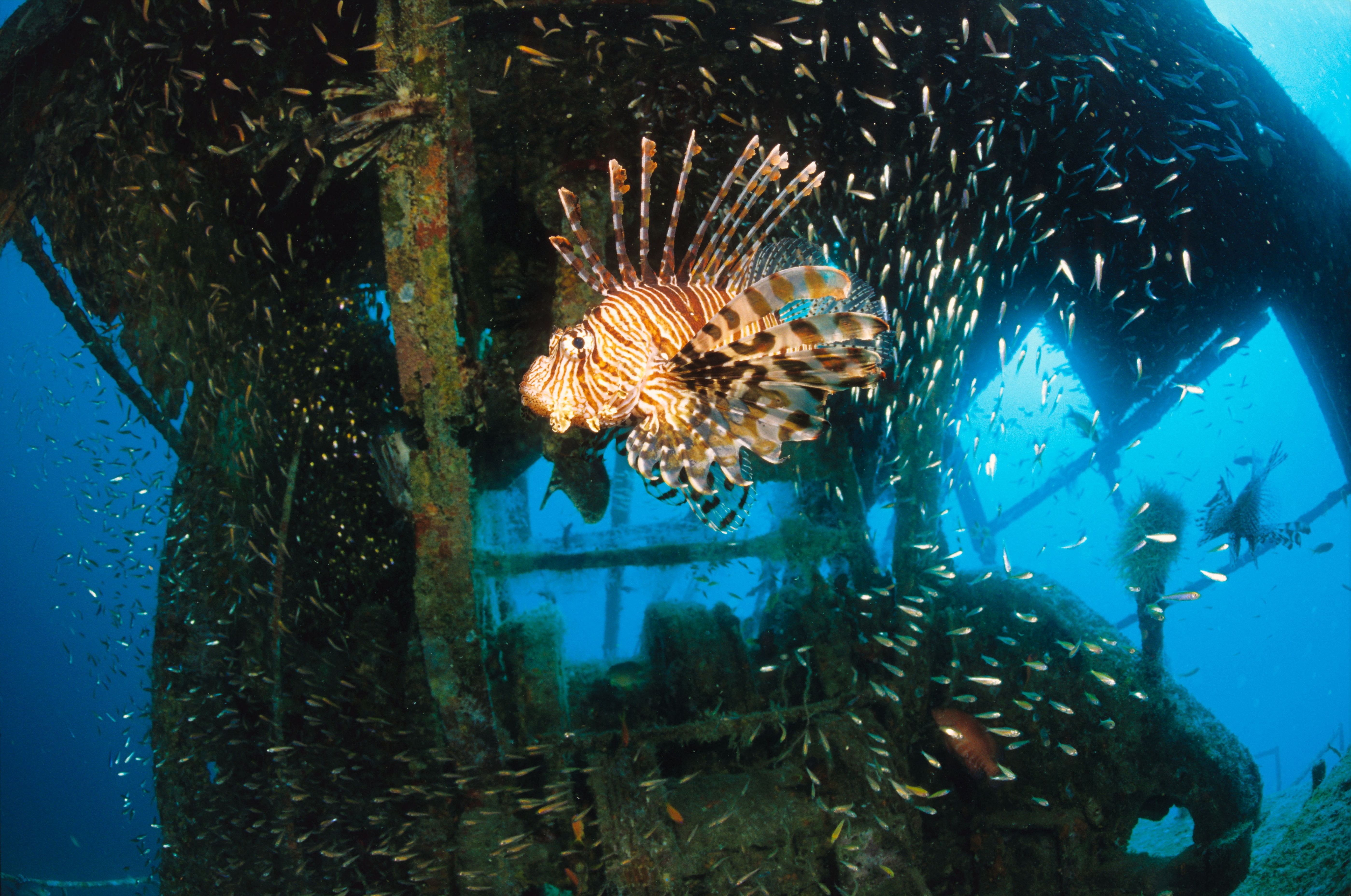 Approximately fifteen years ago, Pulitzer Prize-winning writer Dave Barry introduced the world to John Baur and Mark Summers — two friends who, by his estimation, had come up with a concept that "is going to make you kick yourself for not thinking of it first." As the name suggests, Talk Like a Pirate Day is an occasion on which everybody would talk like a pirate. Is that a great idea, or what?
"There are so many practical benefits that I can't even begin to list them all," he wrote.
And Barry did not, in fact, begin to list them all. But he did assure his readers that "talking like a pirate will infuse your everyday conversations with romance and danger," and "could bring us, as a nation, closer together." September 19 — originally chosen because it was Summers' ex-wife's birthday, and thus the only date he could remember that did not already hold national significance — was henceforth known as Talk Like a Pirate Day not just to "Ol' Chumbucket" and "Cap'n Slappy" (Baur and Summers, respectively), but to the masses.
To be absolutely clear, Ocean Conservancy does not endorse piracy of any kind. But we do have something in common with pirates (and those who talk like them): our love for the ocean. That's why in addition to all the tireless work we do in support of a clean, healthy, well-managed ocean, we incorporate ocean language into our day-to-day vernacular. The two conference rooms in our D.C. headquarters are called The Fishbowl and The Multi-Porpoise Room, for example; our printers are named after our favorite marine animals (like the Narwhal — unicorn of the sea — which lives right by the desk at which I am typing at this very moment).
Particularly today, on Talk Like a Pirate Day, we encourage everyone to incorporate ocean and maritime expressions into conversation. Here are a few to get you started: