2 Days, 35 Countries and 2 BIG Announcements to Share…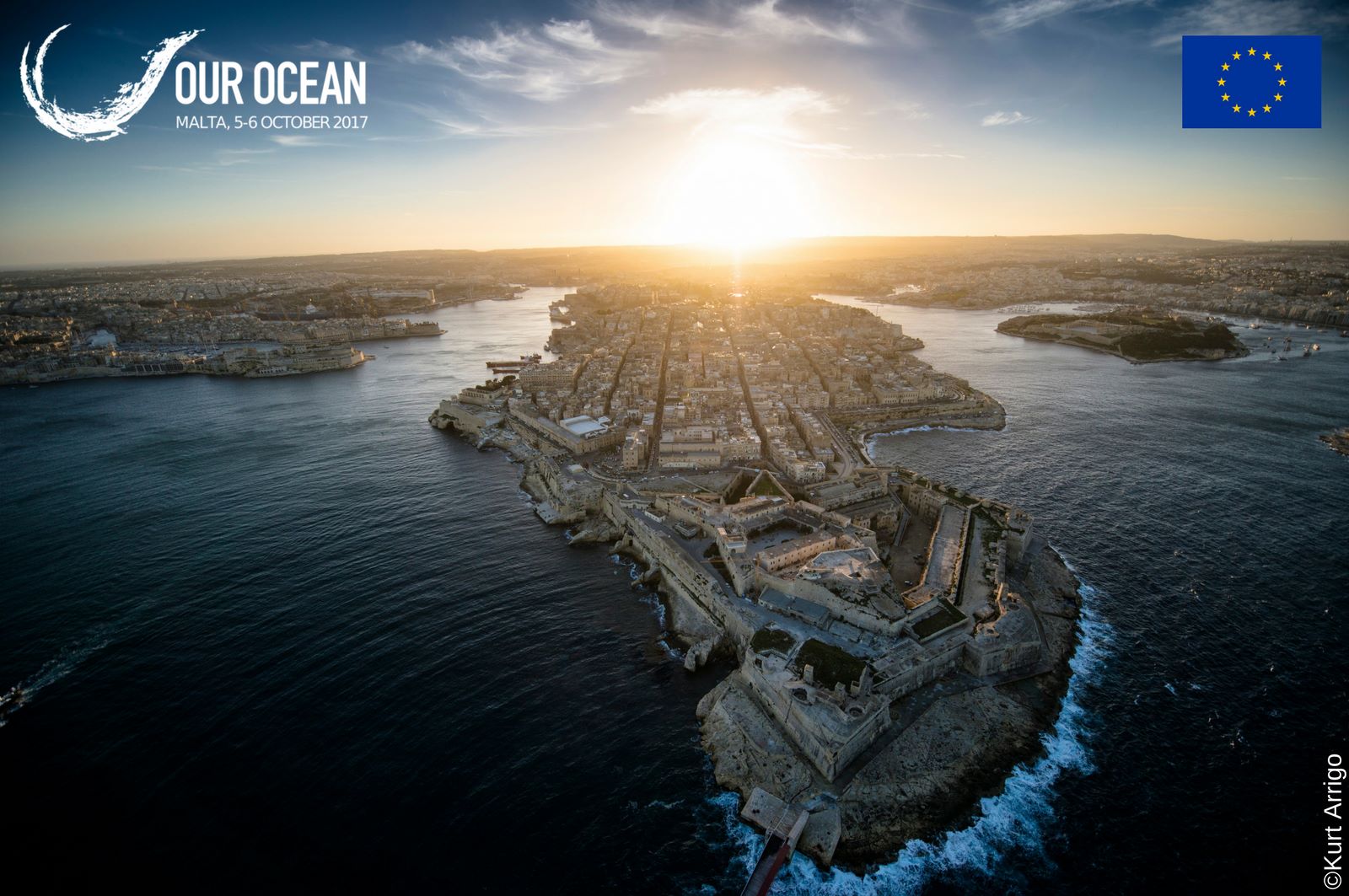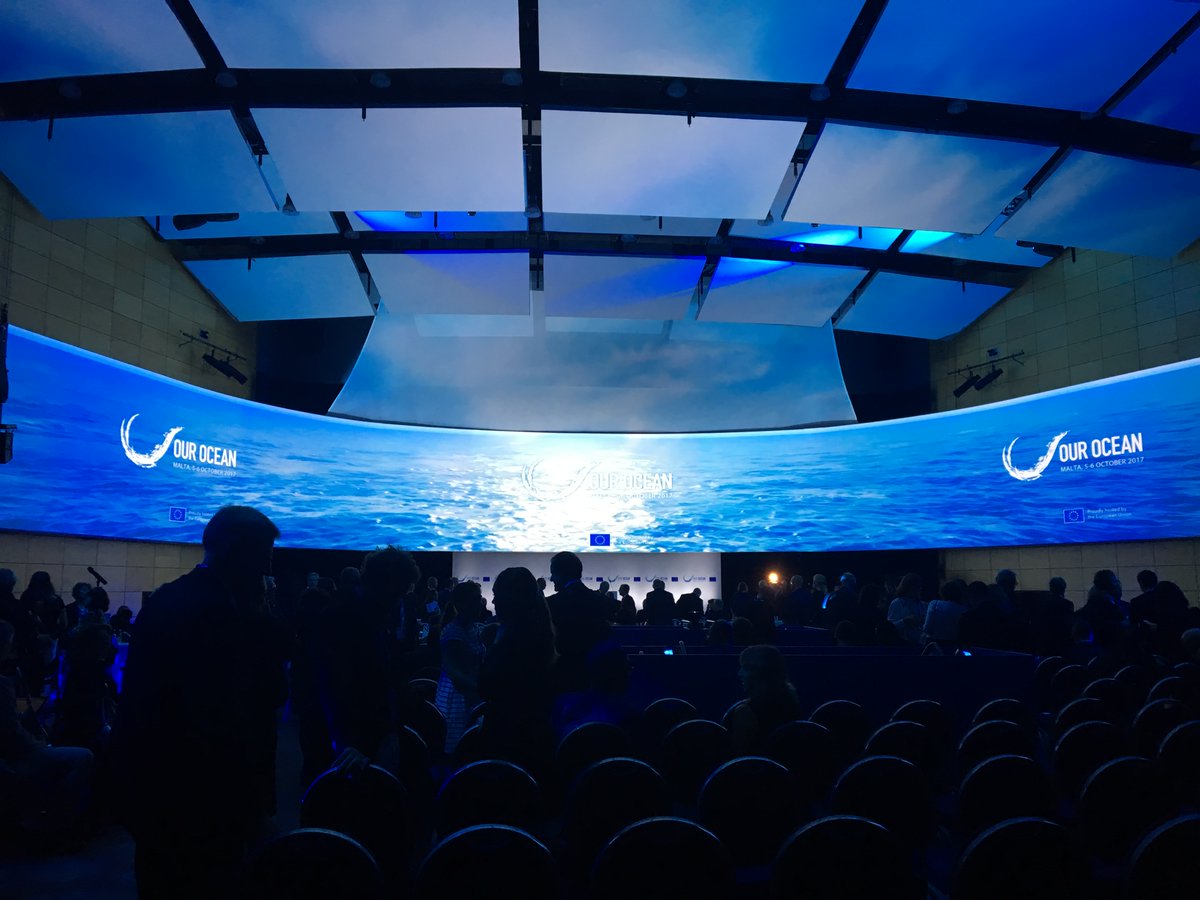 The Ocean Conservancy team couldn't be more excited about all of the great announcements coming out of the Our Ocean Conference here in Malta, and I wanted to share the great news with you right away.
Thanks to your support, we're leaving the conference today with not one, but two HUGE announcements!
First, more than 23,000 of you showed your support for the International Ocean Acidification Alliance in the week before this conference started.
Thanks to YOU, New Zealand has just joined the Alliance and pledged to research and act on ocean acidification. That brings us to 7 countries and 12 states, city governments and Native American tribes who have joined the Alliance—great work!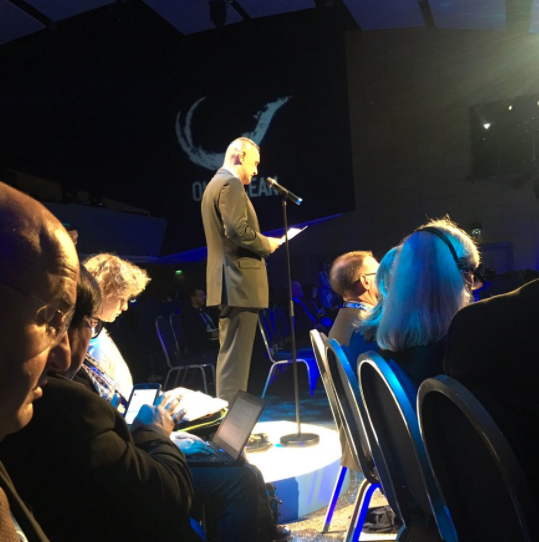 New Zealand announces that it's joining the International Alliance to Combat Acidification! @PCCleads @OurOcean #oceanacidification pic.twitter.com/XskeIdqKSH

— Julia Roberson (@juliaroberson) October 5, 2017
The second great piece of news has been years in the making…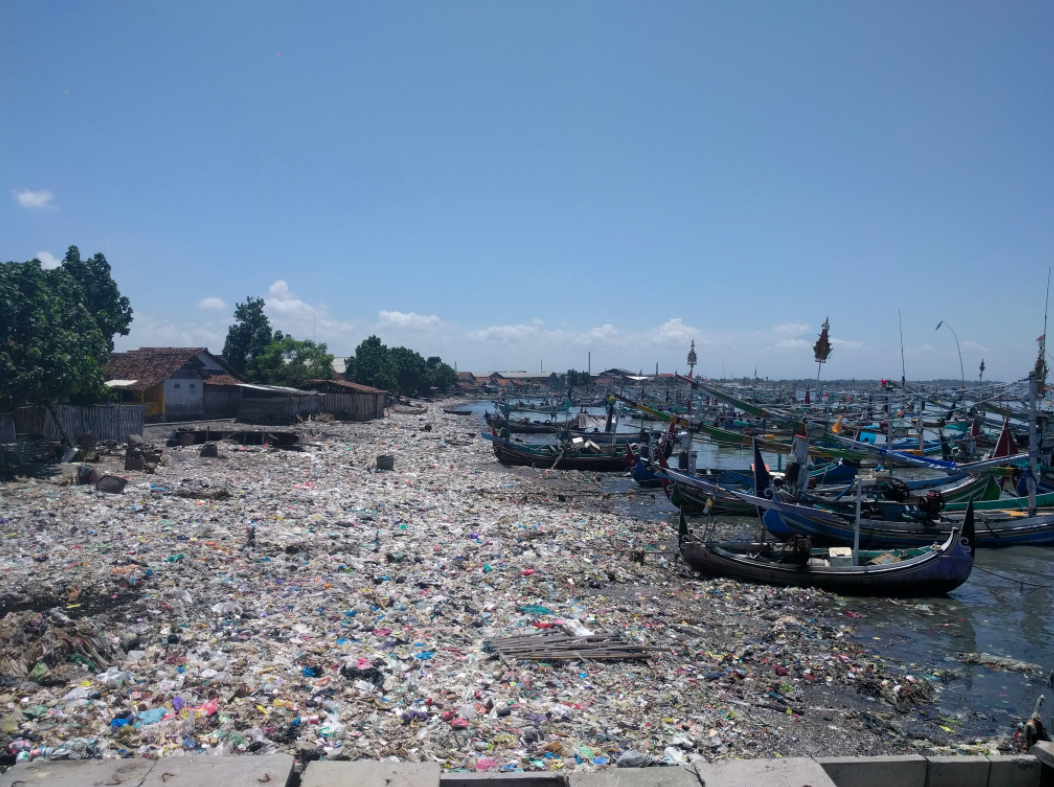 More than half a million of you worldwide have joined us for the International Coastal Cleanup and raised awareness about the impacts of plastics on our ocean.
Thanks to your unwavering support, we just announced a bold new initiative on the world stage. Ocean Conservancy, the Trash Free Seas Alliance®, and Closed Loop Partners, with the support of world leading brands—including Procter & Gamble, 3M, PepsiCo and plastic makers from the American Chemistry Council and the World Plastics Council—will create a new funding mechanism to raise over $150 million over five years to improve waste collection, sorting and recycling markets in Southeast Asia. This combined effort will help us reach our goal of cutting the amount of trash entering our ocean in HALF over the coming decade, through improving waste collection, recycling and reuse. We've spent many years working on this issue, but it is because of your support that we are able to show the world that the public stands behind our dream of trash free seas®.
Together, we are making that dream a reality.
Friends, we hope we can continue to rely on you in the coming months and years as we work to turn the tide for our ocean. We've taken two big steps forward this week, but the work is far from over, and we're depending on you to keep up the drumbeat for change. We can't thank you enough for the difference you've made so far, and we're looking forward to working with you to achieve long-lasting wins for a healthy ocean.