Good Fisheries Management is Always in Season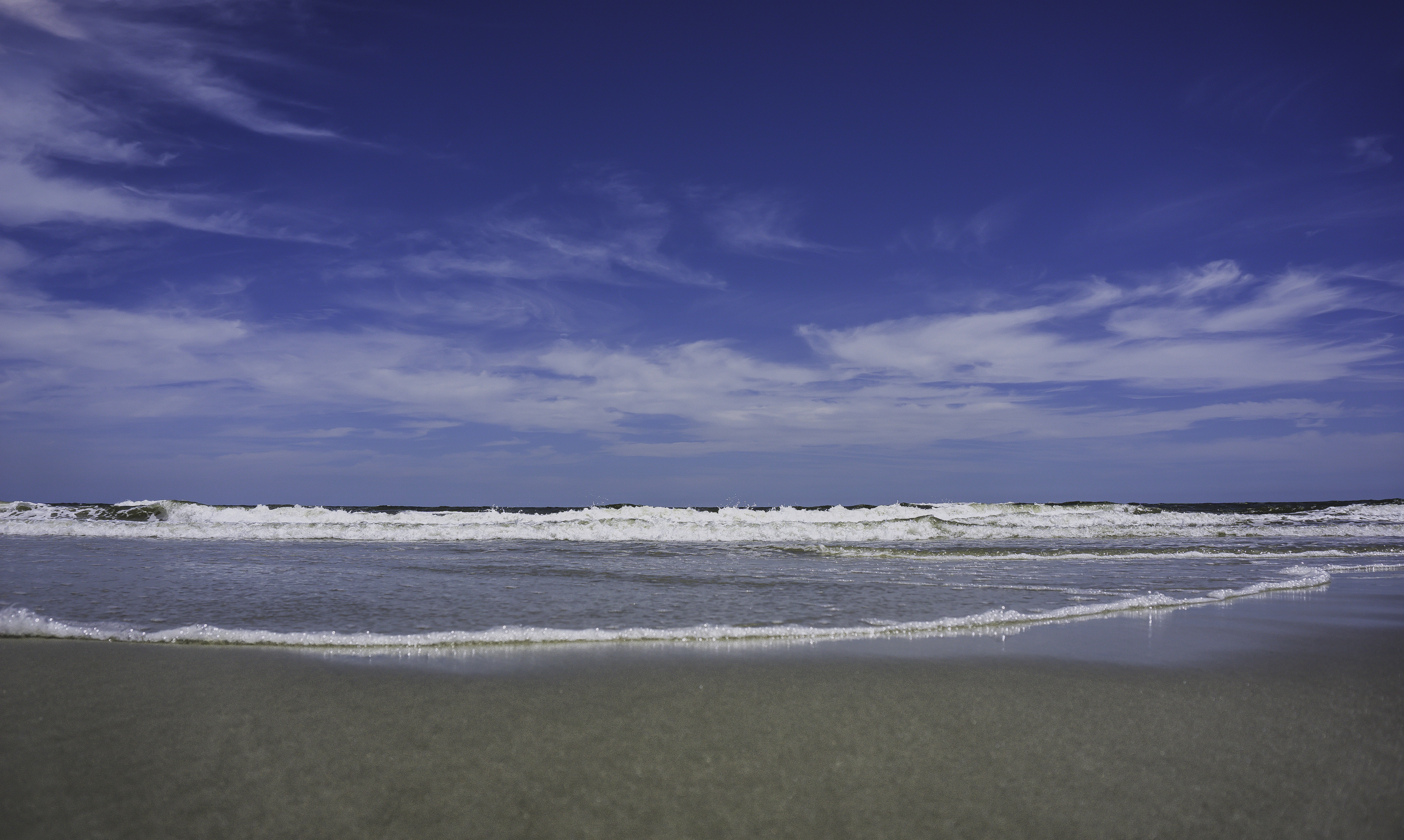 Fall, for me and for many Floridians, is when fishing reaches its peak. I was born and raised on the barrier islands of Brevard County, Florida and grew up fishing in the Indian River Lagoon and out of Port Canaveral since before I can even remember. There is nothing more glorious than taking advantage of a beautiful sunny autumn day and going fishing in the Fishing Capital of the World.
Some people say Florida doesn't have seasons—that it's summer year round—but I beg to differ. In the winter, Florida turns dry and crisp as fronts pour down the peninsula. Spring is warm and resplendent as the fragrant blooms take over, and Florida, which means "flowery" in Spanish, truly becomes her namesake. Summers are hot and wet and positively tropical, and the weather can be squally and wild one minute and a stagnant heat the next. But it's fall for me that is the most special, most remarkable time of year: the sun still rides high in the sky but it's lost some of its intensity, and winds pick up and cold fronts sweep across the state from the northwest.
Fall is for mackerel, which begin their migration down the coast to warmer waters, and at times the Gulf and the Atlantic are teeming with smoker kings and wahoo. Fall is also when the red snapper bite begins to pick up on the east coast. And after years of closures, fishermen are now going to be able to keep those fish—even though scientists and managers don't know how much will be caught, or if that will hurt this overfished species.
Due to new rule by the National Marine Fisheries Service, fishermen will be able to fish for two weekends in November. While this is a welcome relief for many, I'm worried about what it will cost us in the long-run.
South Atlantic red snapper is in the middle of a decades-long rebuilding plan, and up until now managers have been trying to recover the stock from being severely overfished. While it might not seem like much, six days of fishing as promised by this rule can have major impacts on how the stock rebuilds, and it stands a chance of adding more years to the rebuilding plan. That means the stock will stay at depleted levels for longer, instead of getting back to healthy levels for all to experience.
What's even more troubling is that there is uncertainty from South Atlantic scientists as to whether or not it makes sense to actually open the fishery at this point. If the scientists have questions about how well the stock is rebuilding and about what the impacts of an opened season could do to red snapper, it strikes me that we should heed their concerns.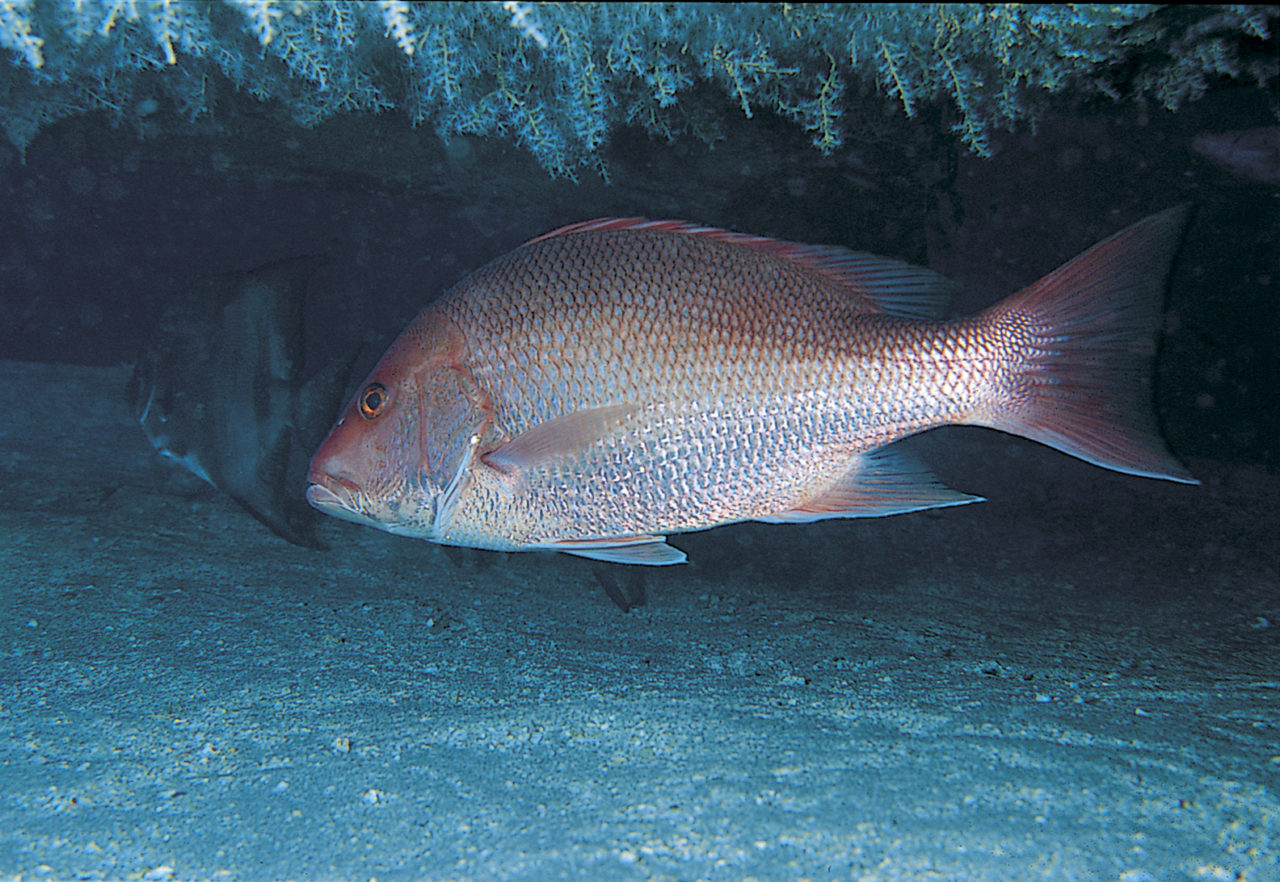 And as an environmental lawyer working on fisheries issues in the southeast for several years now, it worries me that this administration and NMFS are possibly playing fast and loose with the requirements for science-based catch limits set out in the Magnuson-Stevens Fishery Conservation and Management Act, the blue-ribbon law governing our nation's fisheries so that we can enjoy stocks forever.
Under the law, the South Atlantic Fishery Management Council is required to set catch limits that cannot exceed the level set out by their own scientists. The South Atlantic's Scientific and Statistical Committee previously set an acceptable biological catch that would prohibit red snapper fishing for 2017, and now NMFS is planning to exceed that level by opening up the season.
It's a case of the government ignoring the guidance of its own best advisors.
Even still, if we are opening this season for red snapper, we are missing some excellent opportunities to test new and innovative concepts that could develop solutions for the South Atlantic that may enhance angling and ultimately improve or expand access to the fishery. For example, the snapper fishery needs better harvest data—one of the few things all sides agree with. In these small scale openings we should be testing data collection systems for recreational fisheries, or management systems that could allow fishermen to take red snapper when it makes the most sense for their individual conditions out of their unique home ports across the coast.
NMFS is planning on opening red snapper again for 2018—I strongly encourage the agency to follow the guidance of their scientists and adhere to the requirements of the Magnuson-Stevens Act that have worked to rebuild fish stocks. If it makes sense to open the fishery, I hope that they won't waste a perfect opportunity to try new management solutions that will make fishing better for everybody.
We all want to see healthy fish stocks, and when the South Atlantic red snapper has rebounded enough to allow fishing, that will be a victory for the sacrifices made by fishermen for the last many years. That's why we should get this right from the start, using science-based catch limits and making sure that what we take out of the water doesn't compromise the opportunity to fish tomorrow, the next year, and all the years after that.
We want every fall to mean red snapper fishing along the coast of Florida–not just this one.