Where Does Barry Myers Stand?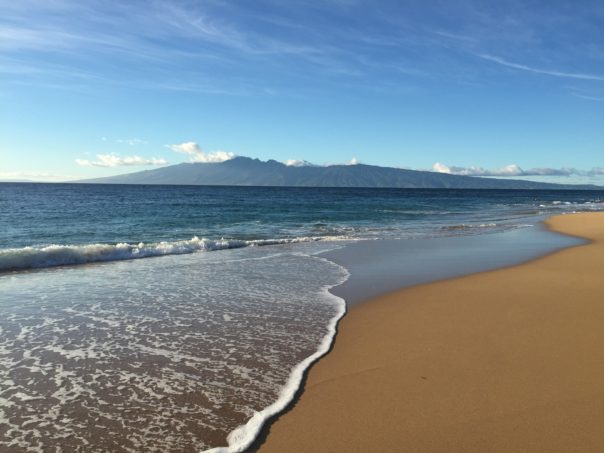 This morning, the Senate Committee on Commerce, Science, and Transportation will be questioning President Trump's nominee to lead our nation's top ocean agency—the National Oceanic and Atmospheric Administration (NOAA).
President Trump's nominee, Barry Myers, is the CEO of AccuWeather, and his nomination has been a controversial one.
But while Mr. Myers has extensive background in the weather forecasting business, we actually know very little about his views on the issues that we hold close to our hearts—ocean and coastal issues.
So, we decided to ask.
This week, Ocean Conservancy's CEO, Janis Searles Jones, sent a letter to the Senate Commerce Committee asking senators to help fill in the blanks and ask Barry Myers some tough questions on ocean and coastal issues facing our nation.
Few agencies have a more substantial impact on the ocean and coastal environment on which people and economies depend than NOAA. The ocean is an important economic driver for our entire nation, a vital habitat for marine wildlife, and a sacred part of our nation's heritage—and NOAA is critical to ensuring its protection. It is imperative that we ensure that the head of NOAA is committed to keeping our ocean strong and healthy.
Before he is confirmed to lead our nation's top ocean agency, Americans deserve to know where Mr. Myers stands on ocean issues. And at today's hearing, we'll all be listening.