The Little-known Life of the First African American Female Zoologist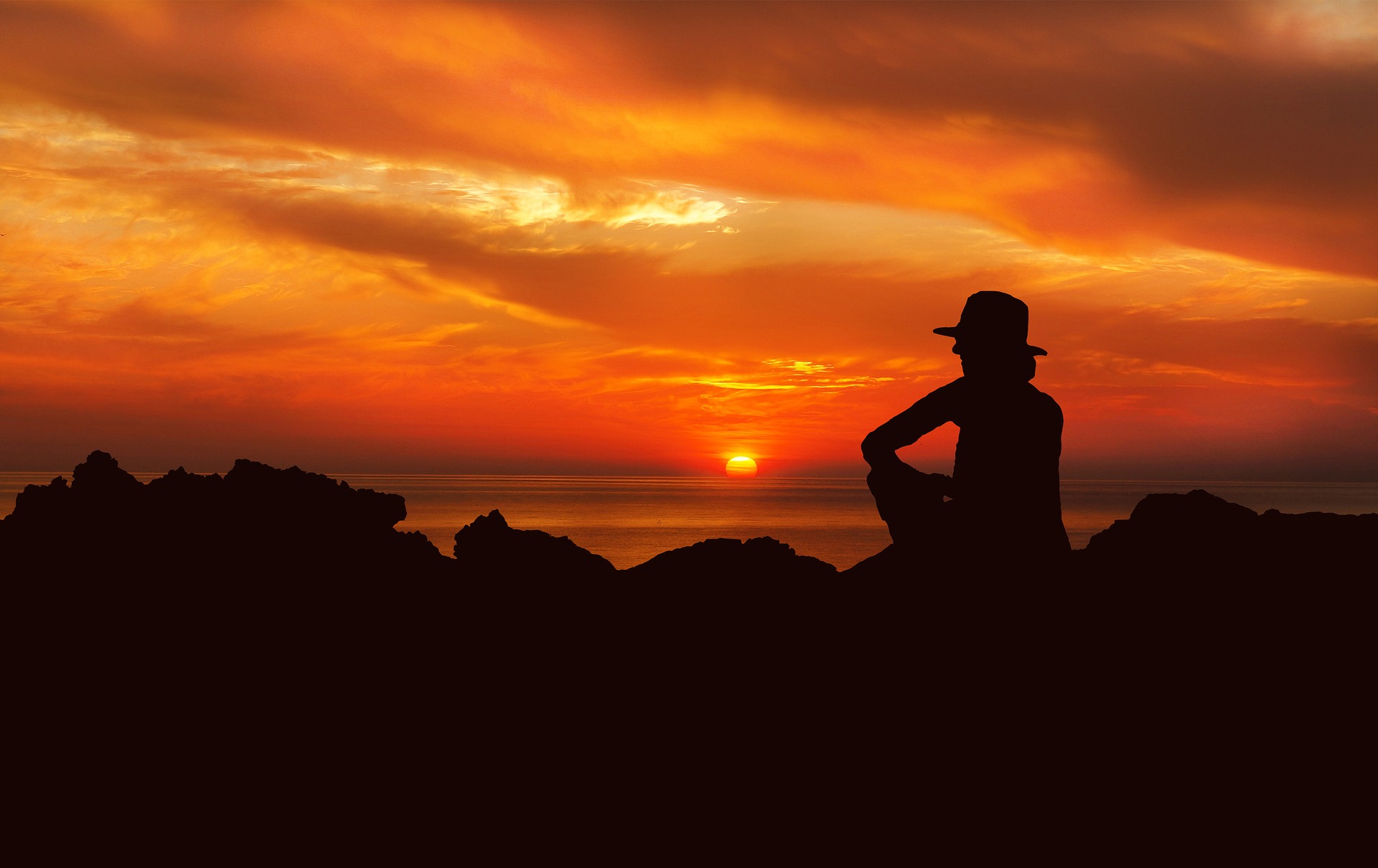 It's been nearly six months since I left the shores of Hawaii for the nation's capital, ready to embark on a new journey as a Roger Arliner Young Marine (RAY) Conservation Diversity Fellow. I can still remember landing at Reagan National Airport, filled with trepidation, with one suitcase and my backpack.
New home. New apartment. New mission.
This fellowship was created to inspire the next generation of marine conservation leaders from diverse backgrounds. It was named in honor of Dr. Roger Arliner Young, the first African-American woman to receive a doctorate in Zoology in 1940. She was a groundbreaking researcher and a staunch social activist who also struggled with both physical and mental illness. In her long career she encountered numerous obstacles because of her sex, her race and a pervasive classism.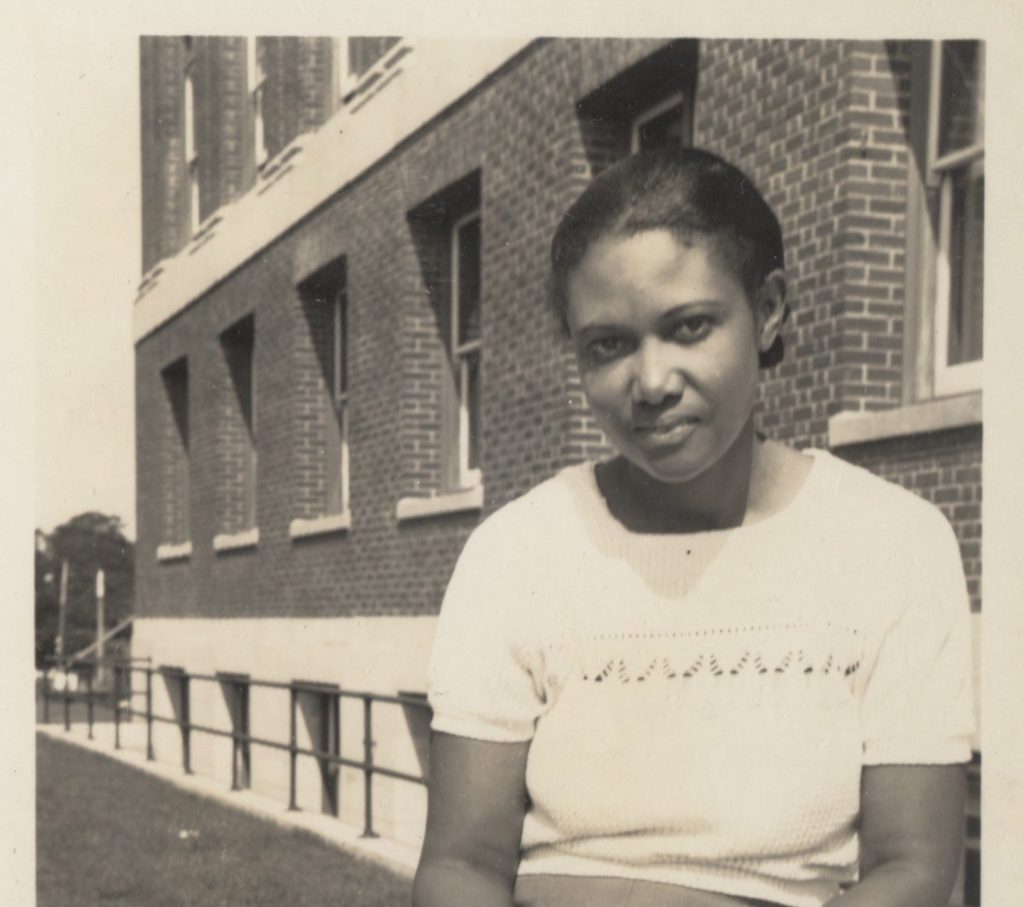 Inspired by her legacy as a pioneering researcher, I was excited to learn she had attended and taught at Howard University in Washington D.C. I recently spent an afternoon looking for traces of Dr. Young at this famed Historically Black College with two other RAY Fellows, Melia Paguirigan and Derek Segars. After several hours we came up empty-handed. No building, no classroom, no plaque bears the name of Roger Arliner Young.
Despite receiving her bachelor's degree from Howard University in 1923, and eventually teaching there for a few years after completing her master's degree, it was like she had never walked those halls. My request to the university to learn more about Dr. Young has gone unanswered.
So, here we are, 77 years after Dr. Young received her doctorate in Zoology, still caught in circular conversations about diversity quotas and quotients.
Progress is all too often gauged by the number of people of color that occupy cubicles, without regard to actually uplifting and empowering diversity. A report by Green 2.0 found environmental organizations and agencies have still not been able to break through the so-called "green ceiling." Minorities make up only 12-16% of the green workforce and that figure has remained stagnant for decades.
In 2016, Ocean Conservancy, Oceana, Environmental Defense Fund, Natural Resources Defense Council, The Nature Conservancy, Greenpeace and Rare began the RAY Fellowship to redress the balance. I am part of the change that is focused on inspiring the next generation of marine conservationists through networking, mentorship and professional development. Currently, the Fellowship is continuing to expand partnerships, including Point Blue Conservation, who recently signed on as a member.
There is no denying that minorities suffer from a severe lack of representation and mentorship opportunities. We do not see ourselves reflected in the fields of study like environmental science, and we are absent from high-ranking positions of leadership.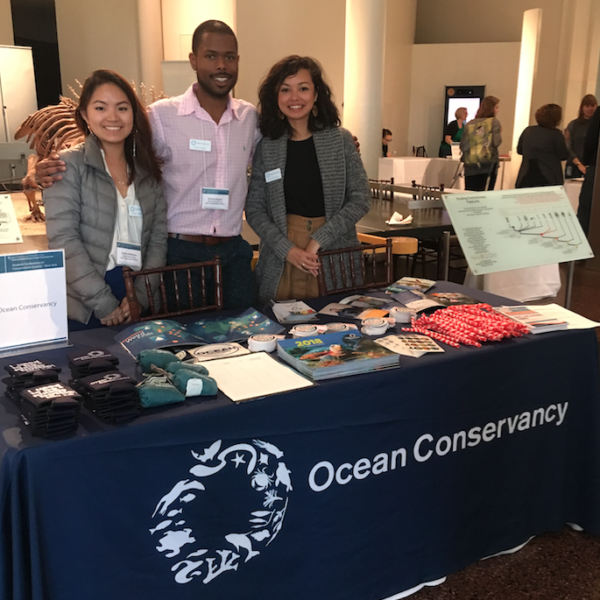 Many of us are still walking the same path as Dr. Young did. She did not have the guidance of a mentor who advocated for her as a woman scientist of color. In many ways, she did not even have the support of her community.
"Mentorship is key as a minority trying to get into a nontraditional field," said Derek Segars, the Government Relations RAY Fellow at Ocean Conservancy. "In my community, getting involved in this type of field—the policy area—is never really promoted to young black men. Not even just policy, but environmental advocacy in general are not really outlets that the black community has highlighted as areas for black intellectuals to invest their time in."
"As a minority you face a lot more roadblocks and you have a lot fewer resources. You have a lot fewer people to look up to. You have a lot fewer people to look to for guidance—people who have gone through the same experiences to get to where you have to go," he adds.
That same lack of representation even carries throughout our academic careers. The most striking thing about Dr. Young's story is that she was imperfect and vulnerable in the most human of ways. She was far from the perfect student—and yet she fought for every step forward.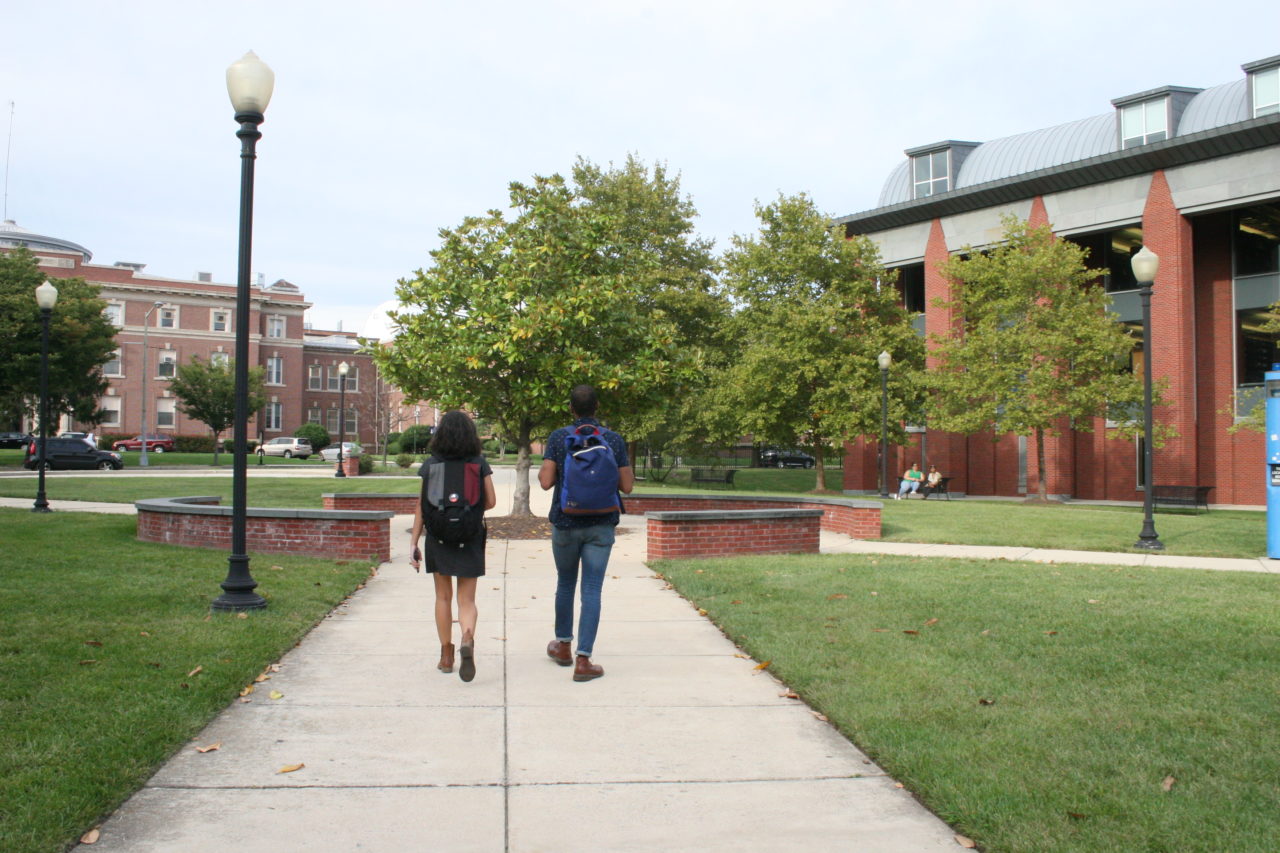 "Something that I really struggled with, as a young professional, as someone who has gone through the research world, and as someone who grew up in a small white town… it's really hard to find role models who look like you and have your [life] experiences. You grasp at whatever you can," said Melia Paguirigan, the Ocean Acidification RAY Fellow at Ocean Conservancy.
"What initially struck me about her is that when she started off in college she wasn't an A+ student," she comments, "What it came down to was that she was just a hard worker."
What I take away from Dr. Young's life is her uncompromising loyalty to herself and her passions. As an Asian American, I often struggle with the fear that my ethnic identity will eclipse all my other talents and skills. We all want to stand on our own merit, the strength of our convictions, our ability to persevere. That unapologetic self-advocacy is a virtue I am constantly trying to cultivate.
"We are changing things, we are making small differences," notes Paguirigan. "At the end of this fellowship, we will have done what we set out to do—creating that path forward for the next generation of conservation leaders."
For these, among many reasons, the life and achievements of Dr. Young deserve to be celebrated.
She represents the strength we need to emulate as the next generation of diverse, strong and articulate conservation leaders ready to break through that green ceiling.