Protecting Nature in Our Backyard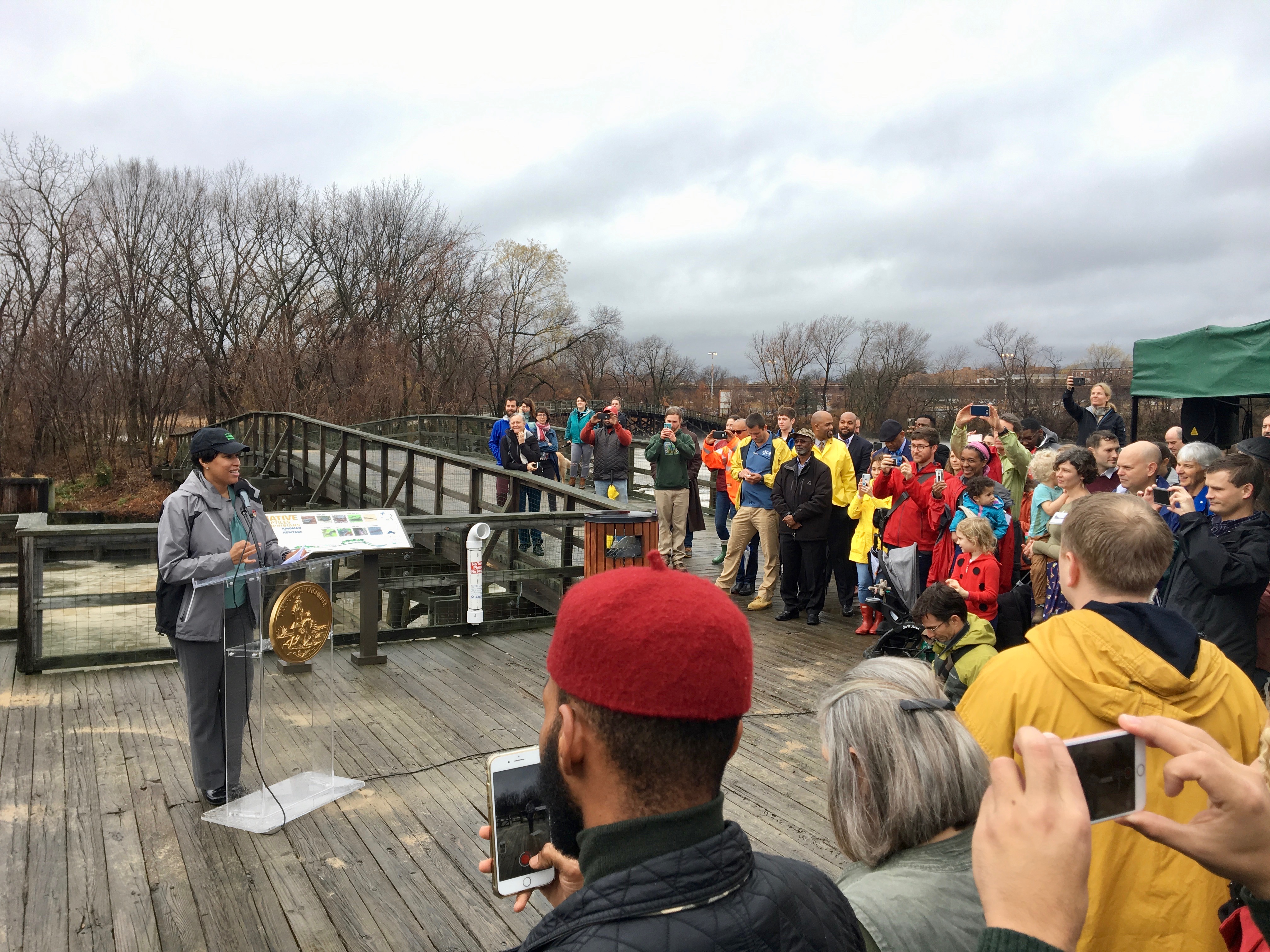 Last Friday morning, my colleague Sarah Kollar and I put on our rain jackets and made our way to Northeast DC for an exciting announcement. We hopped over puddles on the Anacostia Riverwalk Trail—a path we know well—and made our way through Heritage Island towards Kingman where we joined the crowd gathered on the river overlook. Kids scurried about, pausing to read the signs describing native fish and peering over the fence at the defrosting Anacostia below. DC Government officials, members from local environmental groups and neighbors to the Islands gathered together under tents in anticipation of DC Mayor Muriel Bowser's arrival.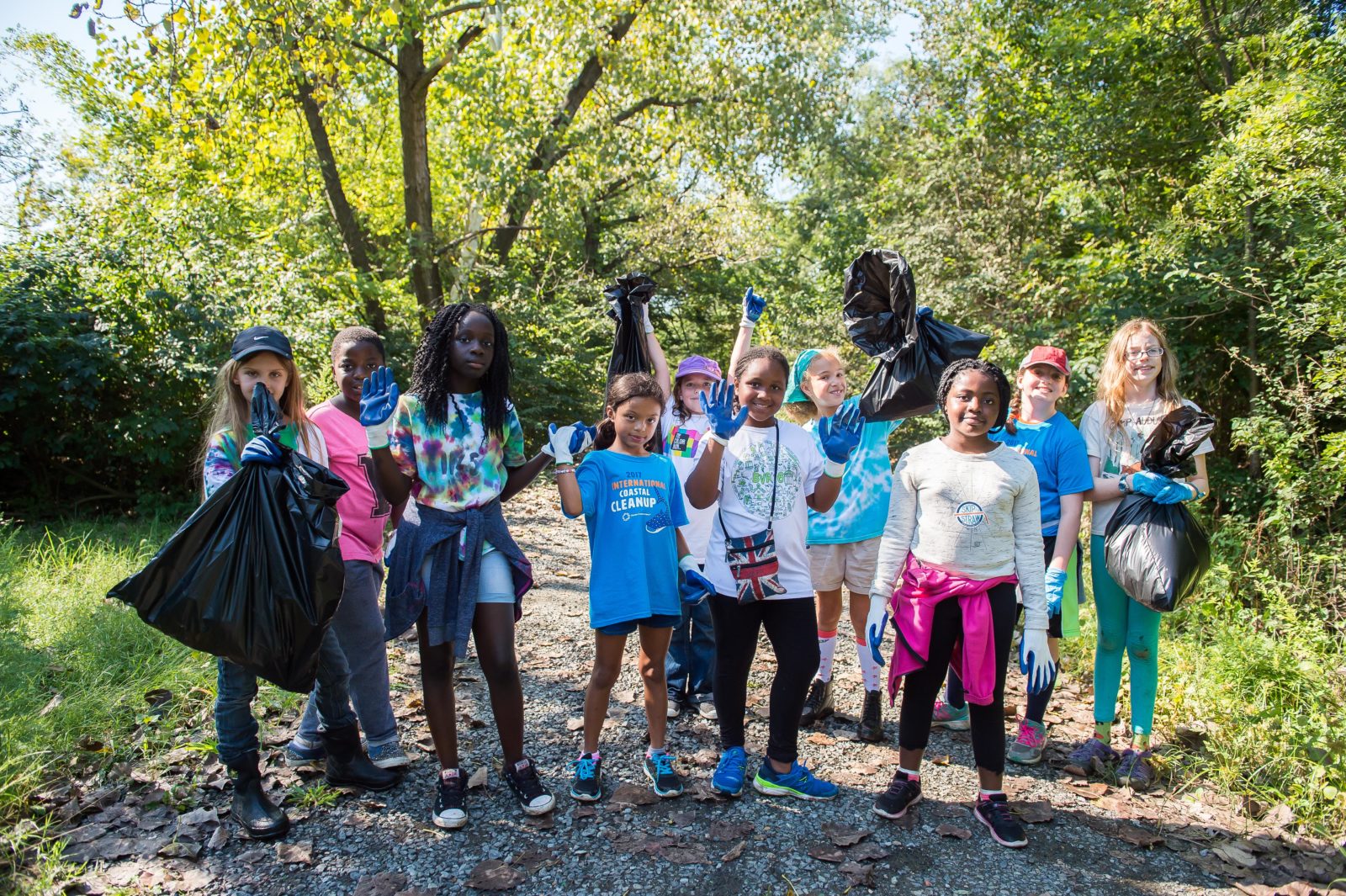 As the Mayor arrived on the scene, she stopped to say hello to the many familiar faces in the audience. After stepping up to the podium, Mayor Bowser, as part of the "Year of the Anacostia," officially directed the DC Department of Energy and Environment to designate portions of Kingman and Heritage Islands, between wards 6 and 7, as a State Conservation Area. This designation, Mayor Bowser said, includes a Critical Wildlife Area in the southern portion of Kingman Island, thereby restricting use to environmental, educational and recreational purposes. The Mayor also announced a new $4.7 million investment for educational an recreational improvements on the Islands. This announcement is of huge importance, as Kingman and Heritage Islands have very little existing infrastructure and were not formally protected by a government body.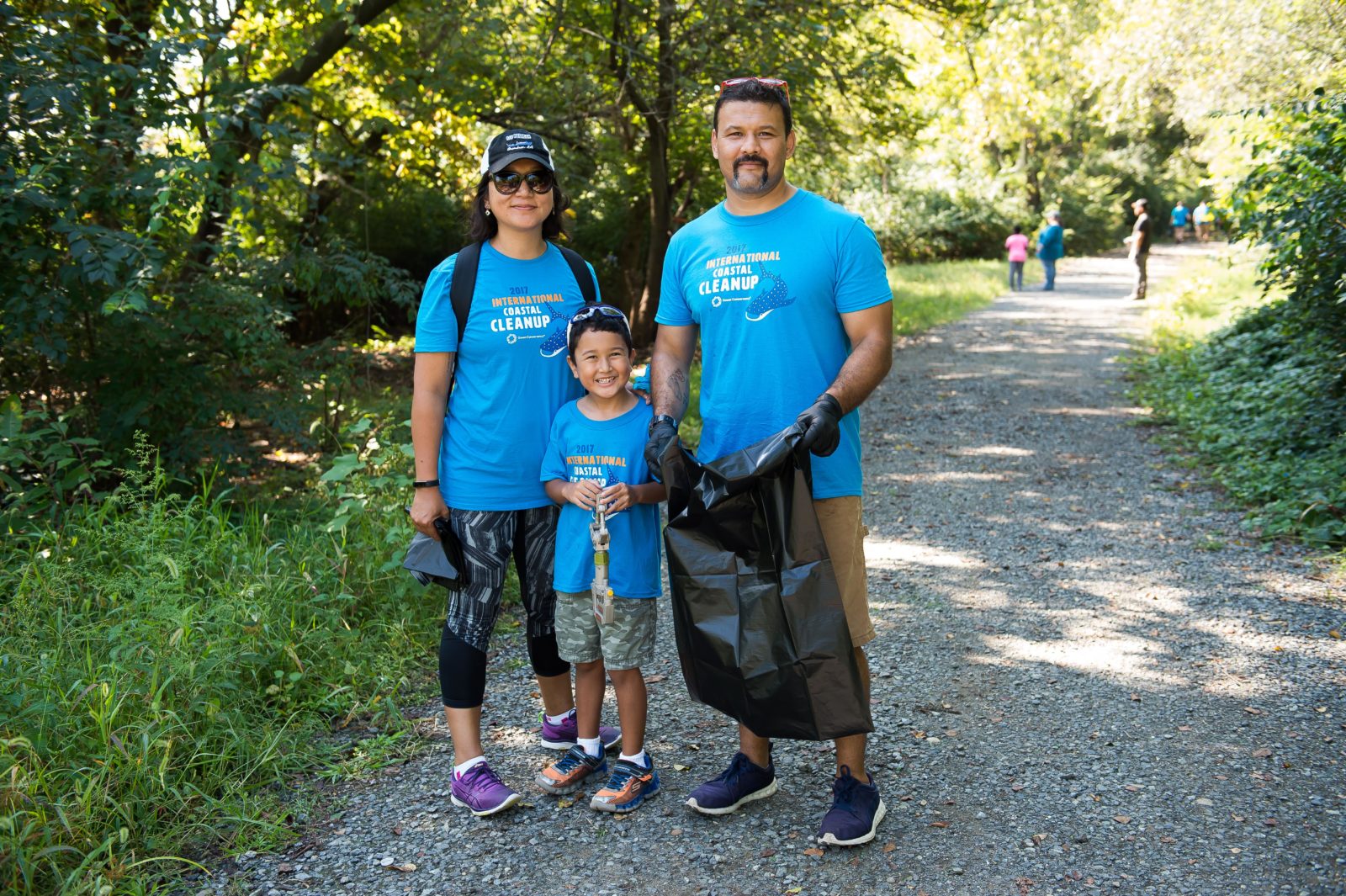 Kingman and Heritage Islands have a special place in our hearts here at Ocean Conservancy. The Anacostia River flows around and between the Islands and into the Potomac as it moves south. The Potomac eventually opens up onto the Chesapeake Bay and mixes with the ocean. As a part of our larger International Coastal Cleanup, Ocean Conservancy headquarters has organized flagship cleanup events each September on the Anacostia River. In this effort, we have had the pleasure of working with Anacostia Riverkeeper and Living Classrooms Foundation, who manages activities on the islands. For me this past fall, was inspiring—not only to see volunteer participation double from the cleanup the year before, but also to be part of a larger conservation effort that these dedicated groups have been working on for years. Knowing that the proposed plans will definitively come to fruition, we have so much more to look forward to!
We hope you can make it out to Kingman and Heritage Islands this spring; they are a beautiful and precious home to nature, right at our fingertips here in DC. And of course, please join us in the 2018 DC International Coastal Cleanup Event this September 15th on Kingman Island, or wherever you may be.