What Makes an Ocean Champion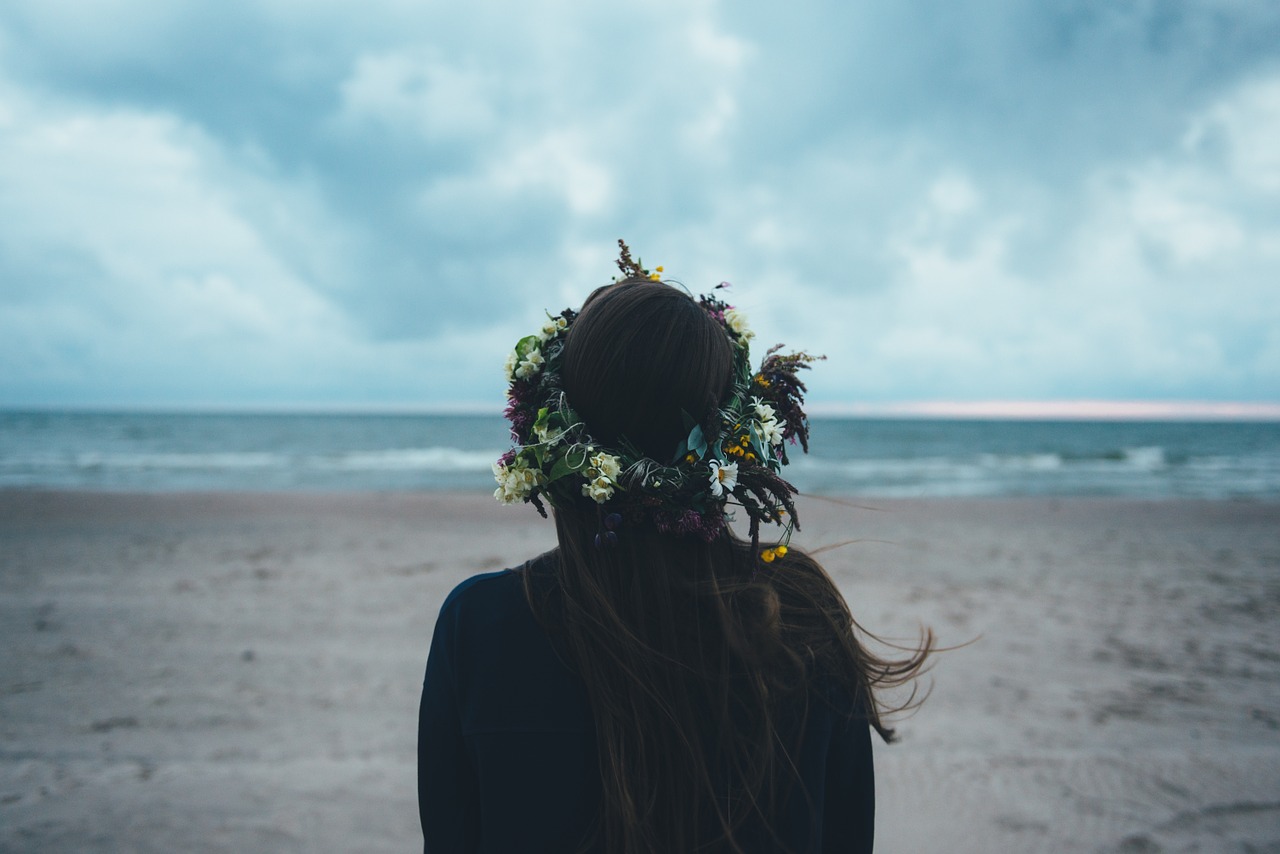 I believe that your story is worth sharing.

Perhaps even more importantly, I believe that your story needs to be told by you.
This, essentially, is the last six months of my fellowship distilled into one sentiment. As a Roger Arliner Young Marine Conservation Diversity Fellow, I am thankful to be afforded the time and space to think critically about the intersection of environmental and social justice. My work in that nexus has allowed me to come away with an enriched perspective of who we consider to be our 'ocean champions.'
One of the most pervasive myths in environmentalism is one that suggests people of color do not care about the environment.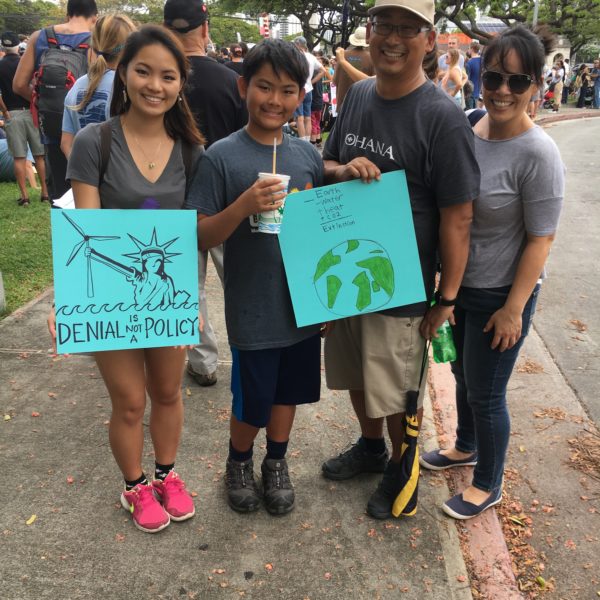 The positive feedback loop of media exclusion leads people both within and outside of these communities to believe this is true. Not only is this a dangerous and toxic fallacy, but it is also categorically false. My stories have travelled to the very edges of the world, from Austin Ahmasuk in Alaska who spoke about melting sea ice to Professor Kelsey Leonard of the Shinnecock Indian Nation, who taught me about ocean planning in the Mid-Atlantic region. Both Mr. Ahmasuk and Professor Leonard are extraordinary marine advocates, and stories like theirs deserve to be taken into consideration when we advocate for solutions to the ocean's most pressing problems.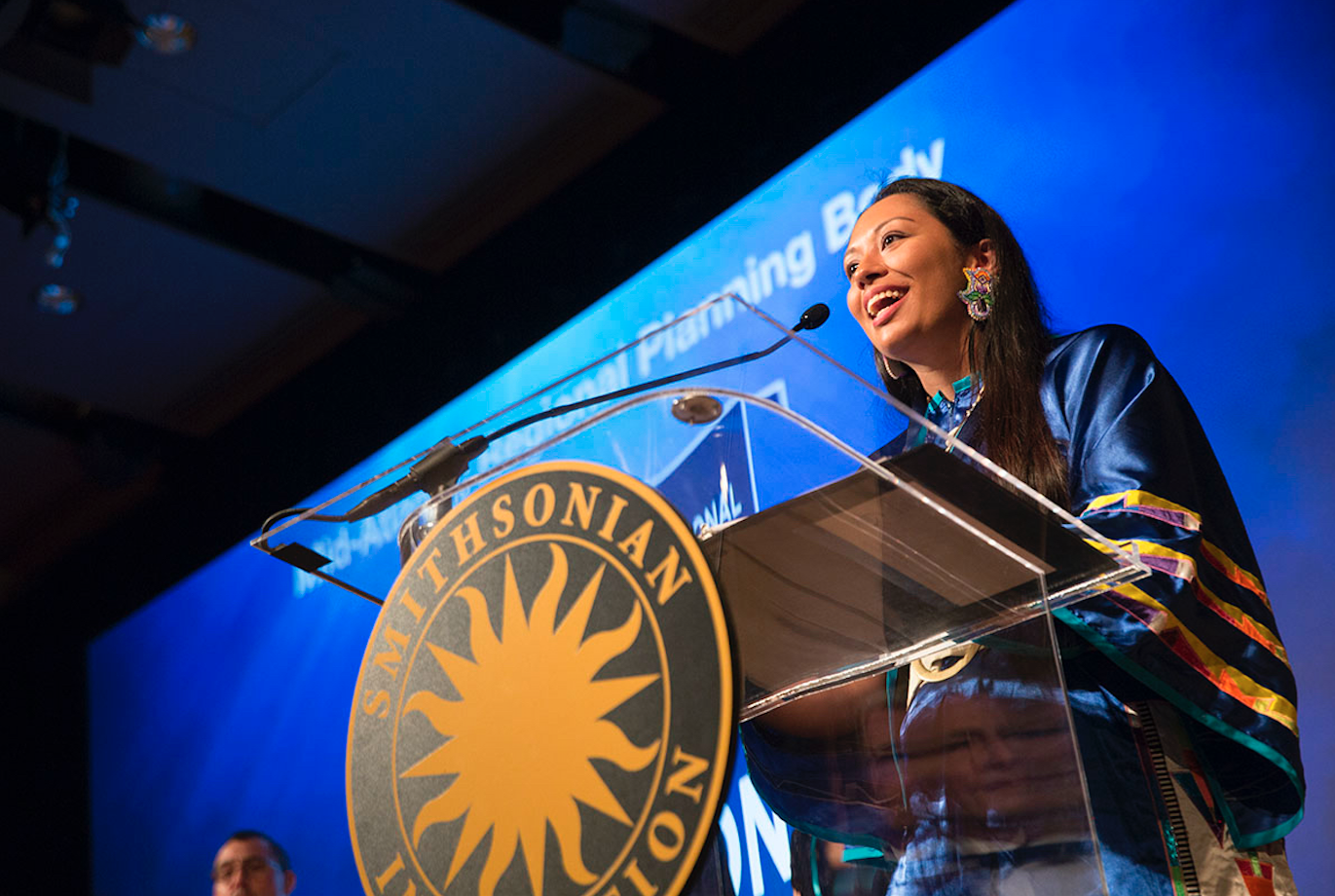 My role as a community-based storyteller highlights the necessity to subvert this toxic and false myth, and push the environmental conversation to expand and encapsulate an array of diverse voices, perspectives and narratives.
Furthermore, these narratives should not be isolated in the periphery. They are valid not because we are seeking "the minority perspective," but because their existences are inextricable and directly affected by these rising challenges.
So, as we step forward into 2018, I hope you take the time to reflect, reconnect, and then— when you're ready—reengage in a way that helps the ocean advocacy conversation space to expand.
Share your personal story—why you love the ocean, why it is important to you, and why it is so necessary to protect it for future generations. Your voice matters. My supervisor once told me that "it's impossible to make people care. The best you can

©

do is to hold up a mirror." I believe that our collective voices will not only showcase the strength of our commitment to ocean conservation, but may also allow for us to see similar life experiences reflected in other parts of the world.
Listen—Take the time to delve into stories from communities across the world. Be aware that some of these stories take a little longer to find (and may look different from your experiences), but are just as vital to informing our greater understanding of how to protect and preserve the ocean and all its inhabitants.
Engage—Allow these stories to change your worldview and inspire you to take action. Start using your voice to amplify someone else's story. Whether your activism is tweeting out in support of your favorite ocean advocate, signing a petition to protect our coastlines from offshore drilling, or committing to "skip the straw", we can all contribute. So, acknowledge what you can do within your own capacity and don't underestimate your ability to create change.
In my short time at Ocean Conservancy, I've come to understand that there is no one right way to be an ocean advocate, just like there is no one type of ocean advocate.
As long as you're committed to speaking up and expanding the ocean conservation dialogue to include all communities that depend in it, you are making an impact.
And that, to me, makes you an ocean champion.