Saving the Earth One Craft at a Time
DIY Projects to Play Your Part in Ending Plastic Pollution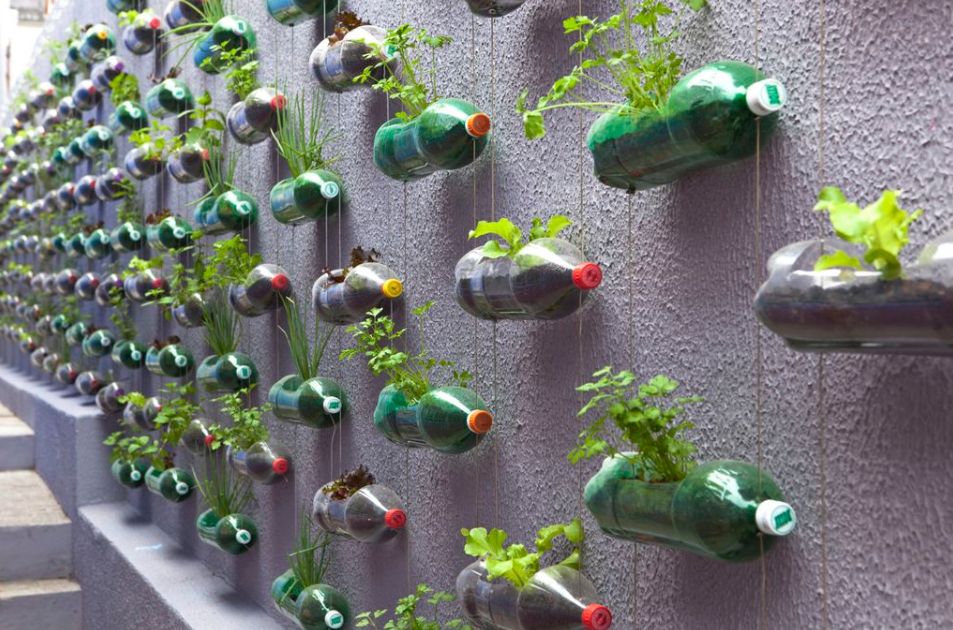 Earth Day is a special annual reminder of the how important it is to take care of the world we live in. This year, the Earth Day Network has dedicated its focus on Ending Plastic Pollution and how, as a community, we can work towards solutions.
From the tiniest plankton to the largest of whales, animals across ocean ecosystems have been contaminated by plastic. Plastic has been found in 59% of sea birds like albatross and pelicans, 100% of sea turtle species and more than 25% of fish sampled from seafood markets around the world. Did you know that 275 million metric tons of plastic waste is produced around the world? And, 8 million of that finds its way into the ocean where life, like this sperm whale, is abruptly shortened.
Marine debris isn't an ocean problem—it's a people problem. That means people are the solution. And, tackling the problem of plastic in the ocean begins on land. Although it may seem daunting, there are simple actions we can take to reduce waste and prevent debris.
If you're feeling crafty this Earth Day, here are some DIY projects that will transform plastic into something you can use in your home or garden.
For Our Spring Time Gardeners
From simple planters to entire walls of self-watering plants, here are some of our 2018 gardening goals.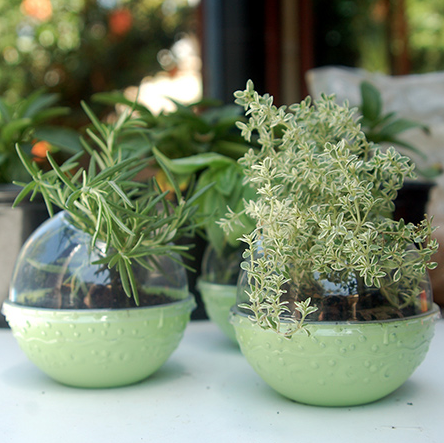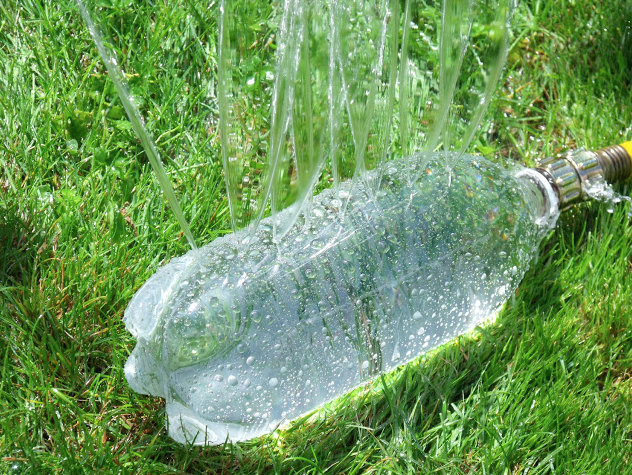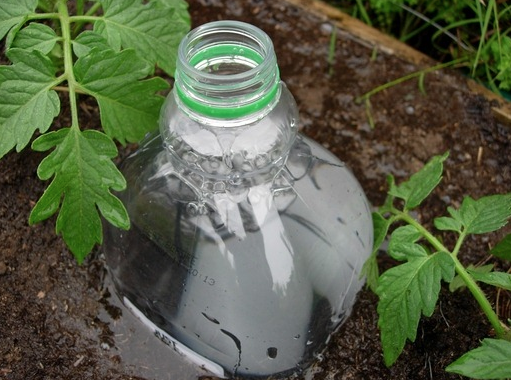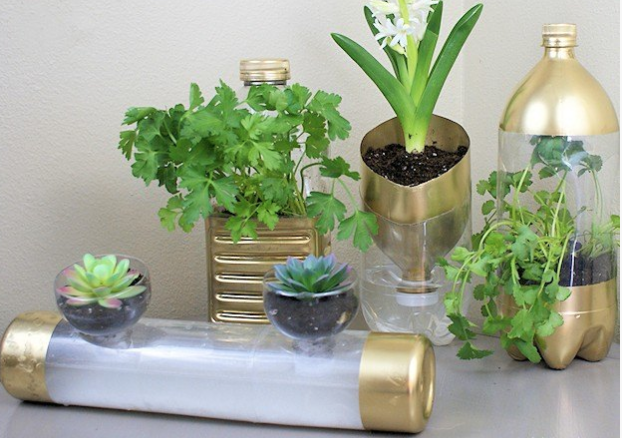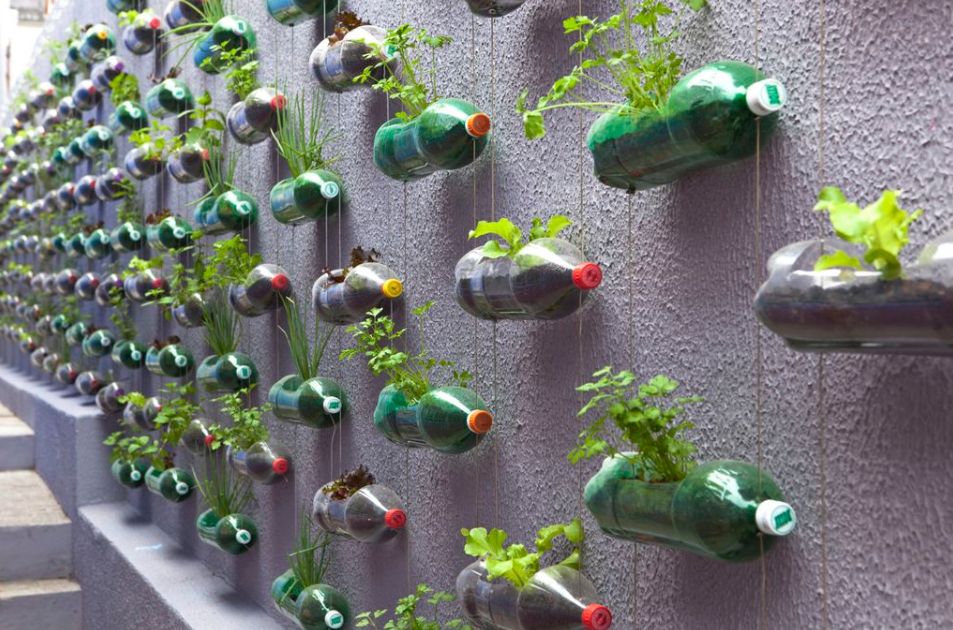 For Our Ocean Loving Parents
It's critical that children learn about the Earth from a young age. If we don't change the way we consume plastics, we could end up with a pound of plastic for every three pounds of fish. That's why we compiled these crafts to make with children, in order to teach the value of taking care of our Earth.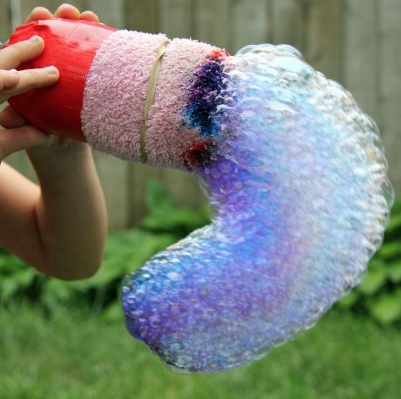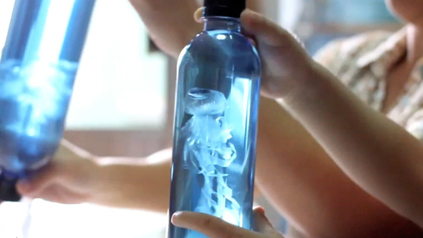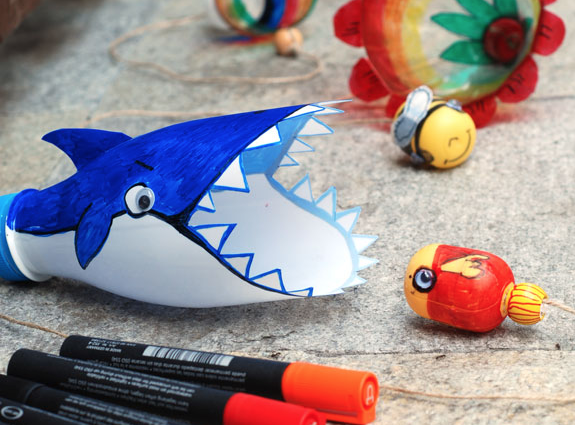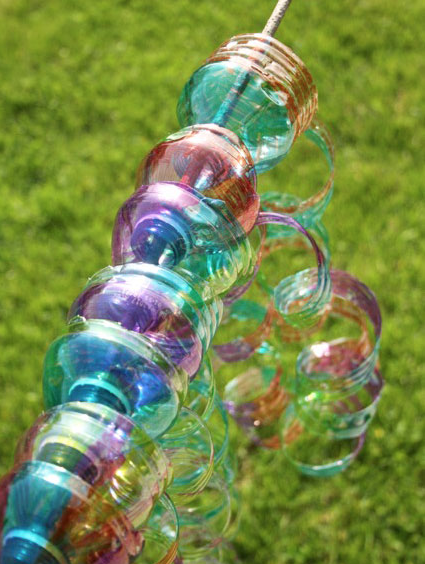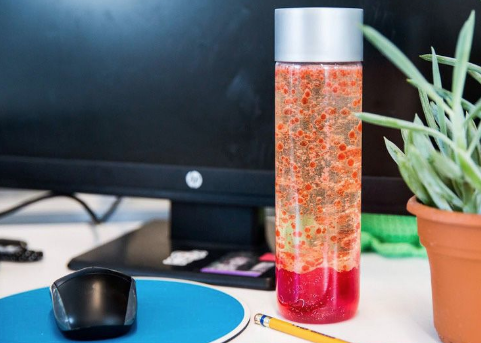 For Our Everyday Earth Savers
When we use plastic, it's often through single-use products. The plastic is useful only for getting what we want from point A to point B. Once we are finished with the product, the plastic is finished with its job and usually thrown away. Here are a few ways to put that plastic back to work with these useful projects.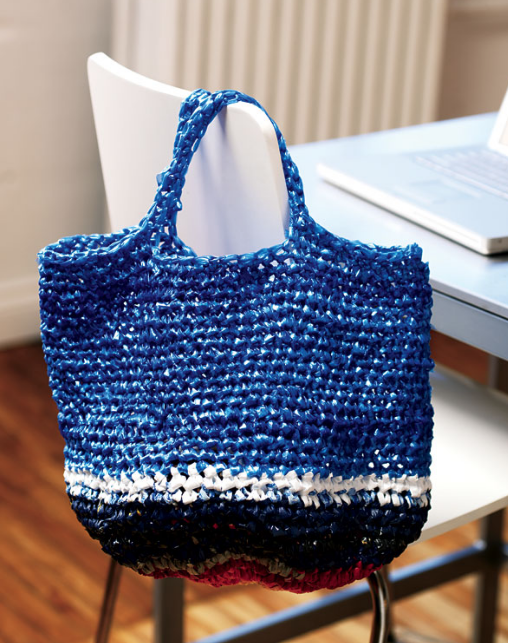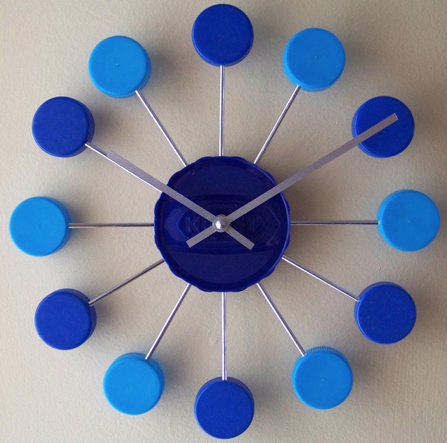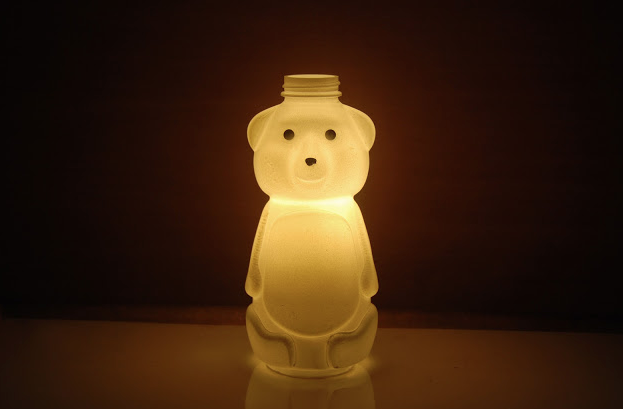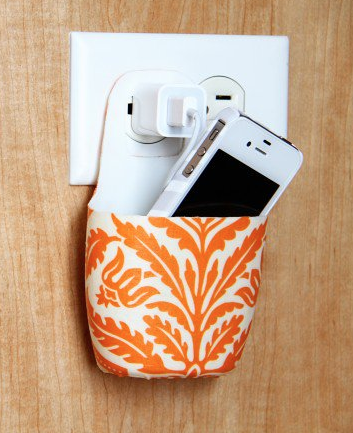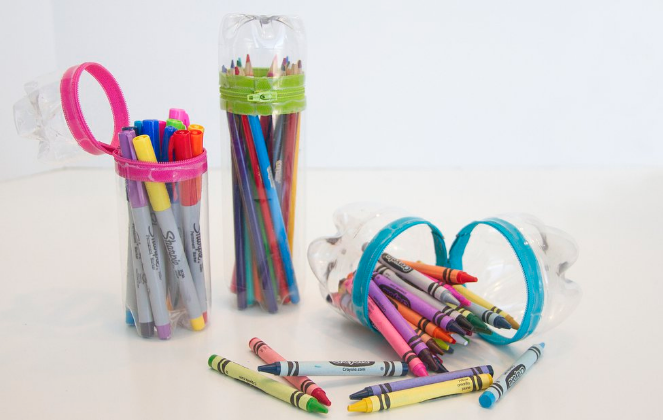 For Our Veteran Crafters
Ending plastic pollution is a serious challenge, that's why we've added these ventures for those serious crafters out there.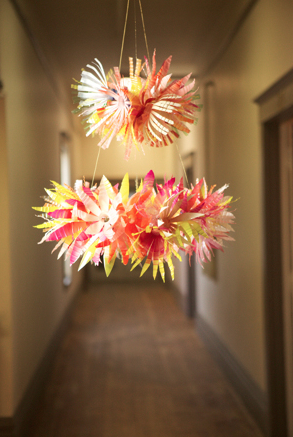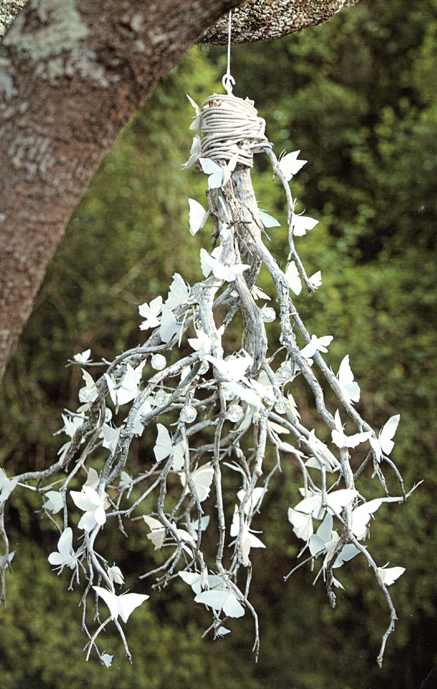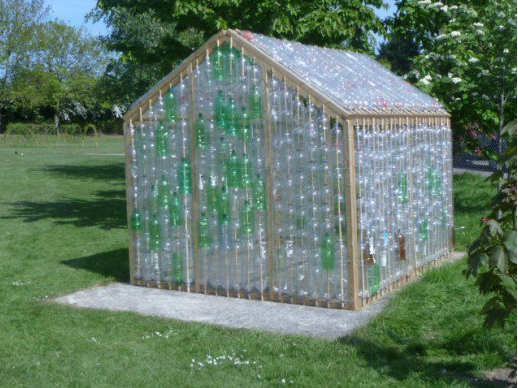 If you have any projects you'd like to share, connect with us on Twitter, Facebook and Instagram. For more information on plastic pollution and how you can help, head over to our Trash Free Seas® Program and join a global movement with CleanSwell.