4 Reasons to Be a Part of the Ocean Conservancy Photo Contest
The annual Ocean Conservancy Photo Contest is finally back and we want to see your amazing photos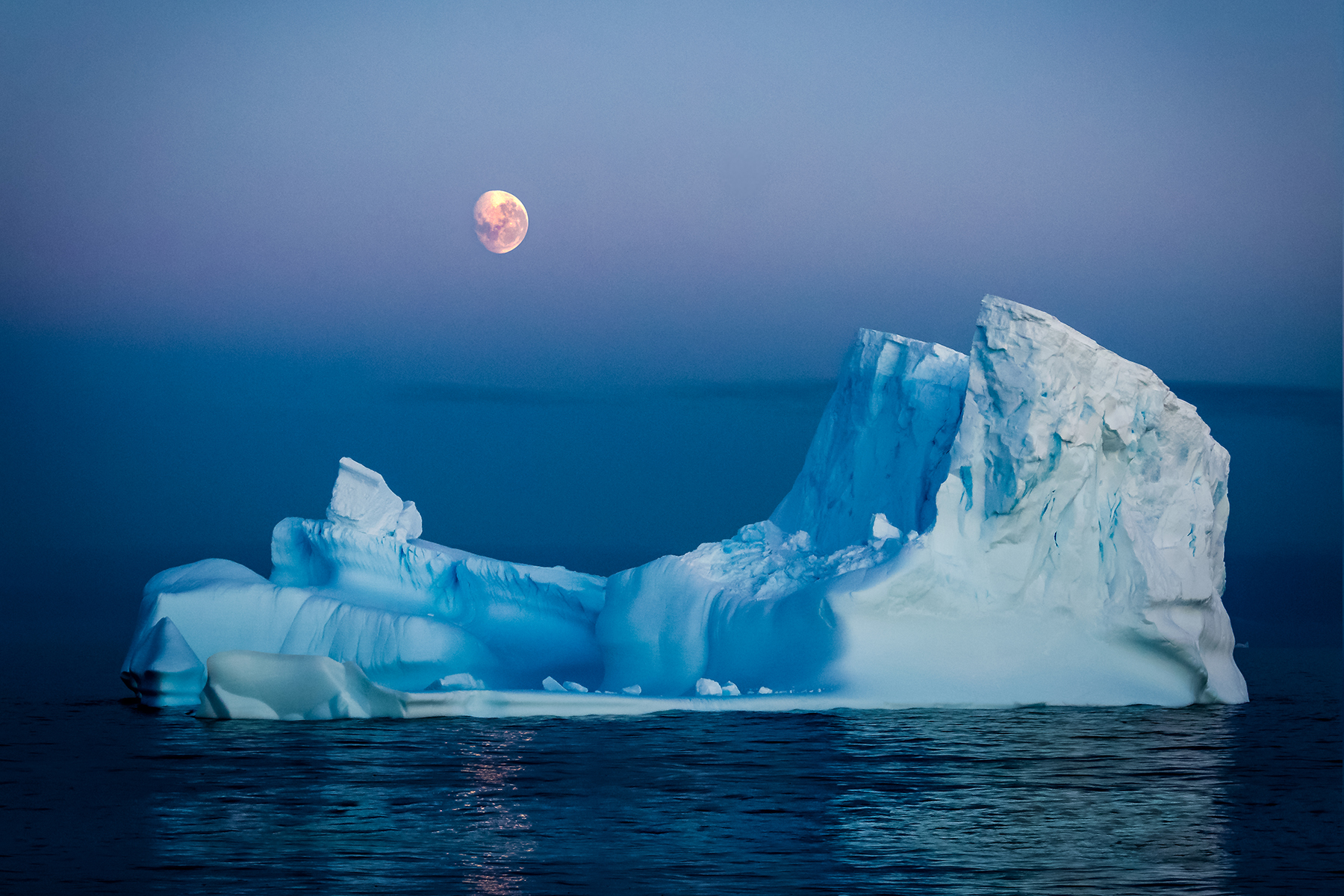 Summertime is officially here and among the many incredible things it brings along with it is the annual Ocean Conservancy Photo Contest! Whether you have coastal photos from previous vacations or underwater pictures from a stellar scuba session, we want to see them entered into our Annual Photo Contest!
This year, we have five turtle-y awesome categories to enter:
Coastlines & Seascapes
Human Impact
Marine Wildlife
People & the Ocean
Underwater Wonders
I know our winners are out there somewhere—are you one of them?
You have plenty of time to submit your photos!
We'll be accepting submissions until July 9, 2018 at midnight EDT. Afterwards, you and your friends will be able to vote for your favorite photos online. This contest is open to the public and free to enter, so feel free to invite your fellow ocean-lovers to participate.
We have otter-ly amazing judges this year.
Our panel of expert judges is searching for photographs of charismatic ocean critters, beautiful coastal scenery and photos that remind them of the beauty and power of our ocean. And while the winners will definitely get bragging rights, that's not all they'll be winning. This year, ALL winners will receive a framed award featuring their beautiful photo, as well as limited-edition Ocean Conservancy merchandise. And our extra-talented, big winner一Judge's Choice一will also receive a $500 gift card to B&H Photo!
You will earn bragging rights with your friends and family! When the voting period opens, you'll be able to ask your friends and family to vote for you.
And, don't forget to follow along Facebook, Twitter and Instagram, where we'll be sharing some of our favorite entries throughout the contest!
I can't wait to see what you've got to share!