The Gullah/Geechee Nation
Building community and protecting our ocean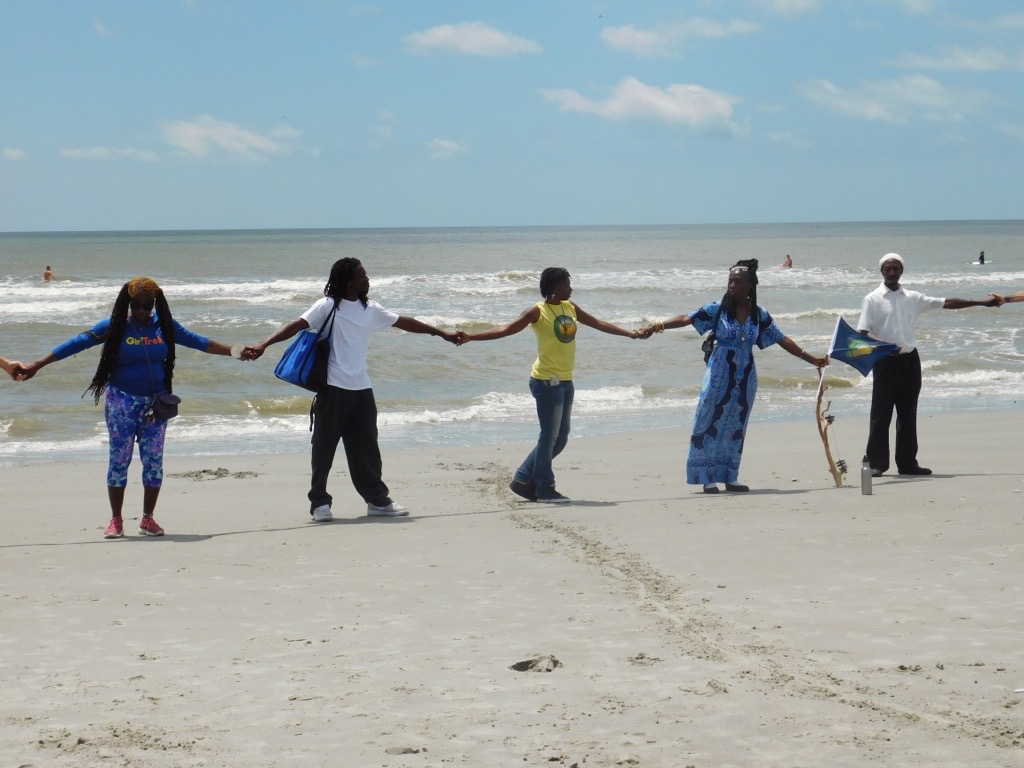 Most people understand that water is one thing that we all have in common. And the Gullah/Geechee Nation is busy building partnerships to protect our ocean. Queen Quet Marquetta L. Goodwine, Chieftess and head of state of the Gullah/Geechee Nation, is gifted in memorably explaining why. At a 2013 speech at the National Adaptation Forum, she explained that community means "common-unity"—we are unified by what we have in common. We all have a stake in the ocean and the Gullah/Geechee Nation is at the forefront of the effort to build partnerships and protect our ocean.
Love our content?
Sign up to never miss an update!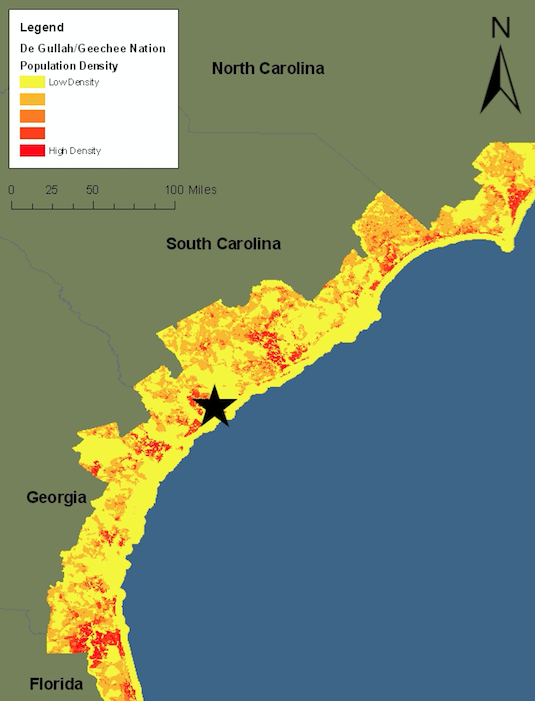 The Gullah/Geechee Nation lives along the coast of southeastern United States, stretching from Jacksonville, North Carolina to Jacksonville, Florida, encompassing all of the sea islands and 30-35 miles inland to the St. Johns River. They are descendants of various African ethnic groups who were brought to this region and enslaved to cultivate rice, which transformed the Lowcountry marshes. The same geography and climate that made coastal South Carolina and Georgia a great place for lucrative rice cultivation also enabled the spread of tropical disease.
As a result, many enslaved Africans were immune to these diseases and their population outnumbered the white population in that region. Because of their geographic insulation, the Gullah/Geechee were able to retain much of their African traditions and language, and formed a creole language, Gullah, which is based in numerous African languages and English. Gullah/Geechees became internationally recognized as a nation on July 2, 2000 where they confirmed their first head-of-state and spokesperson, Queen Quet.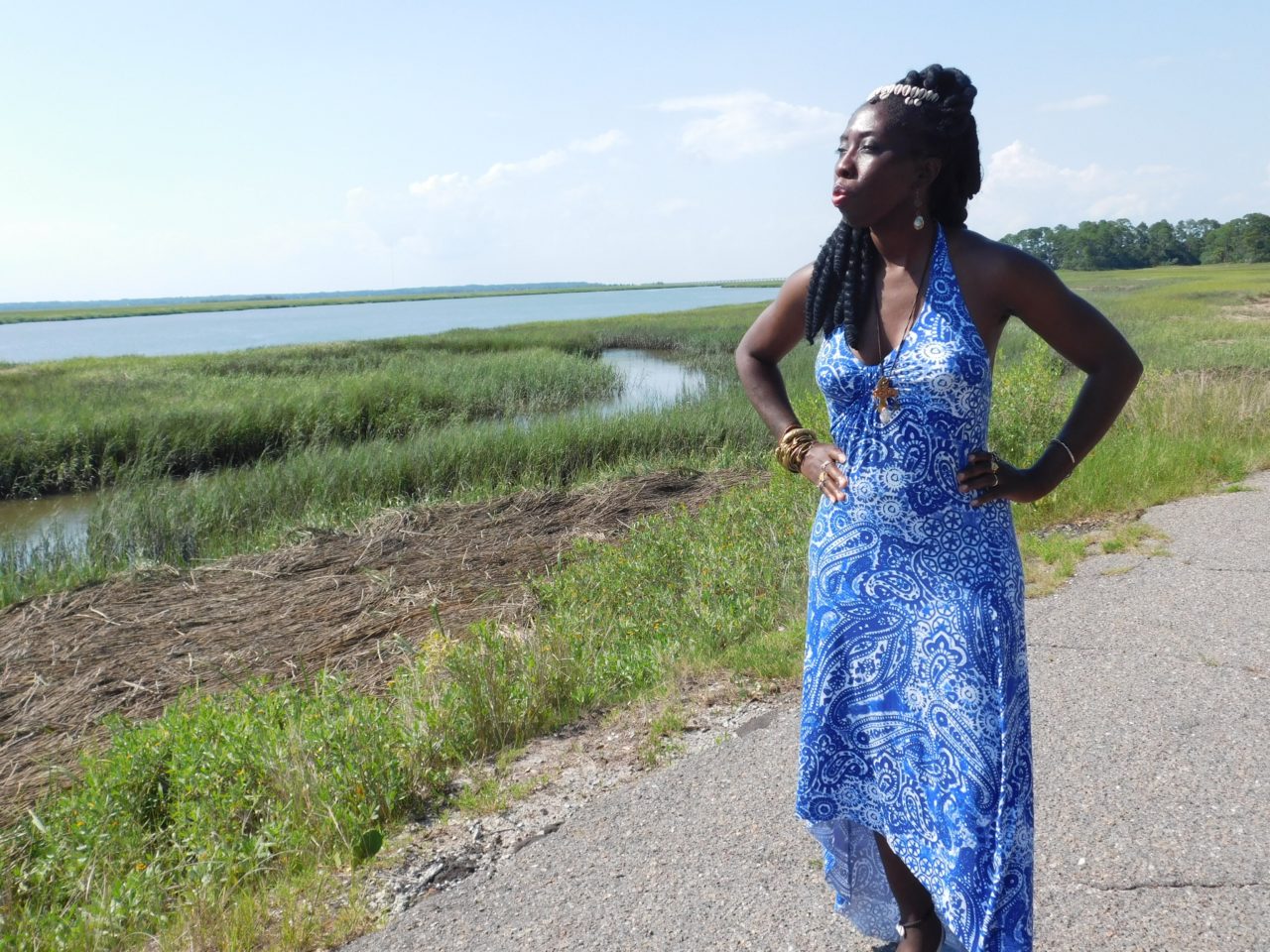 As one of this year's Roger Arliner Young Diversity Fellows, I've had the opportunity to talk with Queen Quet about the Gullah/Geechee and collaborating to work toward a more sustainable future.
It is important to have all voices at the table, and working with Queen Quet is teaching me the centrality of communicating with one another to be able to understand what stakes different communities have in the ocean. This way we can create a plan that ensures the ocean can continue supporting the communities that rely on it for generations to come.
The Gullah/Geechee Nation is a community on the frontline of ocean-climate changes. They depend on the ocean for their livelihoods and cultural sustainability. The Gullah/Geechee have traditionally been subsistence fishers, relying on coastal fisheries to sustain their physical health as well as their economy. Along with rice, seafood is a significant part of the Gullah/Geechee's distinctive food traditions. For centuries, they have harvested in the manner their African ancestors did on the west coast of Africa. As it is significant to their identity, the Gullah/Geechee are working to preserve their foodways, or the social, cultural, environmental, and historical practices of eating and producing food. They want to be able to maintain fishing traditions that have been passed down for generations.
Unfortunately, this community's place on the coast is being threatened by the development of golf courses, resorts, and condos directly on wetlands, oil drilling and seismic blasting, sea-level rise, hurricanes and flooding, and ocean acidification. These various threats have a direct impact on the Gullah/Geechee Nation's food security and overall livelihoods.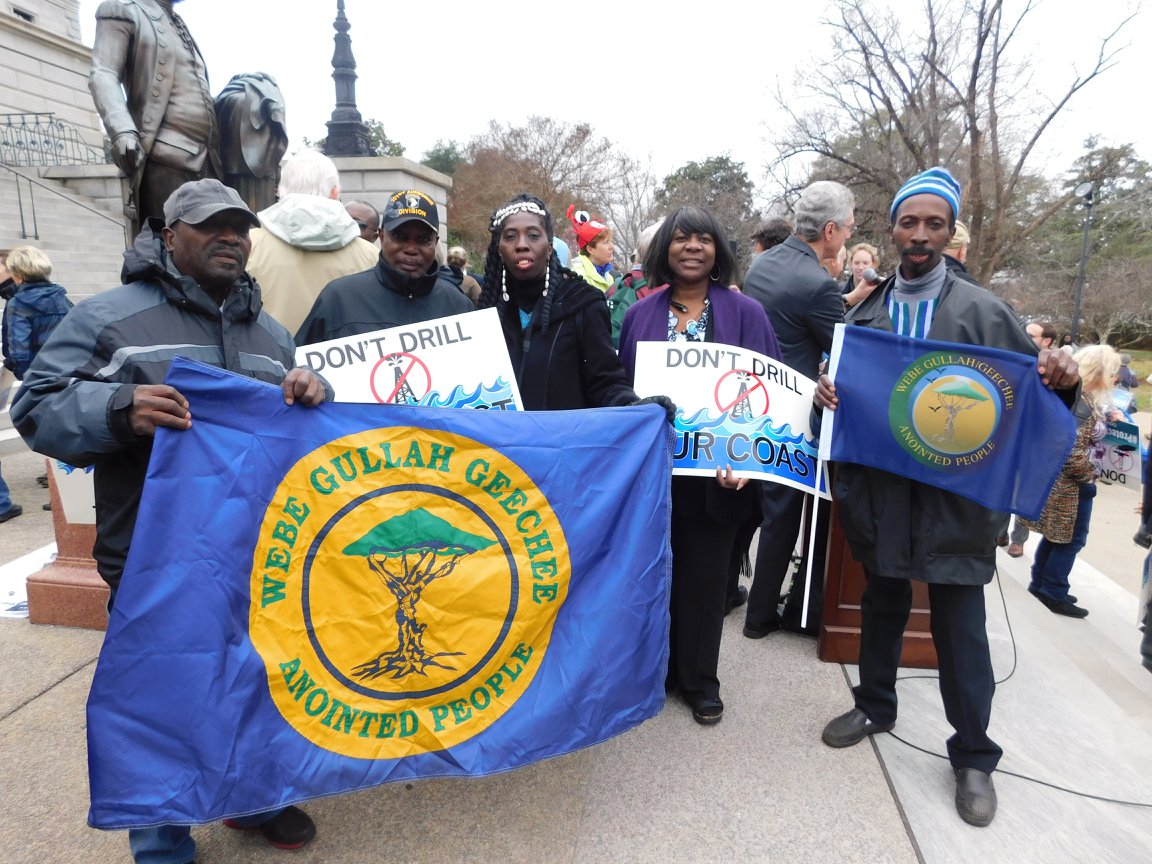 This community is fighting to maintain their foodways and culture against the threat of ocean-climate changes and other harmful forces. Besides advocating for a healthier ocean and climate, fighting for fishing rights and working with conservation and science organizations and policy-makers, they also recognize that they come from ancestors who were forced to adapt when they were taken from Africa and brought to this continent. Although they do not have the word "adaptation" in their language, adaptation is consistent with who they are as a people. They have had to adapt to surviving and living in an environment with the constant threat of hurricanes, and now they are adapting to the threats of development and exploitative tourism, sea-level rise and ocean acidification. Queen Quet has described Gullah/Geechees as being like the water; they shift and change.
Continuing their advocacy for maintaining a healthy ocean that can sustain all of us, the Gullah/Geechee Nation has just joined the International Alliance to Combat Ocean Acidification (OA Alliance) and Ocean Conservancy will be collaborating with them to create a plan to address water quality, ocean acidification and other ocean concerns in their community.
As my next step in getting to know this community and learning more about their food traditions and adaptation in the face of ocean change, I will have the privilege of going to the 5th Gullah/Geechee Seafood Festival on October 27th in Hunting Island, South Carolina. The Gullah/Geechee Nation would be thrilled to welcome you to this event! I am certainly looking forward to it!
Learn more about the Gullah/Geechee Nation.