Looking Back on 2018's Fight for Trash Free Seas®
The Year of "Single-Use"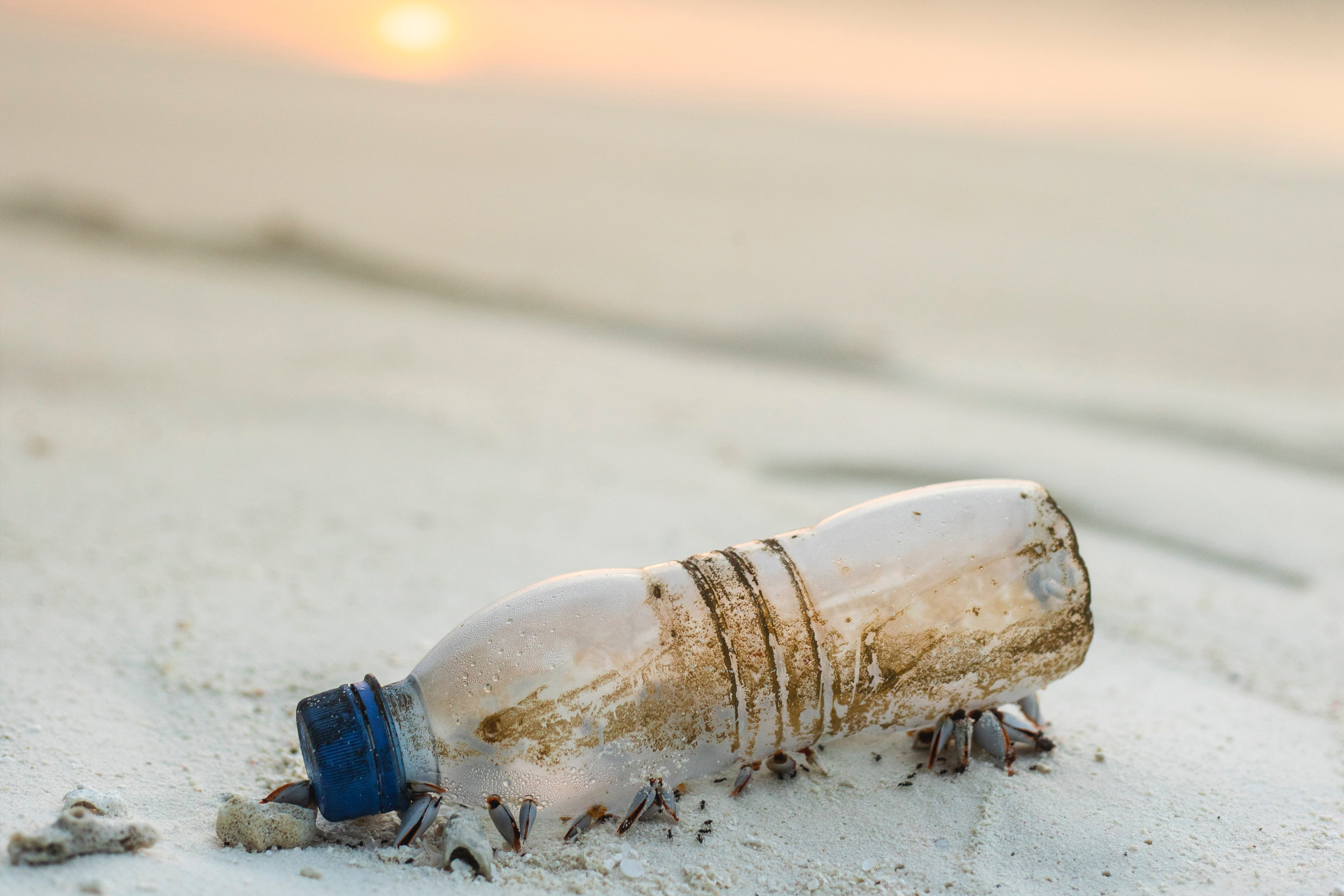 Last month Collins Dictionary announced "single-use" as the 2018 Word of the Year. This came as no surprise to us at Ocean Conservancy. Our Trash Free Seas® program has been busier than ever—growing our team and the work we perform on the issue of ocean plastic.
It is estimated that eight million metric tons of plastic flow into the ocean every year, negatively impacting marine life through entanglement and ingestion. During the International Coastal Cleanup each year, volunteers collect data on some 20 million items, the majority of which are single-use—meaning they are designed specifically to be used only once and then disposed of. In 2018, these items received a well-deserved spotlight as just about everybody began to re-think the products they use in their everyday lives.
In honor of Collins' decision, and with the New Year just two weeks away, let's take some time to look back at some major ocean moments of the past twelve months: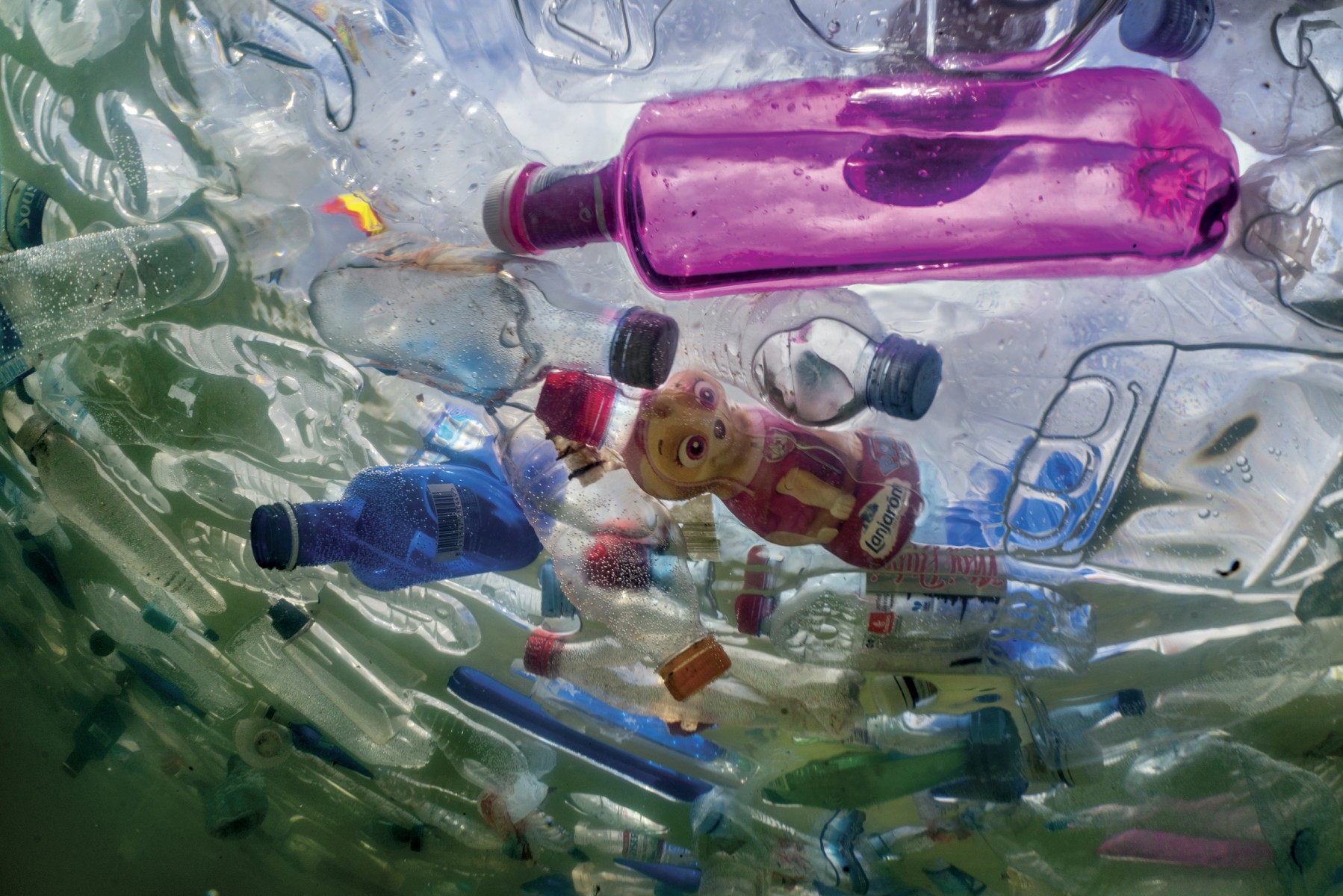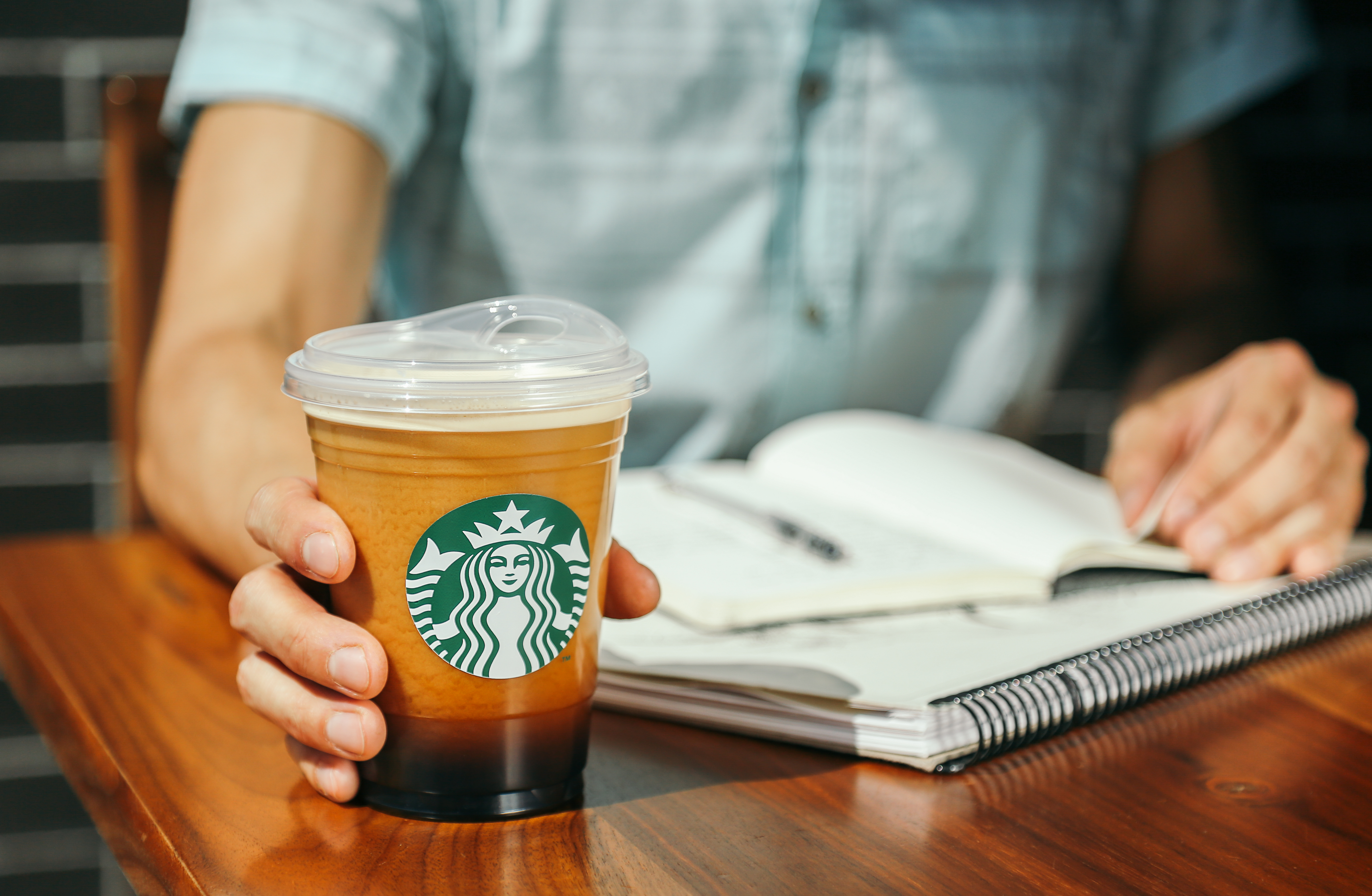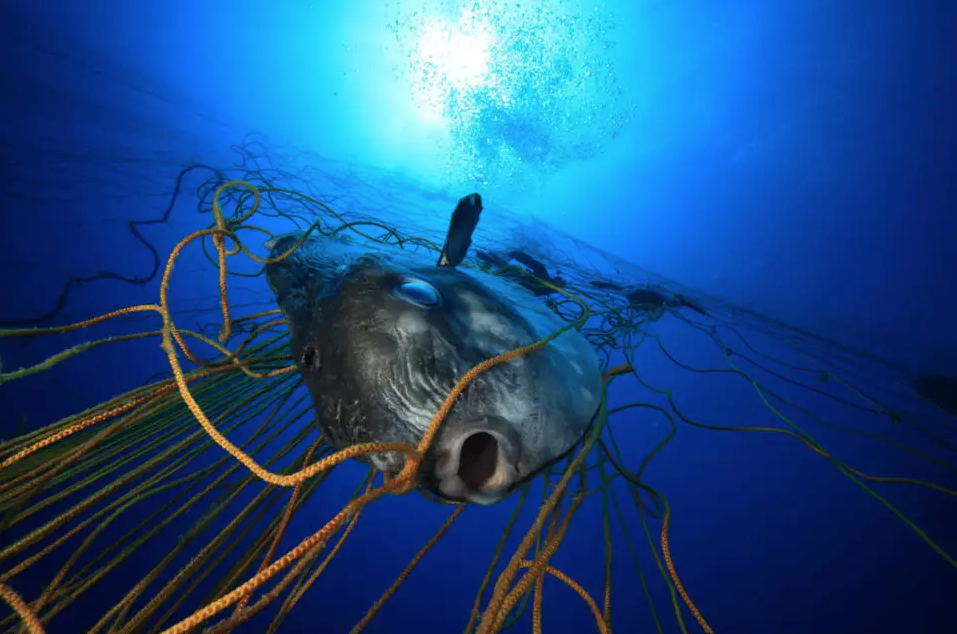 Spread the word. Share with friends and family the simple steps we can all take to ensure a future with a health, thriving ocean.