A Wave of Ocean-Inspired Haiku
Enjoy the creativity from the team at Ocean Conservancy for National Haiku Poetry Day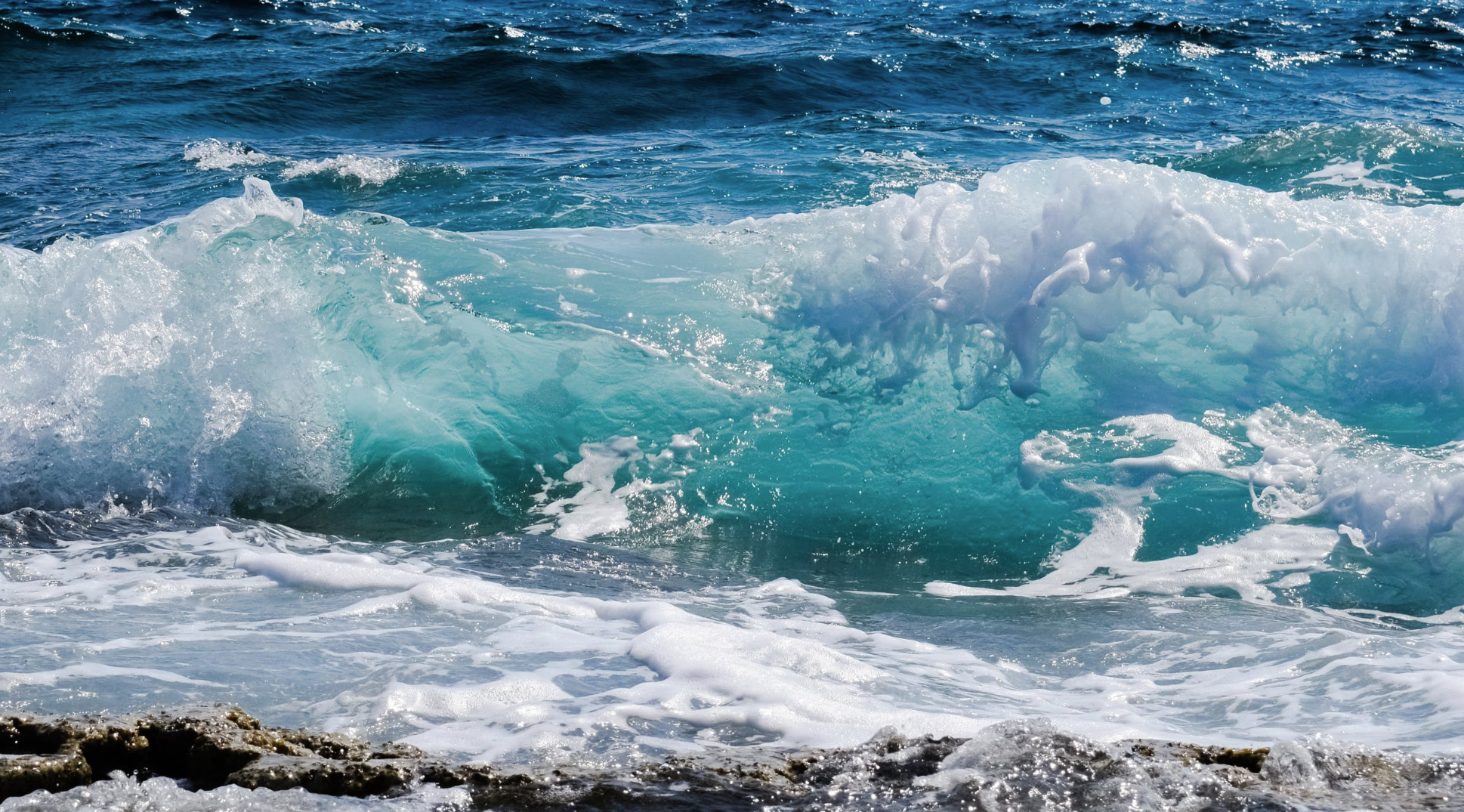 In honor of the upcoming National Haiku Poetry Day, I asked some of my most creative colleagues here at Ocean Conservancy to prepare a haiku poem inspired by our daily work to help protect our ocean from its greatest challenges. Which one is your favorite? Share with us your own special haiku for our ocean on Twitter!
---
moonlit migration
giants swimming to shelter
warmer waters soon
---
Spring ice, fish, bear, bird
The circuit of Arctic life
Energy transformed
---
Oil slicked the waters
Nine years ago in the Gulf
Today, we restore.
-Trishna Gurung
---
 Alaska tide pool
Cold water spills over boot
A footstep too deep
Like what you see here?
Get more ocean-inspired content straight to your inbox!
Iceberg drips in sun
Seal den blue beneath the snow
Changing Arctic spring
---
Busy crowded coast
Boats and windfarms aplenty
Needs ocean planning
---
Amid bubble streams
Yellow-striped fish float gently,
Aloof, then swim off
---
Sunny vacation
yet another plastic straw
better choices now
---
your smile was pure, wide
as ocean, salt from our eyes
return to the sea 
---
Rising seas encroach
Ocean warming threatens fish
Cut emissions now