Ocean Conservancy's Annual Photo Contest is Here
We want to sea your ocean photos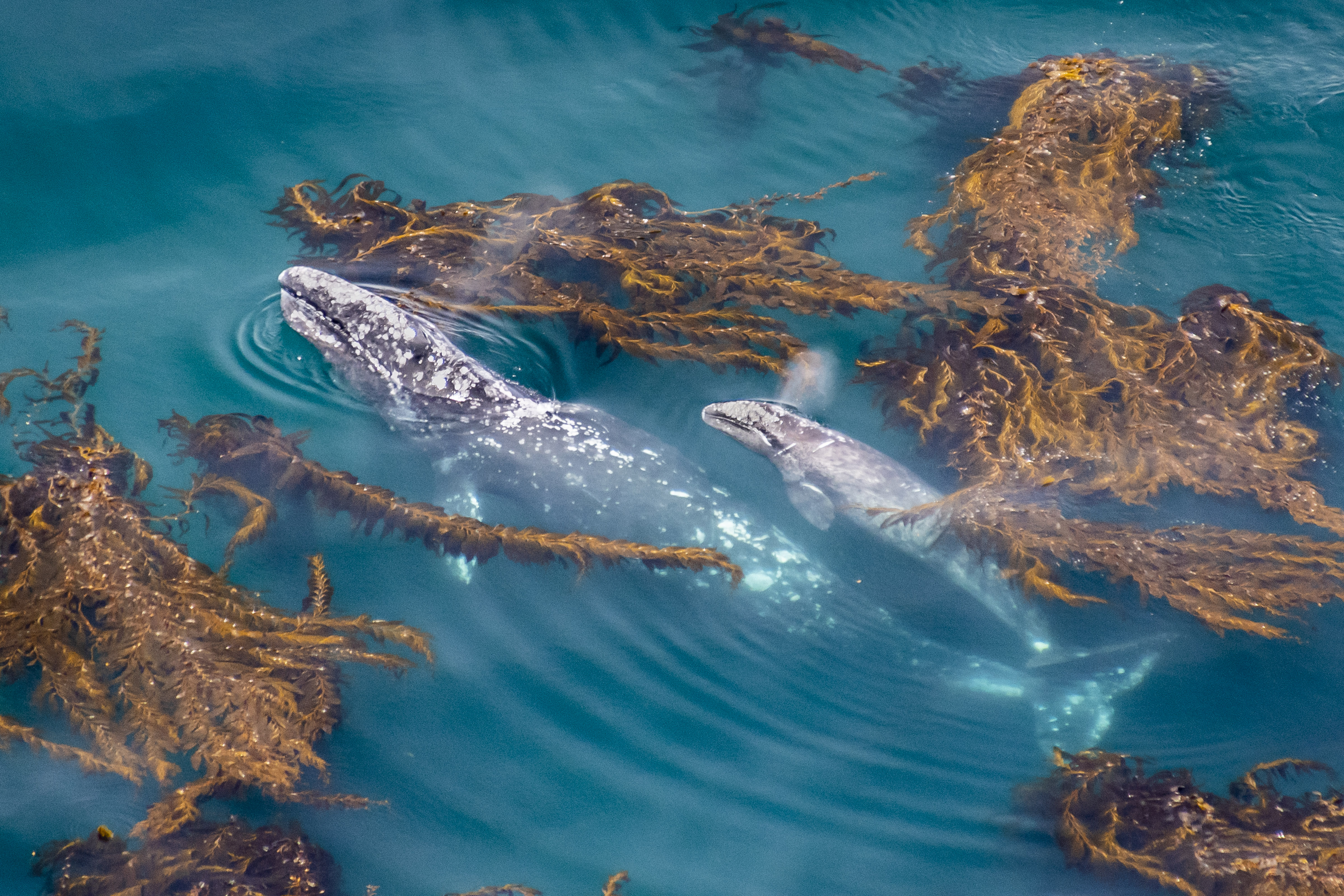 Calling all shutterbugs! Ocean Conservancy's annual Photo Contest is here.
Do you possess a hidden talent for photography? We want to sea your ocean photos.
Get your photos ready, because the contest begins today—swimming through June 24th. This year we have five fabulous categories you can enter:
Coastlines & Seascapes: The ocean is not only what's beneath the water, but the balance between sky, water and earth.
Human Impact: Both negative and positive, mankind's impact on the sea cannot be ignored. This category is for photos that highlight the impact the human race has on the ocean, from marine debris and oil spills, to cleanups and animal rescues.
Marine Wildlife: Ocean creatures great and small in their natural environment, the ocean.
Ocean Aerials: Aerial photographs that show our ocean from a different, higher perspective.
Underwater Wonders: From coral reefs to shipwrecks, these photos will leave us in awe of the underwater world of the ocean.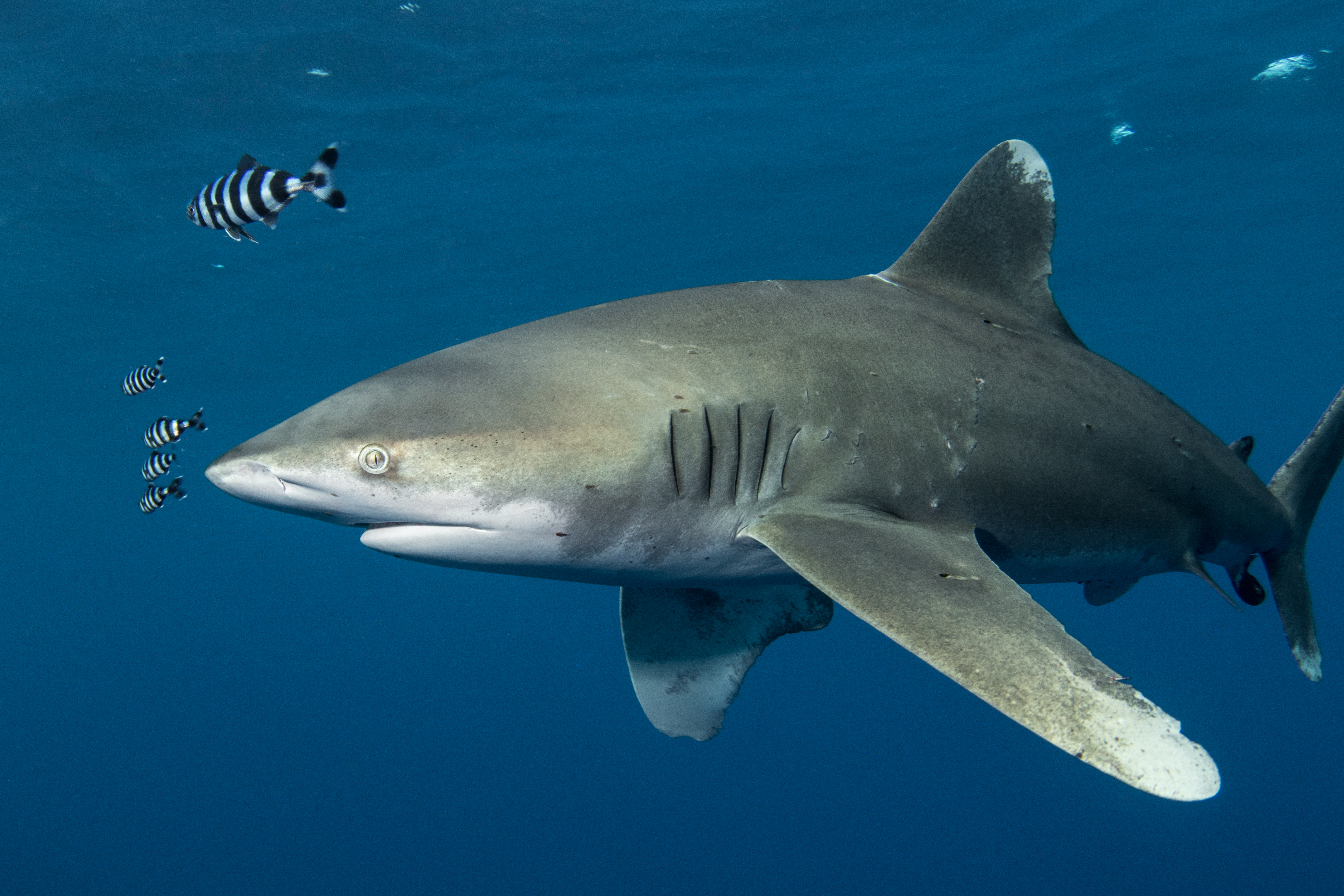 The contest is free to enter and it's open to the public, so go ahead and invite your camera-savvy friends and family to join. Afterwards, you and your friends will be able to vote for their favorite photos online from June 25th to July 3rd.
We'll be awarding prizes to winners with the most votes in each of the five categories, and our panel of esteemed judges will choose our Judge's Choice Winner. We may feature some of your best images on our Facebook, Twitter and Instagram, or even in our 2021 calendar! Plus, we're giving prizes from NATHAN, rockflowerpaper, byta, B&H Photo and more to our winners!
Still have questions? Visit our FAQ page. And if you're looking for some photo inspiration, be sure to check our last year's winners.
Don't miss out on this opportunity…we think you just might have the potential to be our winner this year!
What are you waiting for? Gather your best shots and submit them to the Ocean Conservancy Photo Contest today. Don't forget to follow us on Facebook, Twitter and Instagram—we'll be sharing some of our favorite entries throughout the contest!
*Children 18 and under must have their parent or legal guardian's permission to participate.