To the Beach and Beyond: Breaking Down the 2018 International Coastal Cleanup Results
One million people collected over 23 million pounds of trash—here's what they found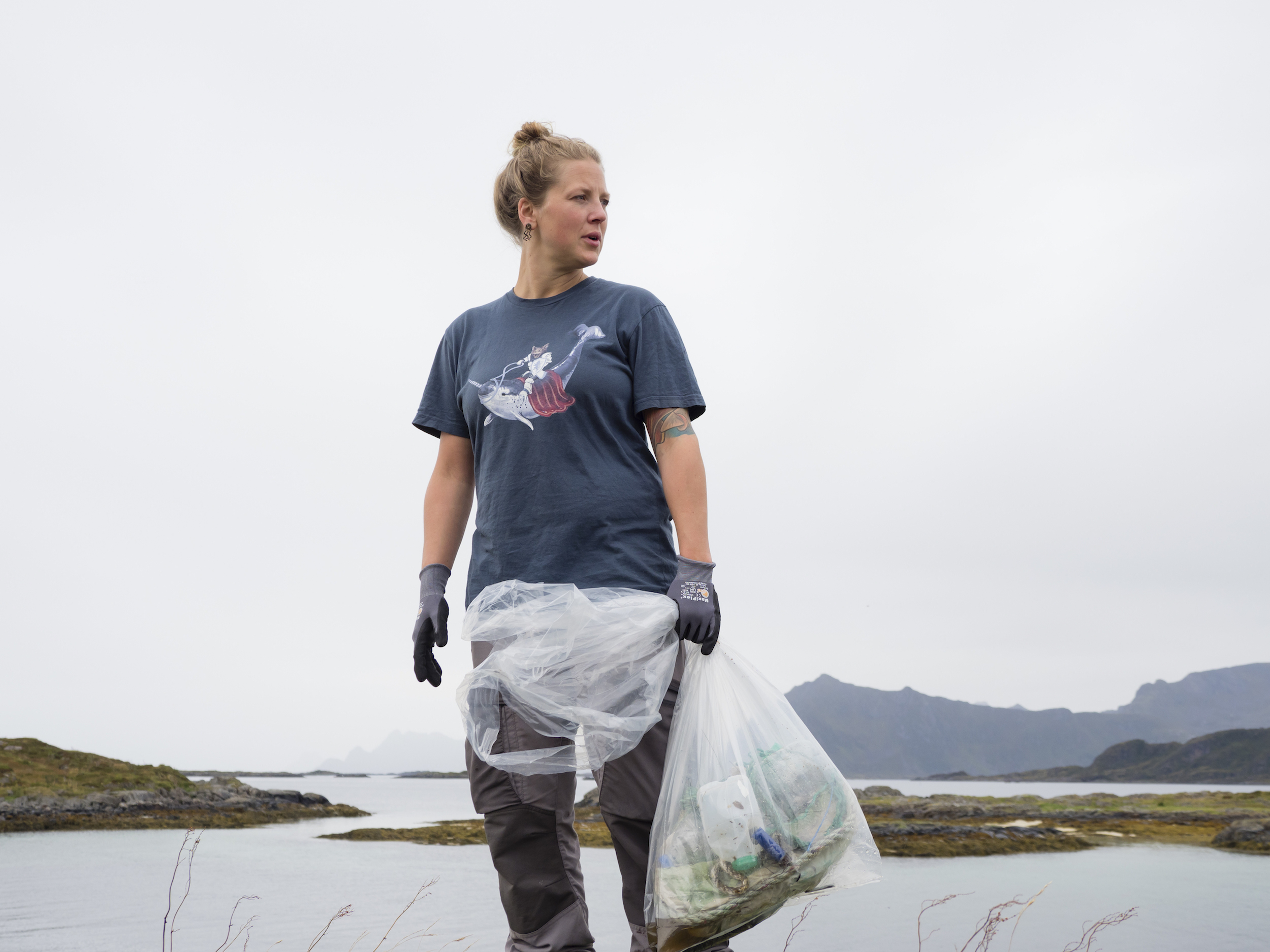 Move over, Aquaman—there are some new ocean superheroes in town. Today, Ocean Conservancy released our 2019 International Coastal Cleanup (ICC) report showcasing the work of last year's ICC and the results were nothing short of heroic.
Last year, people in 122 countries suited up to join the world's largest single-day volunteer effort for our ocean. From rivers in landlocked states to the coasts of nearly every continent, the movement for a clean ocean truly reached the beach and beyond.
And for the first time in its 34 year history, more than ONE MILLION people joined the ICC, collecting over 23 million pounds of trash across 22,300 miles of beaches, coastlines and waterways.
Of those 23 million pounds of trash, volunteers collected enough plastic bags to make capes for 1,056,514 superheroes; enough fishing line to lasso a villain over 143 miles away; and enough balloons to make 17 superheroes fly. There were also some bizarre one-off finds: a boombox, a chandelier and a fake Christmas tree were all collected at cleanups around the world.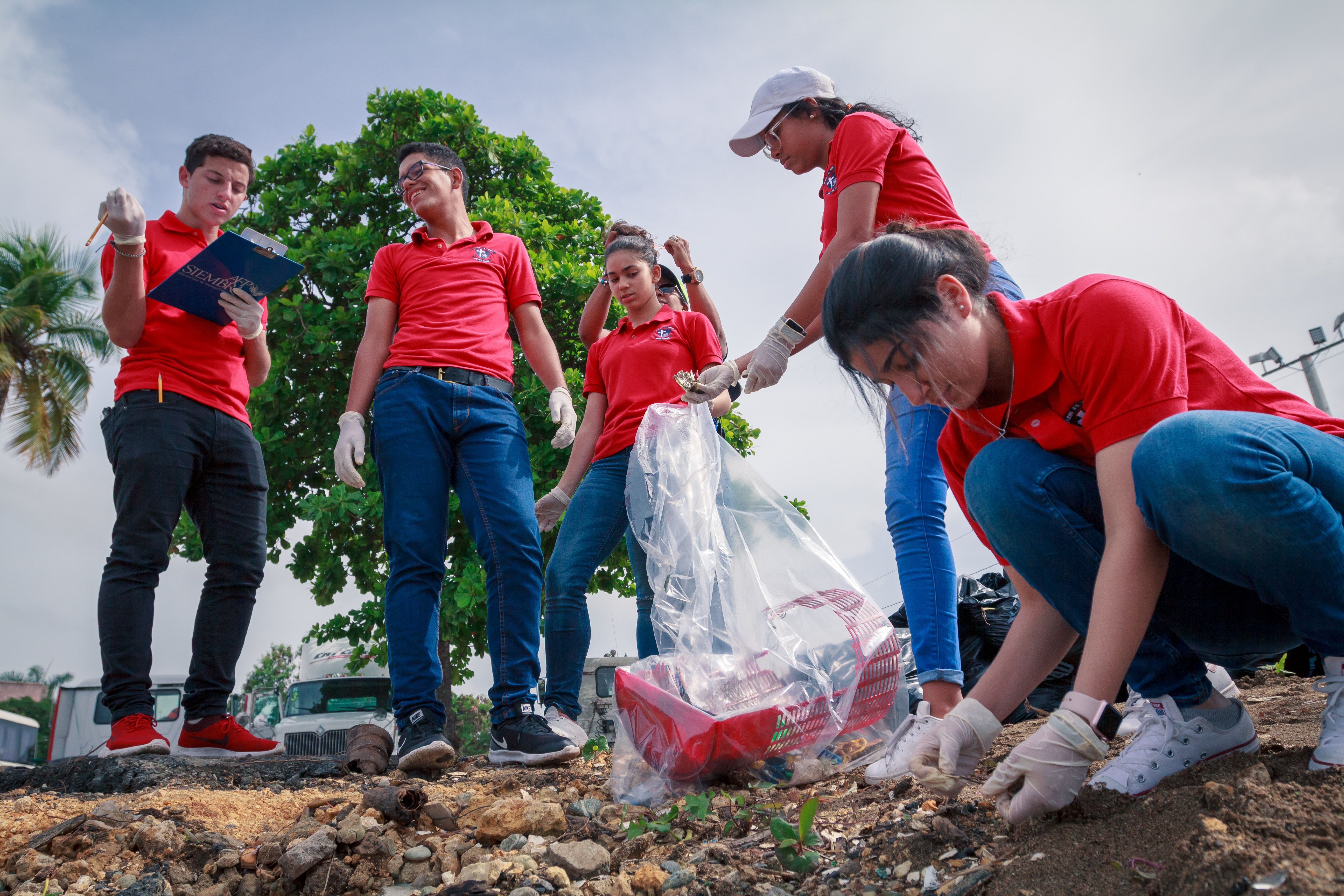 Volunteers used Clean Swell and printed data forms to keep track of the items they were collecting, and the totals were out of this world. More than 97,457,000 individual items were recorded and added to Ocean Conservancy's marine debris database, which informs scientists and lawmakers, allowing them to develop science-driven solutions to the marine debris crisis.