NOAA Budget Agreed to for 2020
Congress sets a steady course for our ocean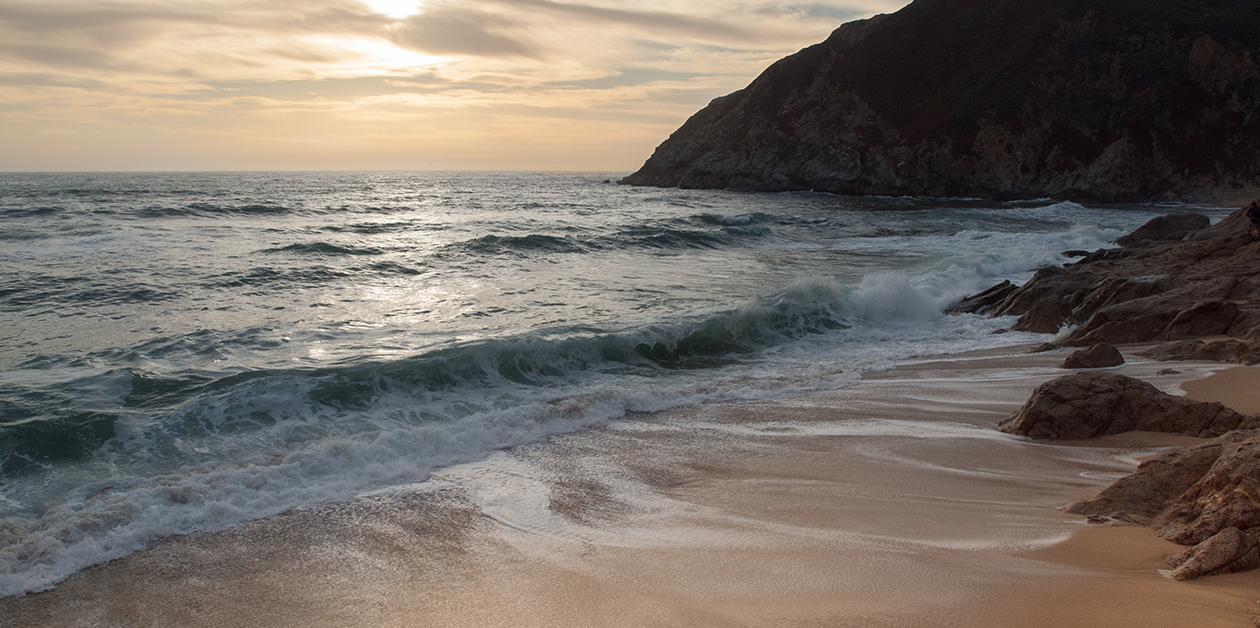 This week in Washington was one for the history books. But while the news cameras were pointed elsewhere on Capitol Hill, Congress finally took steps to fund the federal government for fiscal year 2020 (which actually started back in October). As always with budgets, compromises between parties and between both chambers of Congress were reached across 12 appropriations bills and more than $1.4 Trillion in federal spending. What does this final package mean for our ocean and the federal programs that protect and manage it? There's quite a bit of good news, actually.
We already knew that both the House and Senate rejected the Trump administration's huge proposed cuts to ocean programs. Here's how some key programs did in the final bill:
Ocean Climate Change
NOAA's marquee climate research programs will receive a 7% funding boost to $169.5 million.
The Ocean Acidification Program is getting an additional $2 million this year, bringing the program total to $14 million.
Marine Mammals
The Marine Mammal Commission (which the Trump administration had proposed for elimination) is funded at $3.62 million—more than $200K above last year.
The John H. Prescott Marine Mammal Rescue Assistance Grants (which have also been proposed for elimination) are funded at $4 million.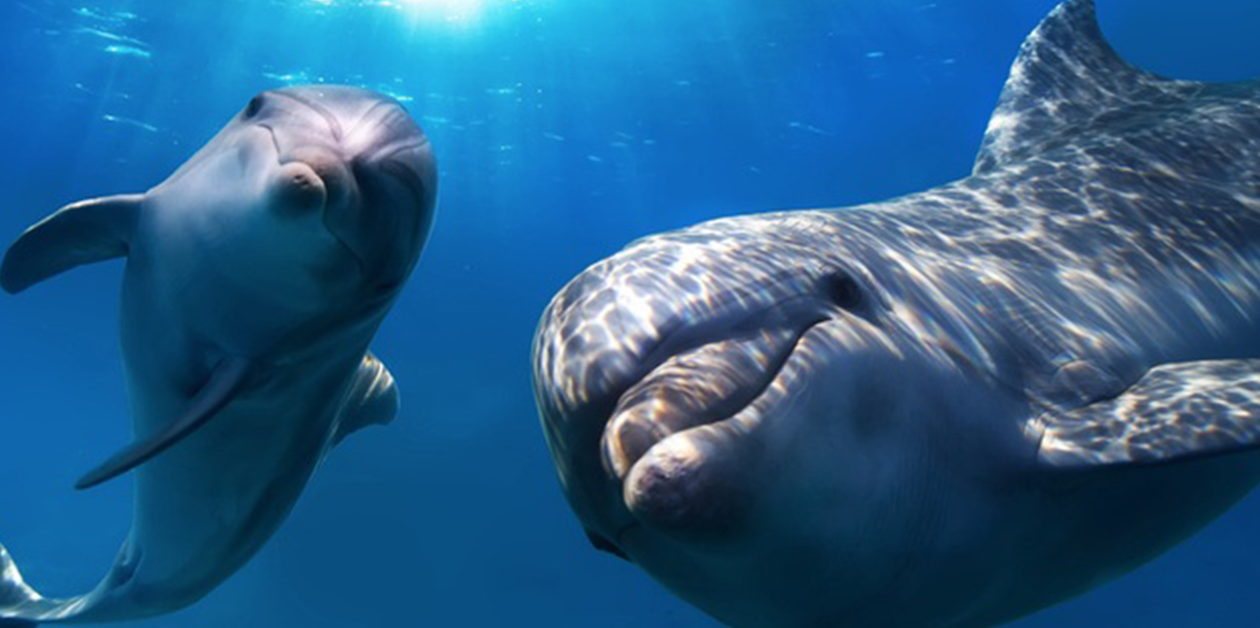 Fisheries
The budget line that funds stock assessments (among other things vital for fisheries management) is receiving a 3% funding increase, up to almost $174 million.
A $2.65 million increase will support electronic logbooks for some fisheries in the Gulf of Mexico.
$250,000 is provided again this year to fund development of a climate fisheries ecosystem plan for the West Coast.
Ocean Management and Science
Regional Ocean Data Portals are funded at $1.5 million again this year, the same level as fiscal year 2019.
Sea Grant (and the important locally-focused work and educational efforts it empowers) is receiving a welcome 9% increase to $74 million.
These investments provide critical research, science, innovation and management to protect and restore our ocean. This holiday season we are grateful for a year of hard work by our partners across the country who fought and advocated to ensure that this strong ocean budget would come to fruition. Thank you and we look forward to continuing to work together with #TeamOcean in the new year!