Happy New (Fiscal) Year!
What does it mean for NOAA?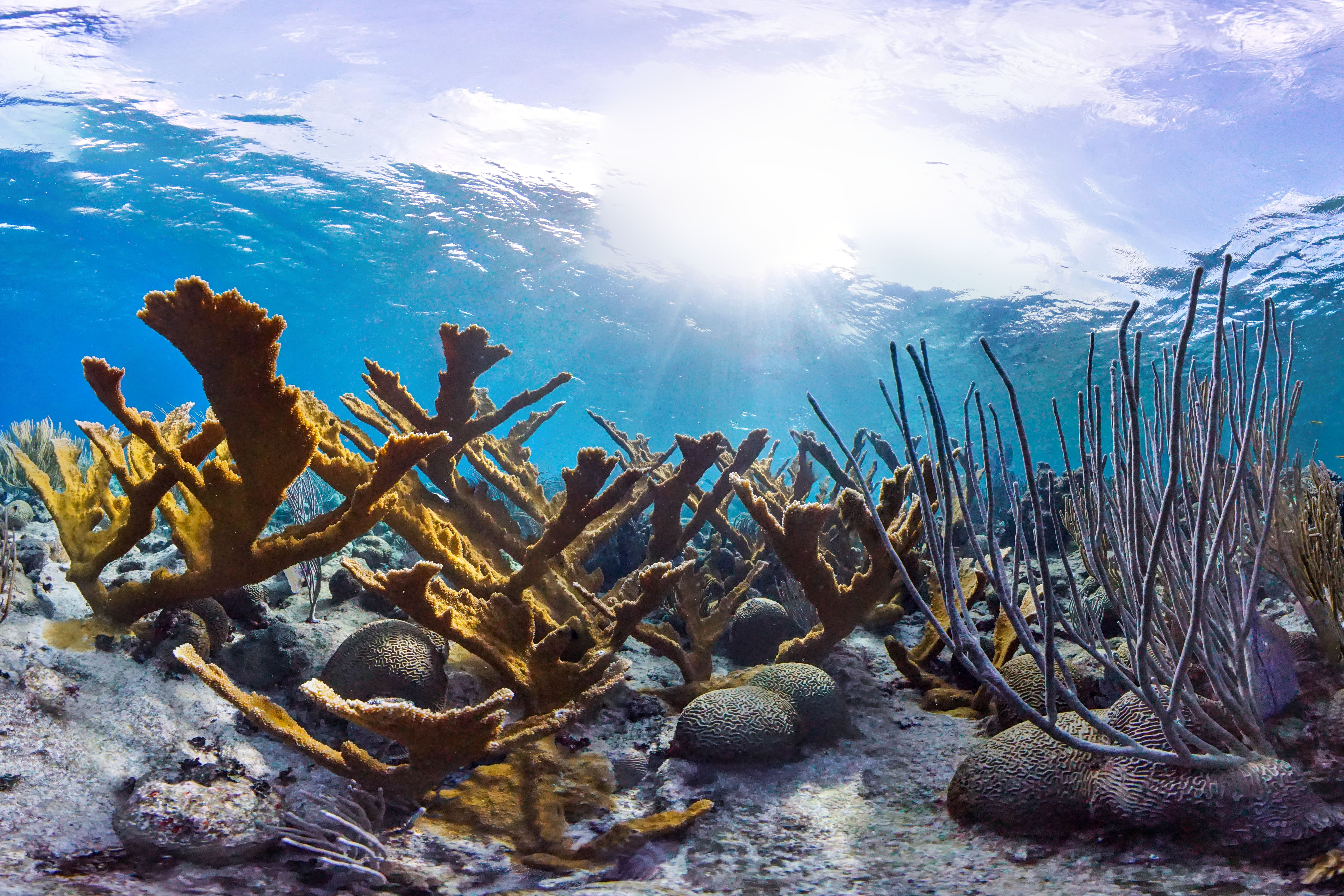 Today is the last day of fiscal year 2019 for all federal agencies and programs. At midnight tonight, we will enter the next fiscal year (FY20) with lots of uncertainty remaining about the federal budget.
Two important developments occurred last week that impact ocean funding: The Senate Appropriations Committee marked up its Commerce-Justice-Science (CJS) appropriations bill containing their proposed NOAA budget for FY20, and Congress passed a Continuing Resolution (CR) that will avoid a government shutdown at midnight tonight by keeping current funding levels in place until November 21.
The Senate's CJS bill is similar to the House bill in that it rejects budget cuts proposed by the Trump administration across government agencies, including cuts at NOAA for ocean and coastal programs. Instead, the Senate bill would maintain ocean funding for programs ranging from climate change research to coral reef conservation. The bill would also make key new investments in areas like Sea Grant and salmon management. This strong ocean budget proposal for NOAA coming out of the Republican-controlled Senate shows the bipartisan support across many Members of Congress for NOAA's work, which sustains our ocean and the communities and economies that depend on it.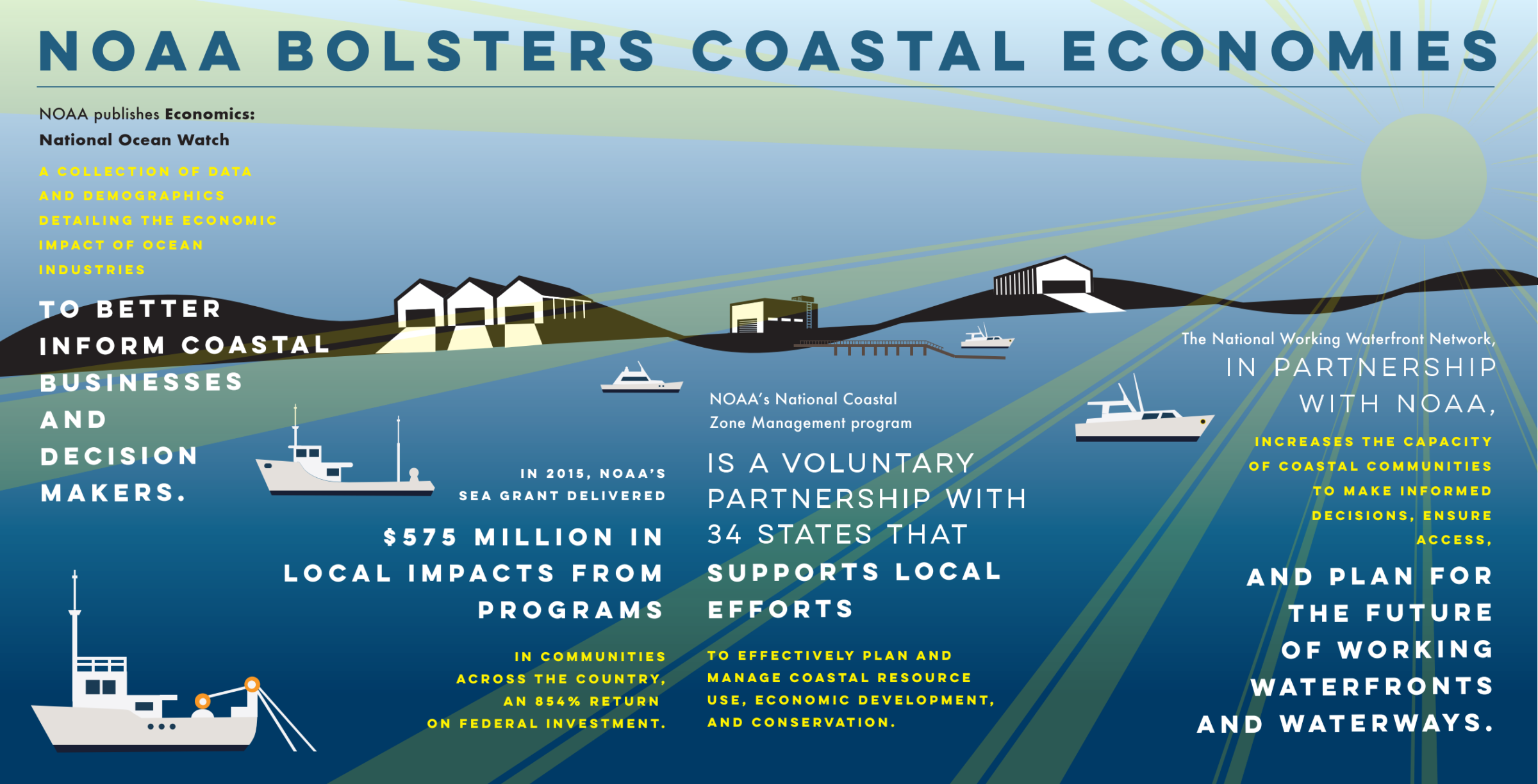 Passing a CR was necessary, but not ideal. The CR means agencies avoid a shutdown, and it gives Congress time to pass appropriations bills to establish funding for federal agencies in FY20. But it also means that the changes appropriators want to make to funding levels based on needs at NOAA are delayed. So, if a program requires an increase in resources, they have to wait for the FY20 budget to be finalized by Congress in order to see those increases. In addition, some programs may have to delay activities even if they have the funds for them under the CR. For example, a grant program may be able to put out a request for proposals and review grant applications, but they likely cannot distribute grants and funds until there is a final budget in place. That could leave scientists and researchers waiting for funds they need to carry out important ocean science.
Last week's developments were a big step, but what happens now? Now, the Senate and House have until their new November 21 deadline to come to an agreement on how to avoid a government shutdown and fund all government agencies for FY20. We have an important opportunity right now to ensure that the strong ocean budgets proposed in both House and Senate have the support they need to become law, and that ocean programs are getting the investments they need this year.
We also would like to see this process completed by the November 21 deadline. Last year's government shutdown was devastating for many government agencies, and NOAA was no exception. The continued uncertainty of a CR is bad for ocean science and management, but a shutdown, especially so soon after the last one, would be incredibly damaging.
Join us and tell your ocean story using the hashtag #TheMoreYouNOAA, and be sure to tag your elected officials and ask them to support ocean funding at NOAA in FY20! Now is the time to make your voice heard for our ocean.
Sign up to never miss an ocean update