Reflecting on a Decade of United States Ocean Planning
A 10 year journey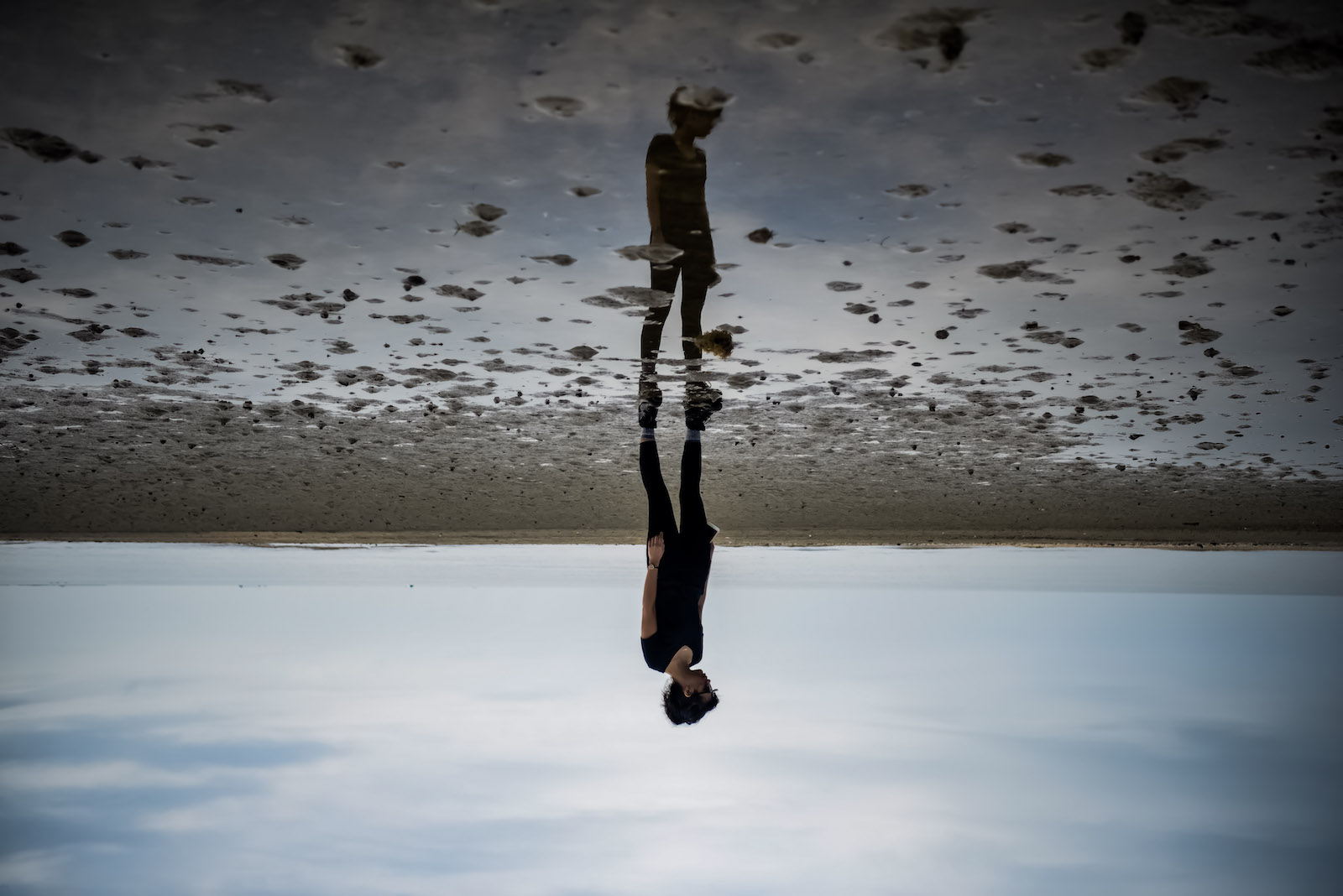 As the sands of time lead us into this new decade—our own roaring 20s—many of us are reflecting on how much we've changed in the last 10 years.
I've come a long way from being a goofy 16-year-old who loves the ocean to becoming a goofy adult who is making a career out of protecting the ocean.
One thing is clear. A lot can change in 10 years. When it comes to policy, we don't need to look beyond ocean planning in the United States.
In 2010, federal ocean planning efforts were formalized when President Obama introduced an Executive Order that established the National Ocean Policy (NOP).
This was a historic moment and a culmination of work done by both the Clinton and Bush Administrations. The goal was for the United States to protect, maintain and restore the health of ocean ecosystems; support sustainable ocean uses; and increase our scientific understanding to respond to climate change and ocean acidification. The policy would achieve this by directing federal agencies to form regional planning bodies comprised of federal agencies, states, tribes and fishery management councils.
Like guests at a potluck dinner that discuss and coordinate the best options to create a delicious feast, planning body members were directed to work together to address potential conflicts and ensure ocean users can benefit from the ocean while still conserving important ecosystems. The NOP provided guidance for regions to take a holistic approach to support ocean health through the development of ocean plans.
In 2016, the Northeast and Mid-Atlantic planning groups finalized their regional ocean plans that included revolutionary public data portals offering vital information on how and where people and animals use the ocean. By putting the right people and the right data around the decision-making table together, these plans help minimize conflicts and protect the environment and the interests and livelihoods of coastal communities.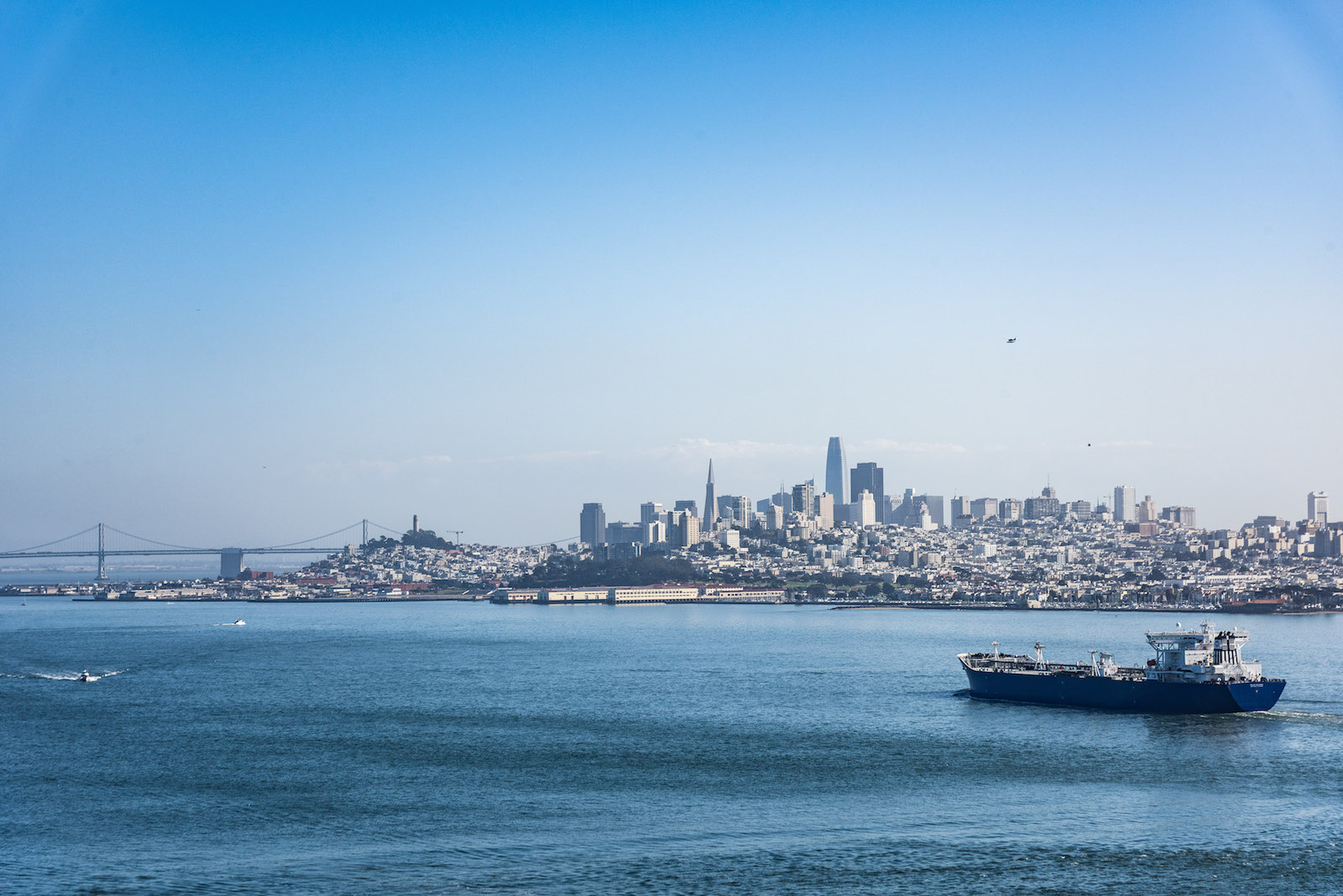 As you might expect, it was not always smooth sailing. Whether it's in one's own life or in U.S. ocean planning, there are challenges and tests. But calm seas make for poor sailors. You can either battle against the wind and go nowhere, or you can change tack and surge on stronger than before.
Ocean planning surged on.
In 2018 the Trump Administration released its version of an ocean policy to guide federal management coordination and decisions. We were disappointed that climate change, addressing ocean acidification and overarching conservation principles were omitted. The silver lining was that the new ocean policy focused on empowering regions to address the ocean and coastal challenges unique to their location. The policy also supported increasing federal availability of ocean and coastal data for states and regions. Several other key ocean planning principles were also included like supporting regional ocean partnerships to address the most pressing ocean issues, publically accessible regional ocean data portals, coordination across federal agencies and ocean leadership and interagency coordination through the Ocean Policy Committee.
Today, the Northeast and Mid-Atlantic regional ocean partnerships (ROPs) are continuing to advance their ocean plans and building out their respective ocean data portals which each now has well over 4,000 ocean use and environmental data layers. The West Coast ROP held its inaugural meeting at the end of 2019 and is focusing on coordination with state, federal and tribal partners while building out their own regional ocean data portal. The portal once focused mostly on state ocean issues, but thanks to new capacity, it can be expanded to address regional challenges. Ocean and coastal challenges are unique to each region and the Gulf Coast ROP is hard at work tackling issues like data and monitoring, wildlife and fisheries, education and engagement, water resources, community resilience and habitat resources that are critical to advancing Gulf state interests.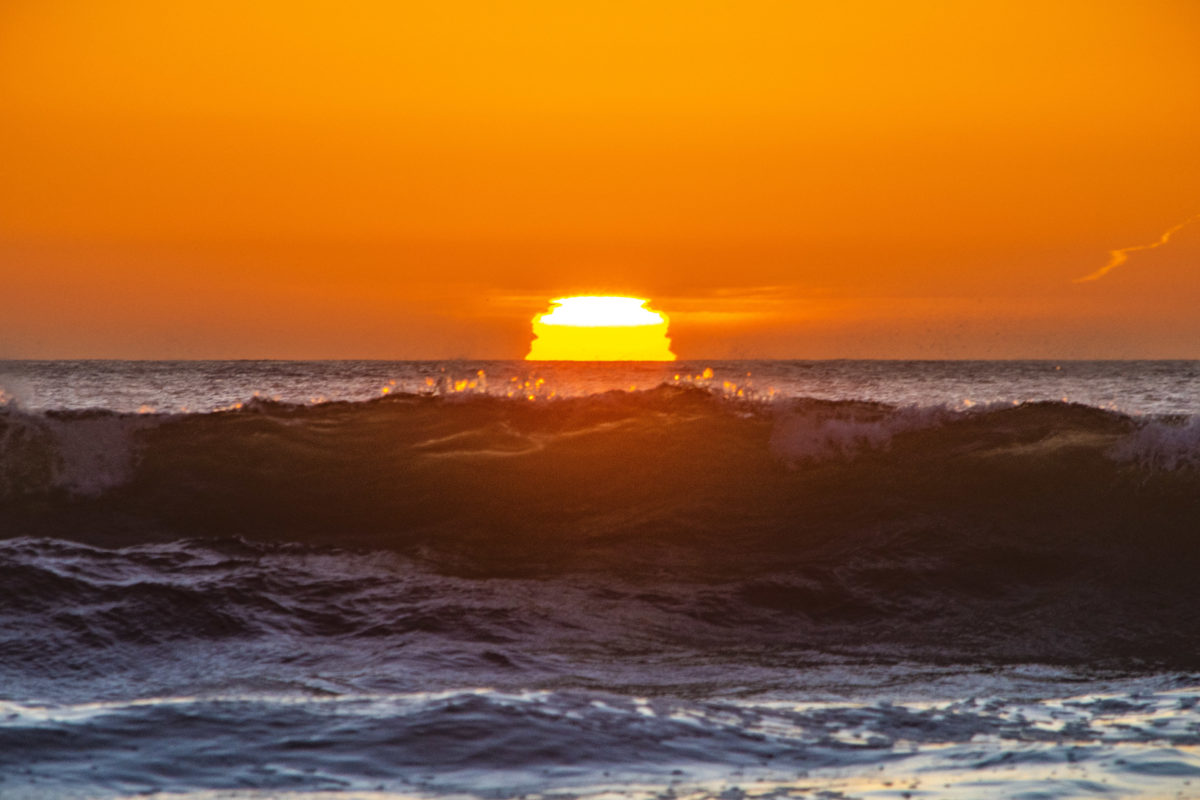 At Ocean Conservancy, we're excited to see what the new decade brings for ocean planning.
We're excited to see the Regional Ocean Partnership Act making its way through Congress with bipartisan support in both the House and Senate. The bill seeks to enable ROPs to receive federal funding to conduct scientific research, improve coastal resilience and address conservation and restoration management challenges unique to each region. If this piece of legislation becomes law, it would solidify Regional Ocean Partnerships' role as collaborative partners with federal agencies and help to secure more predictable funding to further advance collaborative, regional ocean efforts.
Looking back, United States federal ocean planning has come a long way over the years. When the idea was first conceived nearly two decades ago there were dozens of agencies with jurisdiction over different portions of ocean management that didn't coordinate with one another—causing a mess on the water. It was like everyone showing up to a potluck with pasta salad!
Just 10 years later, the idea became a stand-alone policy that revolutionized how we use our ocean for the better. It brought together industry and conservation, and it built bridges across the political aisle getting support from the Clinton, Bush, Obama and Trump Administrations. Of course, there were some growing pains along the way, but who hasn't gone through some challenges over the years? As with us, the important thing is that the policy persisted through change and I'm confident that it will keep going and growing with us into the future.
After reflecting on ocean planning, I've come to realize that perhaps it's a bit like a reflection of our selves … Or at least what I hope to see in myself one day—resilient, strong and collaborative. I can't wait to see what the next decade has in store for the ocean and for us.
Stay current in ocean news!
Sign up for our emails.