Are You an Amazing Photographer?
Our annual photo contest is now open for submissions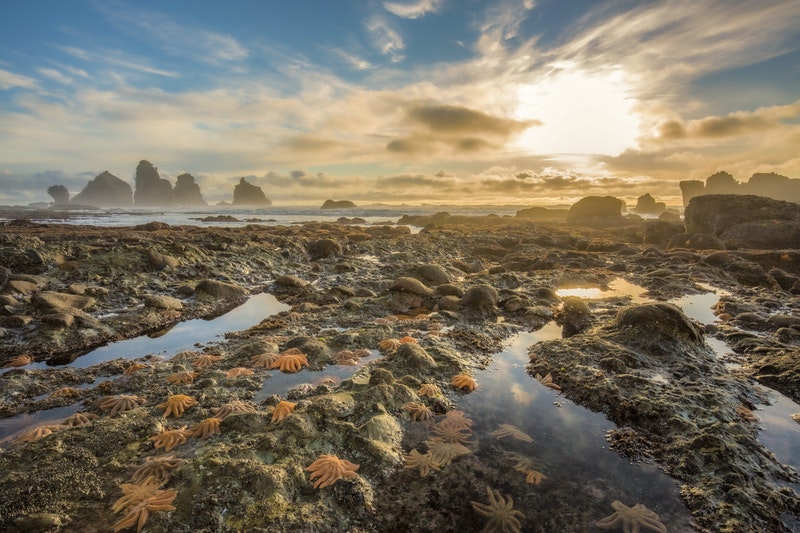 There is a lot going on. And while there is much uncertainty as to when we will find "normalcy" again, we hope, in the meantime, to help bring a splash of ocean joy to your lives this summer.
Today, we are excited to continue the National Ocean Month celebration with our 2020 Ocean Conservancy Annual Photo Contest—now open for submissions!
Do you have brilliant coral pics from your latest diving trip? How about that beautiful sunset photo from your beach vacation two years ago? While you may not be able to go out and take photos for this contest like entrants in the past have, we know you have photos saved up that are jaw-dropping, and we want you to share them with the world during this time.
Submit your photos before midnight on Friday, July 3, 2020 for the chance to win a cash prize, have your picture featured on our social media channels, as well as an opportunity to have your image featured in our 2022 Ocean Conservancy calendar!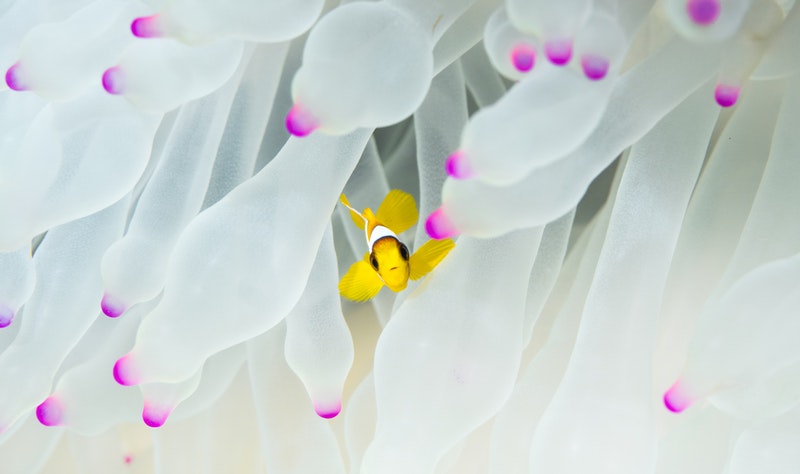 Last year, we were blown away by sensational aerials of a shiver of sharks and tiny fish swimming through bleached coral. Your photographs are a constant reminder to us, and people all over the world, that ocean conservation and biodiversity is so important.
Do you think your photo can impress this year's expert panel of judges and take home the Judges' Choice Award? Gather those photos together and submit your images before the tide turns on this opportunity.
We can't wait to see who'll take home the trophy this year—don't miss out on the summer fun!
Love our content?
Sign up to never miss an update!