The March on Washington
Learn why we're sponsoring the March on Washington, and why we're amplifying Black voices in ocean conservation and beyond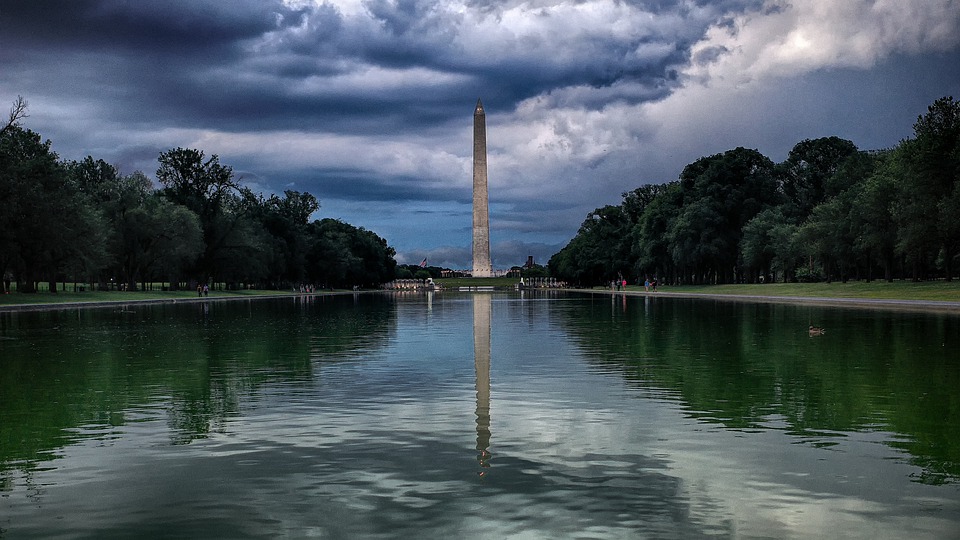 The events of the past few months have been a wakeup call for us at Ocean Conservancy. We know that to create lasting, structural change for our ocean and the people that depend on it, we must tackle systemic racism. The murders of George Floyd, Breonna Taylor, Ahmaud Arbery and countless others have sparked a nationwide reckoning and brought a renewed sense of urgency to this work. As I said in my blog for World Ocean Day,
"Does an ocean conservation organization have a role to play in dismantling racist systems? I know we do. Will the ocean be better off in a more just and equitable world? I know it will."
It's not enough to recognize the problem—we need to actively take a role in dismantling racist systems as we pursue our mission of ocean conservation.
Never miss an update.
Sign up today:
As a predominantly white organization that benefits from social and political structures that perpetuate structural racism, we know we have a long way to go. I'm extremely proud of the frank and difficult discussions we've had at Ocean Conservancy about ways we can all contribute to the fight for racial equity. We are making sure these conversations lead to action, and I look forward to sharing more about the changes we're implementing internally, as well as the work we're doing (starting with listening and learning) to incorporate justice and equity into our conservation work.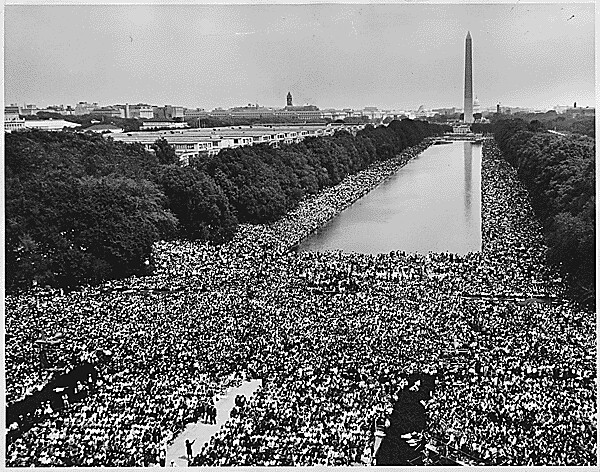 Ocean Conservancy's internal conversations led us to become a sponsor of this year's March on Washington. It's taking place on August 28, 2020—exactly 57 years since the historic march where Mahalia Jackson serenaded the Washington Mall, the late Honorable John Lewis called for Americans to wake up and where Dr. Martin Luther King, Jr. delivered his famous "I Have a Dream" speech. The original march brought together 250,000 people from all over the country to protest employment discrimination and civil rights violations.
It's sobering to think that almost 60 years have passed since that march, and there is still so much work to be done. We are honored to support the organizers of this event.
Although the March on Washington is a powerful time for reflection, Ocean Conservancy's support for Black lives needs to extend beyond big events. In addition to the work we're doing internally as an organization, we are committed to amplifying Black voices and communities in the field of ocean conservation.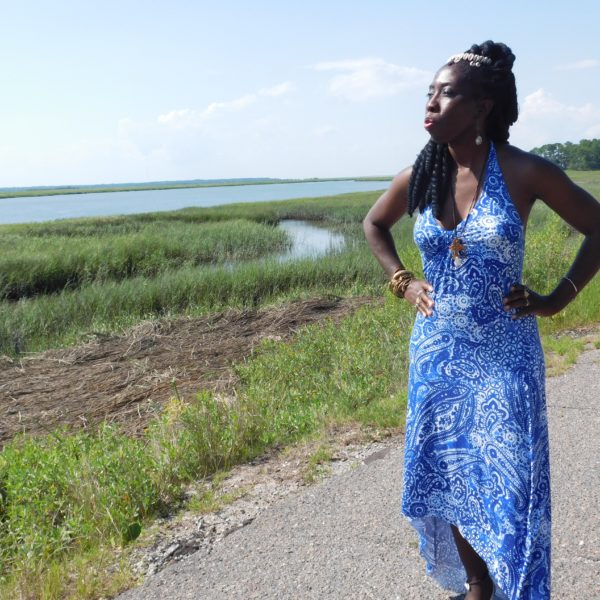 I want to recognize some of the Black individuals and communities who are taking action for the ocean and beyond. I hope you will join me in learning more about their work and supporting their initiatives.
The Gullah/Geechee Nation, led by Queen Quet, is fighting to protect their coastal community from the impacts of climate change. Stretching along the Southeast coast from North Carolina to Florida, the community is comprised of descendants of enslaved Africans who rely on coastal fisheries for their physical and economic health. Queen Quet has spoken from the floors of Congress to the halls of the UN, sharing stories of how climate change is affecting the Gullah/Geechee way of life. Read more from Queen Quet here.
This month was a big milestone for the team at the Historic Virginia Key Beach Park in Miami, Florida: They celebrated the first-ever Historic Virginia Key Beach Park Day on August 1, 2020. That day marked the 75th anniversary of the park, which was a getaway for Black Floridians when other beaches were closed to them because of segregation and Jim Crow laws. We have been privileged to partner with the wonderful team at the Historic Virginia Key Beach Park for multiple beach cleanups.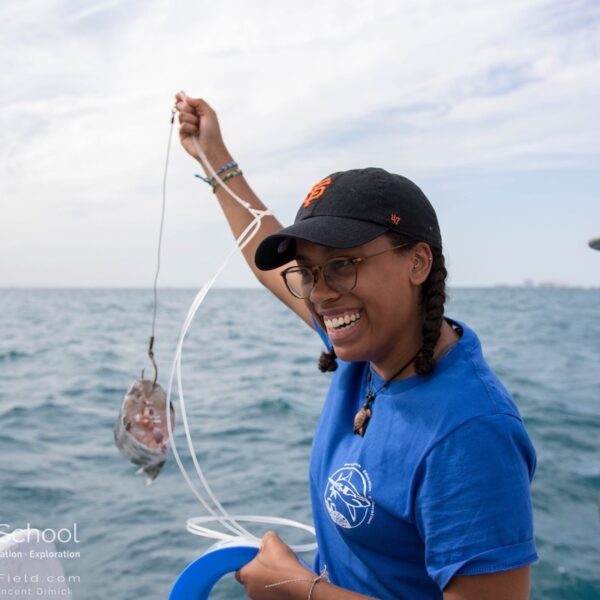 Last, but not least, this year saw the creation of a new organization—Minorities in Shark Sciences (MISS). The organization was founded by four Black female shark scientists who want to serve as role models for future scientists and promote diversity within the field. They're running all-expenses-paid workshops where women of color can participate in shark research and career development activities. Learn more about the founders and mission of MISS here.
I invite you to join us at the March on Washington this week, whether virtually or in person, and come with us on our journey as we learn and take action to support Black lives. And most importantly, I want to repeat something I said on World Ocean Day this year—I urge you to hold us accountable to our commitment to being a true ally to the Black community, as well as Indigenous people, People of Color and other marginalized communities as we incorporate justice and equity into our work.