To the Ocean Defenders in the U.S. Federal Government, With Gratitude
Join us in saying thanks to those who work for the ocean every day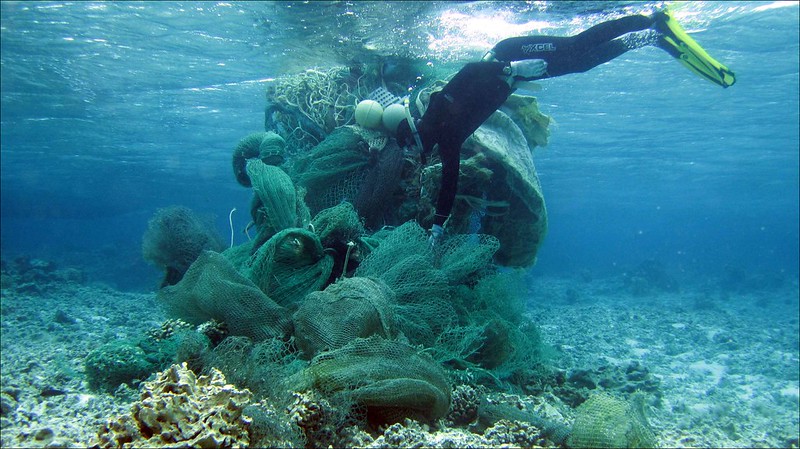 At Ocean Conservancy, it is our great privilege to come to work every day and focus on ways we can protect our ocean from some of the greatest global challenges because a healthy ocean means abundant wildlife, thriving communities and a resilient planet.
We share this sense of privilege and purpose with the dedicated scientists, lawyers, oceanographers and other civil servants at the National Oceanic and Atmospheric Administration (NOAA).
They are important partners in our joint ocean mission and while we may not always agree on everything, we hold them in deep regard as professionals that strive to deliver results in the face of daunting threats.
Stay current
Sign up to never miss an update!
In offices and laboratories, on boats and docks around the country, they work from within the U.S. government to make our beaches and estuaries cleaner, our fish stocks and endangered species more abundant, keep us safe from extreme weather systems and to monitor the vital signs of the ocean—the heart and lungs of our blue planet. Learn more here about #TheMoreYouNOAA
Their jobs have not been easy during the past few years. Political appointees in the Trump administration have often overturned and overruled science-based decisions and policies. Climate deniers were put in decision-making roles on climate action. Illegal overfishing of Gulf of Mexico red snapper was allowed. Drastic budget cuts were proposed for essential NOAA programs like Sea Grant. And who can forget #sharpiegate?
And now, civil servants at NOAA and other federal agencies who work on policy are under attack. A recent executive order removed many of the protections that have always been in place for these scientists, managers and analysts. It sent waves of fear throughout the government workforce. Employees who have been working for decades on ocean conservation, through multiple presidencies of both parties, now have to fear that by simply doing their jobs and following the rule of law they will face being arbitrarily fired, reassigned or interfered with by political appointees.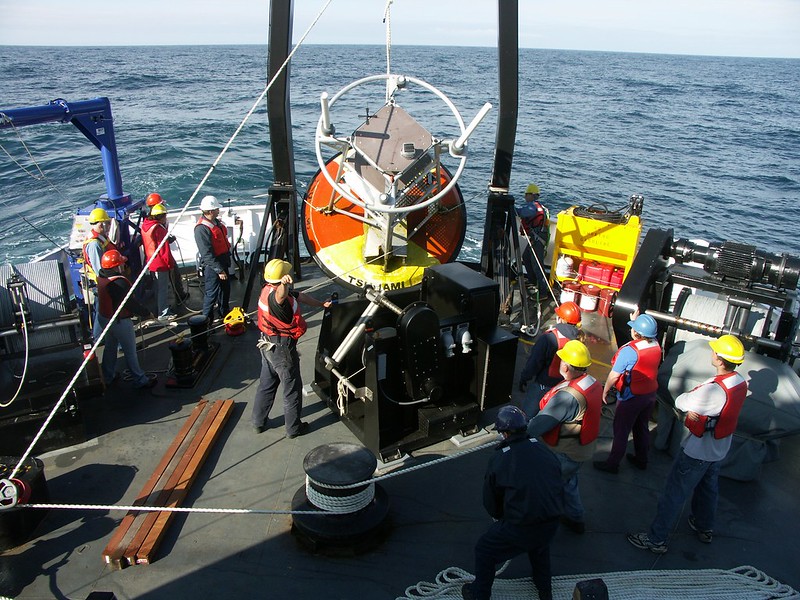 As the Biden-Harris administration takes office in January 2021, we advocate strongly for a return to science-based decisions, a renewed commitment to protecting our ocean and strong action on climate change. Along with those priorities, we also call on the new administration to restore the faith and trust of these dedicated civil servants. Their dedication, knowledge and hard work are essential for meeting the challenges ahead for our ocean and marine life.
We must end political interference and strengthen legal protections so that they can do their jobs with integrity. In this season of giving thanks, we are deeply grateful to the civil servants at NOAA and throughout the federal government who continue to give their best for our ocean.
From all of us on Team Ocean: thank you.