Who Will Champion Our Ocean in a New Congress?
See which new members of Congress could be our next ocean champion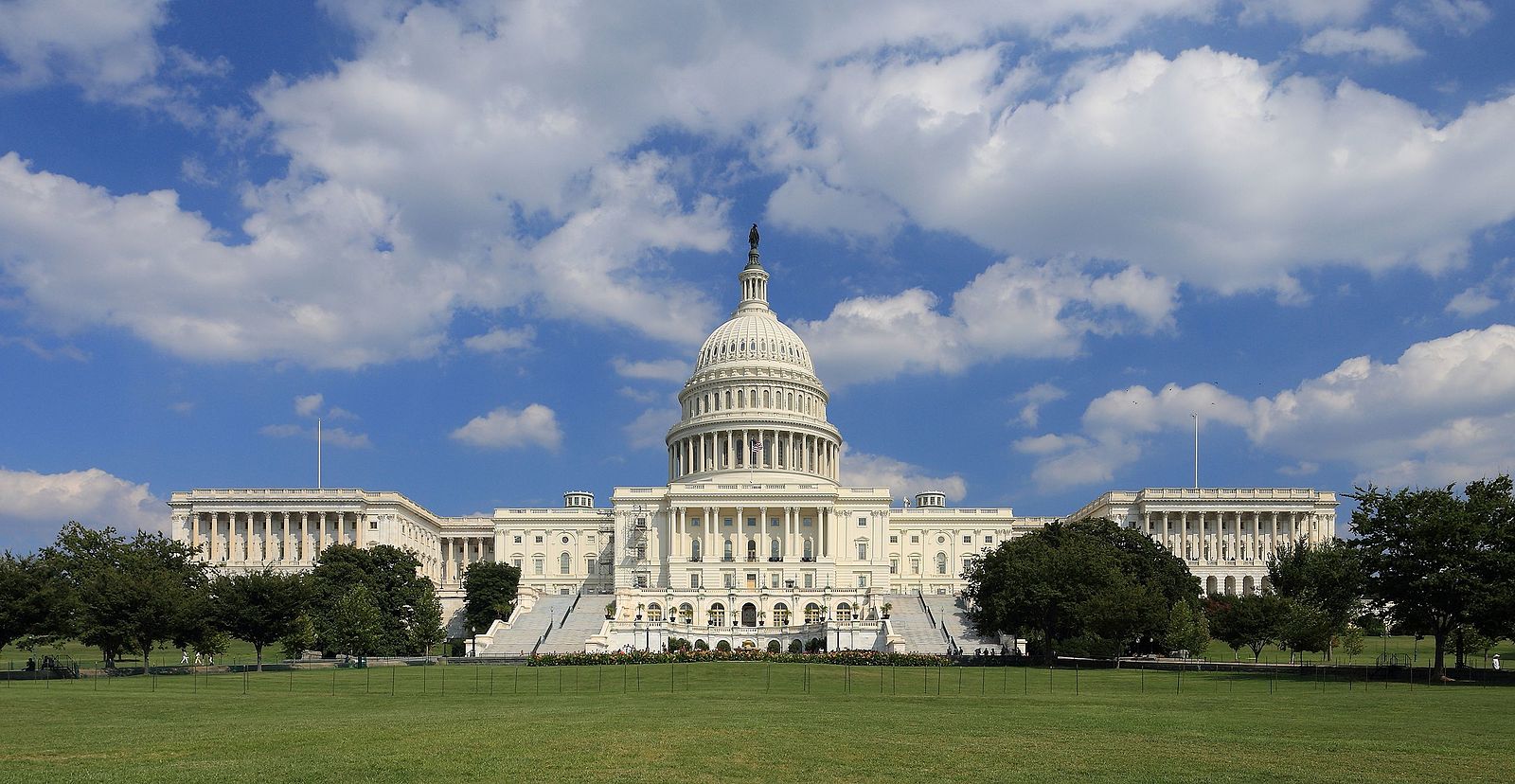 Election Day always brings about waves of change to our nation and Congress. Undoubtedly, former Vice President Biden's defeat of President Trump will bring big changes. But, change doesn't only come from the Presidential election. Significant changes also occurred within the House of Representatives and the Senate that will impact policy for a healthy ocean.
With elections comes a new Congress. The 117th Congress will officially begin in January of 2021. As we wish the best for our ocean advocates who are retiring or moving on from the halls of Congress, we also welcome a brand-new class of exciting policymakers ready to get to work for our ocean. Let's take a look at who is moving on from Congress, and who we should be on the lookout for as new ocean champions, ready to fill the shoes of those before them.
Love our content?
Sign up to never miss an update!
Ocean champions retiring at the end of December 2020 include:
Representative Nita Lowey (New York): Representing New York's 17th Congressional district, including the Hudson River and the Long Island Sound, Representative Lowey was the first woman to lead the House Appropriations Committee. During her years in Congress, Representative Lowey was a staunch advocate for funding for the National Oceanic and Atmospheric Administration (NOAA), the agency responsible for protecting and managing our ocean resources, as well as the Environmental Protection Agency (EPA).
Representative Francis Rooney (Florida): Not only an ocean champion, Representative Rooney also leaves behind a legacy of advocating for the Everglades, water quality and addressing harmful algal blooms. When Representative Rooney wasn't helping pass legislation to stop offshore oil and gas drilling off the coast of Florida, he was frequently advocating for legislation to combat harmful algal blooms, ocean acidification and Everglades restoration.
Representative Jose Serrano (New York): Representing the Bronx in New York City, Representative Serrano served as the Chair of the Appropriations Subcommittee on Commerce, Justice and Science, the subcommittee responsible for providing funding for NOAA. Much like Representative Lowey, Representative Serrano proved a champion for our ocean. His legacy will be continued through the Jose E. Serrano Educational Partnership Program with Minority Serving institutions, which supports training and graduation for students from traditionally underrepresented minority communities to build a more diverse workforce for our ocean.
Without a doubt, these tireless advocates have left big shoes to fill when it comes to advocating for our ocean and coastal communities. But, as the new Congress begins in January 2021, we have our eye on some new members who represent ocean and coastal districts:
Kai Kahele (Hawaii): The waters that surround Hawaii are teeming with wildlife. Sea turtles, dolphins, whales, seals, manta rays and abundant coral reefs flourish in Hawaiian waters. Congressman-elect Kai Kahele will represent Hawaii's 2nd Congressional District, encompassing nearly all of Hawaii except for southern Oahu. From a native Hawaiian fishing village with a history of balancing humans, the land and the sea, the Congressman-elect personally understands the need for climate action and climate justice. We look forward to working with Congressman-elect Kahele on ensuring any climate action is centered on climate justice.
Nancy Mace (South Carolina): South Carolina's ocean and coast are not only special for their biodiversity, but also their cultural importance to communities along its coast. South Carolina's coastal ecosystem is also a major driver of the state's economy, employing more than half a million South Carolinians and adding $62.8 billion in GDP. The district lost a great conservationist in Congressman Joe Cunningham this election, who successfully ushered a ban on offshore drilling off the Atlantic Coast through the House (although the legislation stalled in the Senate). Congresswoman-elect Nancy Mace will represent the district next Congress and we hope to see her champion legislation to ban offshore drilling, as well as legislation that addresses the impacts of climate change South Carolinian coastal communities are facing.
Maria Elvira Salazar (Florida): Anyone in Florida will tell you that Biscayne Bay is a special place. The City of Miami Mayor Francis Suarez acknowledged Biscayne Bay as a "crown jewel of Miami that is critical to our economy and quality of life." Biscayne Bay is also vital habitat for the vast array of marine biodiversity the area supports, from manatees to sea turtles and more than 600 different native fish. With a district encompassing much of Miami and northern Biscayne Bay, Congresswoman-elect Salazar will be representing the 27th Congressional District of Florida in the 117th Congress. While acknowledging climate change and the need for action during her campaign, we hope to see her follow through for Florida and champion the water quality and sea level rise issues South Florida is facing.
A new Congress presents new opportunities, and we look forward to working with all those in the 117th Congress to address the most pressing issues facing our ocean. Want to follow along and see if your member is an ocean champion? Sign up for our emails and check back for an update on how these members and more are advocating for our ocean and coastal communities.