Public Comment Period Open—Speak Up to Protect our Coasts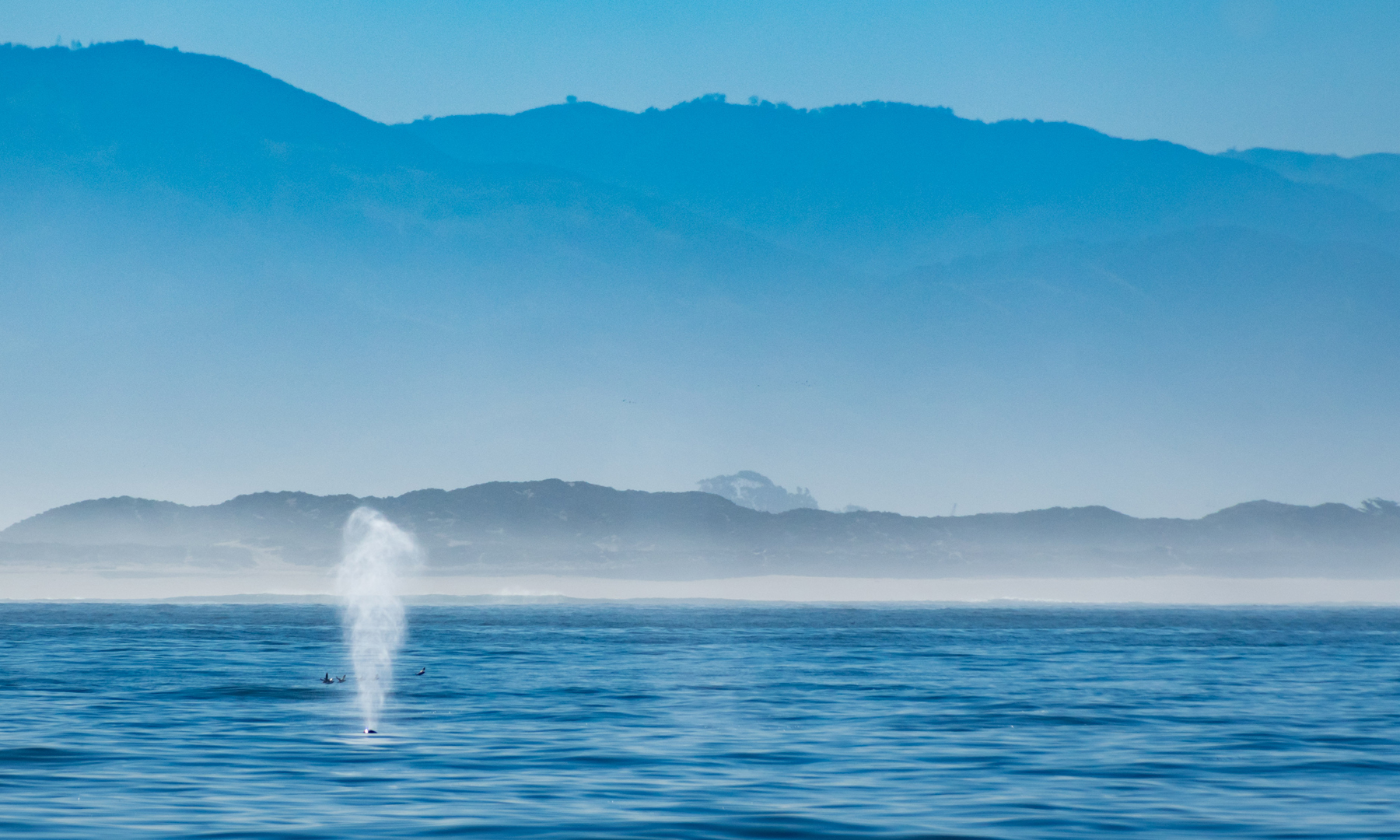 It's summertime! Time to head to the ocean to fish, swim, surf, paddle, explore tide pools, build sand castles, or just stretch out on a beach towel. But, a recent plan by the Trump administration could potentially put your future trips to the coast at risk.
Here's what's going on: The Trump administration has started to devise a new five-year offshore oil and gas leasing program that will open more of our ocean to drilling. The new plan could allow oil and gas companies to drill in ocean waters:
Up and down the Atlantic coast from Maine to Florida;
off the Gulf coast of Florida (along with more drilling in the rest of the Gulf of Mexico);
off the coasts of California, Oregon, and Washington; and
off the coast of Alaska, including in the Arctic Ocean.
Even marine monuments and sanctuaries are at risk.
Fortunately, the law gives you a chance to weigh in. Tell the Secretary of the Interior not to open new areas of the ocean to risky offshore drilling. The comment period closes after August 17, so now's the time to take action.
Take a minute to help protect the ocean from a new plan to expand risky offshore oil drilling.
Offshore oil and gas operations are risky and dangerous. If an oil and gas company loses control of an offshore well, it could lead to a blowout and a massive oil spill—like the 2010 Deepwater Horizon disaster in the Gulf of Mexico. Once oil hits the ocean, it is extremely difficult to clean up. A big offshore spill can have devastating impacts to tourism, commercial and recreational fisheries and coastal economies. It can coat beaches and shorelines with toxic oil; kill fish, birds, marine mammals; and have lasting impacts on ocean and coastal ecosystems.
Even without a major spill, offshore oil and gas is dirty business. It contributes to pollution in the water and in the air—including emissions that contribute to climate change. There are better, cleaner options to provide the energy we need for the future.
Here's one more thing about the new program being proposed by the Trump administration: there's simply no need for it. The existing five-year offshore oil and gas leasing program was just finalized last year and is slated to last through 2022. The existing program went through an exhaustive multi-year process and benefited from several rounds of public comment, and people from around the country resoundingly did not want to risk America's coastlines and coastal economies for the sale of oil. At this point, replacing the current program is unnecessary and inefficient.
Let's not allow our ocean to be given away to the oil and gas companies. I hope you'll take a minute to tell the Secretary of the Interior not to go forward with a new program, and not to open new areas of the ocean to risky offshore oil and gas drilling.