Not All That Glitters is Gold. Some of it is Actually Plastic.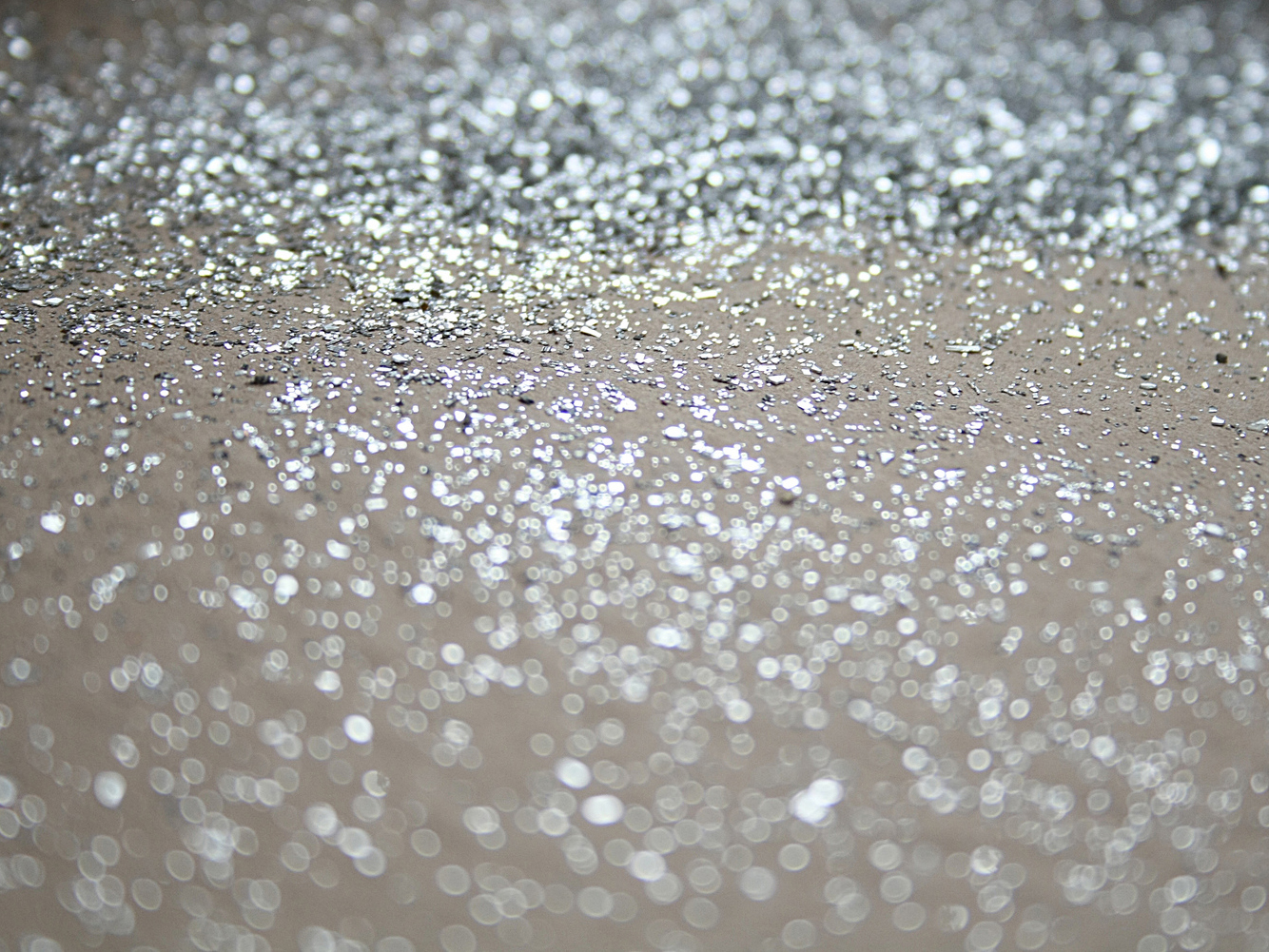 It seems like glitter is everywhere these days (and not just in our hair and on our clothes after a holiday celebration). The sparkly substance is making front page news for the dangers it poses to the environment: outlets from the New York Times to AlterNet have reported on calls from scientists at New Zealand's Massey University to ban it, and entities like this chain of UK nurseries  who already have done so.  Many of these articles have highlighted the dangers that microplastics such as glitter pose to the ocean and marine life, products that are often part of our everyday lives but that we may never think about as being harmful.
There is no question that we can—and should—do more to keep plastic out of our ocean, especially those items that we use or enjoy for a few seconds before they wash down a drain or are otherwise thrown away. The concept that plastic does not belong in our ocean is taking hold across the globe, addressing everything from plastics bags to microbeads in cosmetics to plastic straws. (Did you see that a kickstarter campaign was just launched to create edible straws? Pretty cool. Straws are one of the most common plastic items found in Ocean Conservancy's International Coastal Cleanup; we have been encouraging people to skip the straw—and who knows, soon you may just be able to eat it!)
Recently, LyondellBassell, one of the world's largest plastics, chemical and refining companies, announced that it would be purchasing a 50 percent stake in Quality Circular Polymers (QCP), a Dutch plastics recycling company. LyondellBasell will be a 50/50 partner in QCP with SUEZ, a French company specializing in water and waste management.
This could be a big deal. It marks the first time that a major plastics company has partnered with a leader in resource management to contribute to creating a circular economy. "Circular" means that nothing is "thrown away"—items are used and then reused or repurposed in a way that drastically reduces the amount of trash we produce. Having the same company own the production and recovery sections of the supply chain, may make it easier to move towards true circularity. This is an important step for future responsible use of plastics and for how we produce and reuse all sorts of products and materials.
Of course, corporate acquisitions are never going to be as flashy (pun intended) as the prospect of a glitter ban. But it's unlikely we'll be able to ban our way out of the plastics mess. More than 300 millions tons of plastics are produced every year, so in addition to changing our personal behaviors, we need to change the systems that create plastics in the first place. We need to move to an economy that prioritizes circularity, and we need to make that part of the national conversation.
LyondellBassel and SUEZ have taken a great first step towards that goal, but there's a long way to go. Going forward, Ocean Conservancy hopes to see more major brands commit to recyclability, using 100% recycled content, and taking concrete steps to move towards circularity.
With all the buzz that's out there, it's these kinds of shifts in business interests that are going to make the most difference in the long term. That's why Ocean Conservancy founded the Trash Free Seas Alliance®, a group of industry, science and conservation leaders who share a common goal of a healthy ocean free of trash. The Trash Free Seas Alliance® will be meeting this week in Miami to keep this momentum going.