This is the Sea Turtle Pledge You Don't Want to Miss Out on in 2019
Even the tiniest baby steps can add up to big changes, and this simple pledge can help us all change, grow, and evolve to turn the tide for sea turtles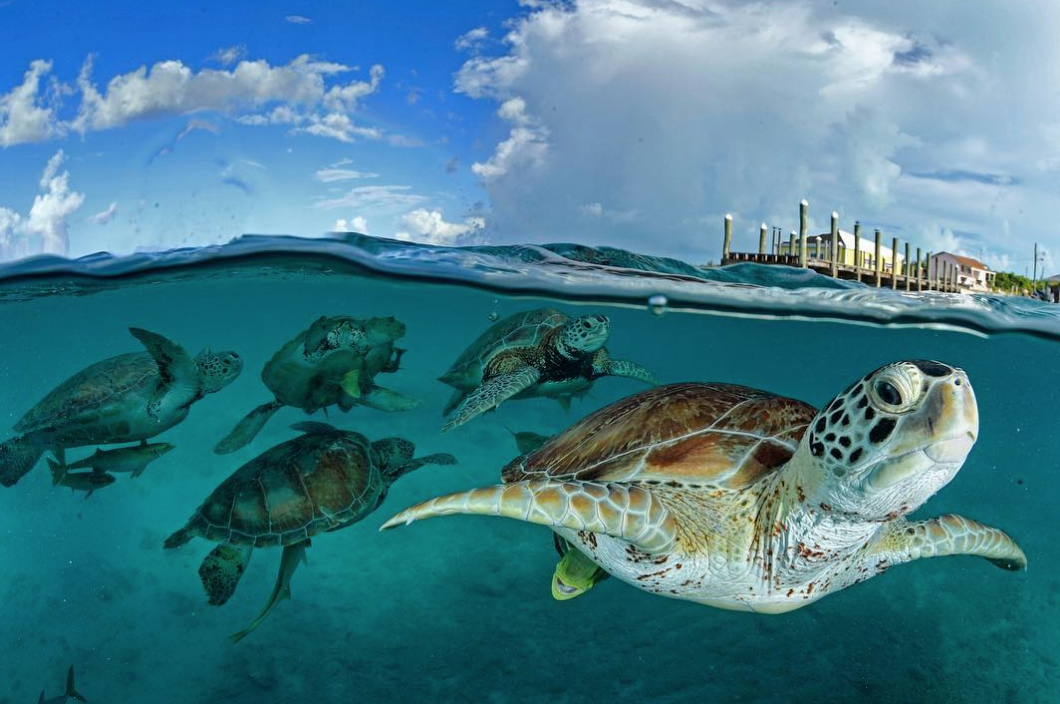 It's beyond a shadow of a doubt that our ocean's sea turtles are facing more threats in today's world than ever before. From plastics in the ocean to ghost fishing gear to light pollution, countless threats are ultimately facing these animals on a daily basis.
The most alarming part? The cause behind the vast majority of these threats have one common thread: us. At the end of the day, an astounding number of dangers facing sea turtles today are anthropogenic, or human-induced. But it doesn't have to be this way.
At Ocean Conservancy, we're committed to doing all we can to help ensure that wildlife like sea turtles have their best chance at survival. We also realize that it can seem to be a pretty daunting task to 'help save the sea turtles'…at least at first glance. Sound like a thought that's run through your head? We've got some great news.
At the end of the day, you don't have to be a marine scientist or policy expert to help turn the tide for sea turtles. This World Sea Turtle Day, take action with us to help sea turtles see a better tomorrow. If we can grow and change over time, step by step…if we can evolve to help these animals survive…we can ensure they don't become animals that children only read about in books.
It's a simple, 6-step, foolproof recipe for getting started in taking a stand for sea turtles:
Educate, Vocalize, Observe, Lessen waste, Volunteer, and Encourage.