Help Save the Endangered Species Act
If the administration succeeds with this new rule, it will severely undercut the ESA's habitat protections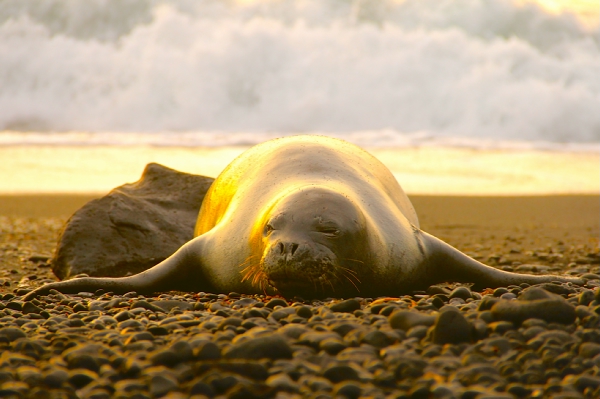 In 1973, the Endangered Species Act (ESA) was passed to help provide protection for endangered and threatened species and their habitats. And it worked! Because of the ESA, our kids will be able to hear a humpback whale call, swim amongst vibrant coral reefs and know that monk seals still swim off the coast of Hawaii. For more than 45 years, this law has been vital for saving and protecting some of our favorite ocean animals—and without the ESA, many of these species may have become extinct by now.
But now, the Trump administration has targeted the ESA as it continues its assault on environmental protections.
The administration has proposed a new rule that would severely undercut the ESA's habitat protections. The new rule would add a definition of "habitat" that would leave areas important to imperiled species' survival and recovery open to exploitation by big polluters, like oil and gas companies and mining companies.
More specifically, the proposed rule would limit the type of habitat that could qualify as "critical habitat"—the habitat needed for a species to recover. The rule could also prevent the designation of habitat areas that were historically used by a species, areas that could provide additional habitat for recovery if they were restored or modified in some way and areas that may become suitable for recovery in the future as species move in response to climate change. In short, the proposed rule would make it much more difficult to protect habitats that listed species need to recover and flourish. And it would make it easier for polluting industries to destroy wildlife habitats and drive our most threatened species to the brink of extinction.
From safeguarding habitat to ensuring essential protections, here are some ocean species being helped by the ESA right now:
43 species of ocean fish, including smalltooth sawfish and Atlantic salmon
22 species of coral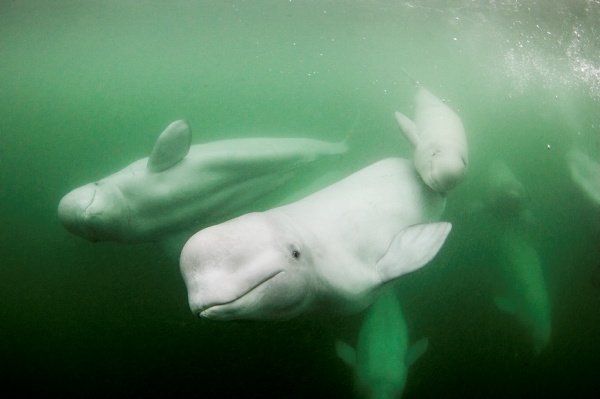 If the administration succeeds with this new rule, it would make it even harder to protect habitats necessary for imperiled species to recover. And we could lose species vital to healthy marine food chains and productive ecosystems. We can't risk backtracking on these important protections.
That's why we need you to act before the comment period closes on September 4. We only have one week left to speak up.