New Plan will Jeopardize the Arctic Coast
Trump administration's new plan will slash protections and open 82% of Reserve to oil and gas leasing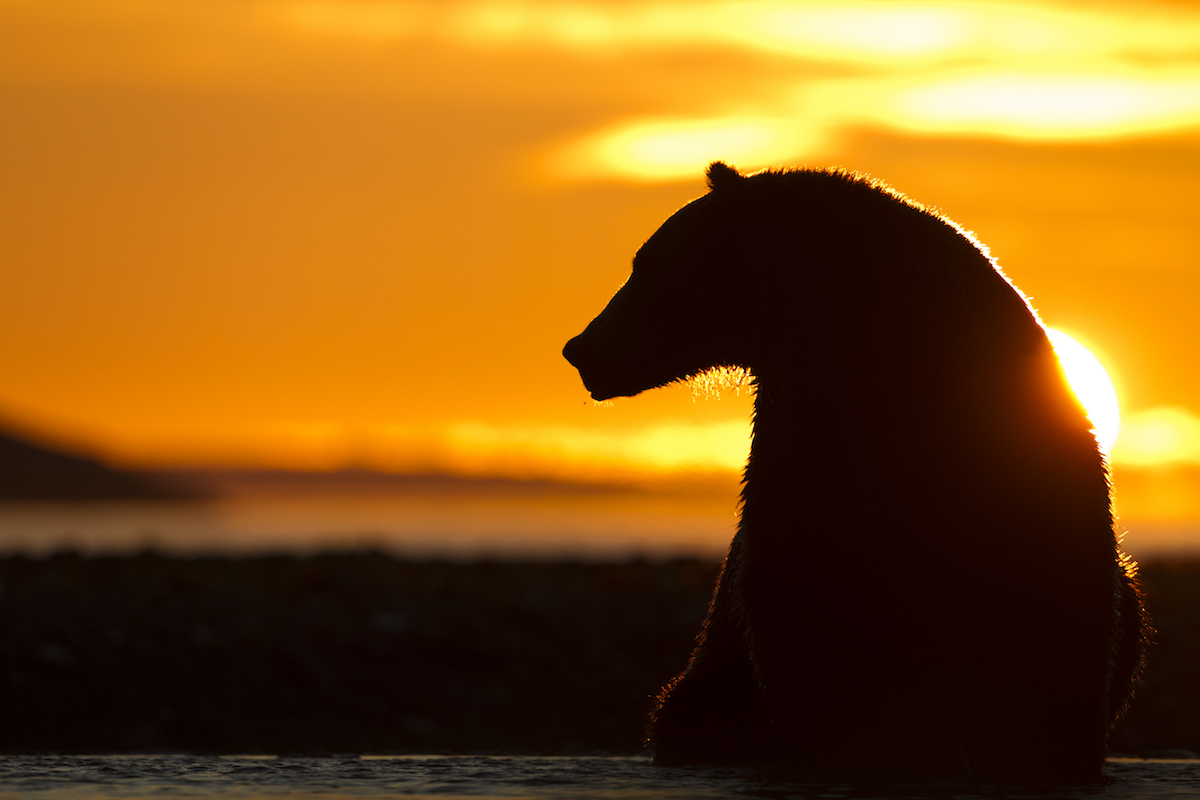 The National Petroleum Reserve-Alaska is a vast tract of federal public land in the U.S. Arctic, bounded by the Chukchi Sea to the west and the Beaufort Sea to the north. More than ten times the size of Yellowstone National Park, the Reserve provides habitat for an astounding array of wildlife, including an abundance of marine mammals and seabirds. Indigenous residents of Alaska's North Slope use areas within the Reserve to hunt, fish and gather subsistence resources.
Currently, the Reserve is governed by a 2013 management plan. That plan calls for a balanced mix of uses, with a little more than 50% of the Reserve open to oil and gas leasing and the rest protected from leasing and development.
Last week, the Trump administration's Department of the Interior unveiled a new management plan that, if adopted, will slash protections and open more than 80% of the Reserve to oil and gas operations. Among other flaws, the proposed plan threatens important habitat along the Beaufort Sea coast.
The Reserve is the largest single tract of public land in the nation. By law, management of this tract must be balanced. Some portions of the area may be leased for oil and gas operations, but the law requires managers to protect the Reserve's other values, such as its exceptional wildlife habitat and subsistence use areas.
Instead of protecting those values, the Trump administration proposed a lopsided management plan that opens the vast majority of the Reserve to the oil and gas industry.