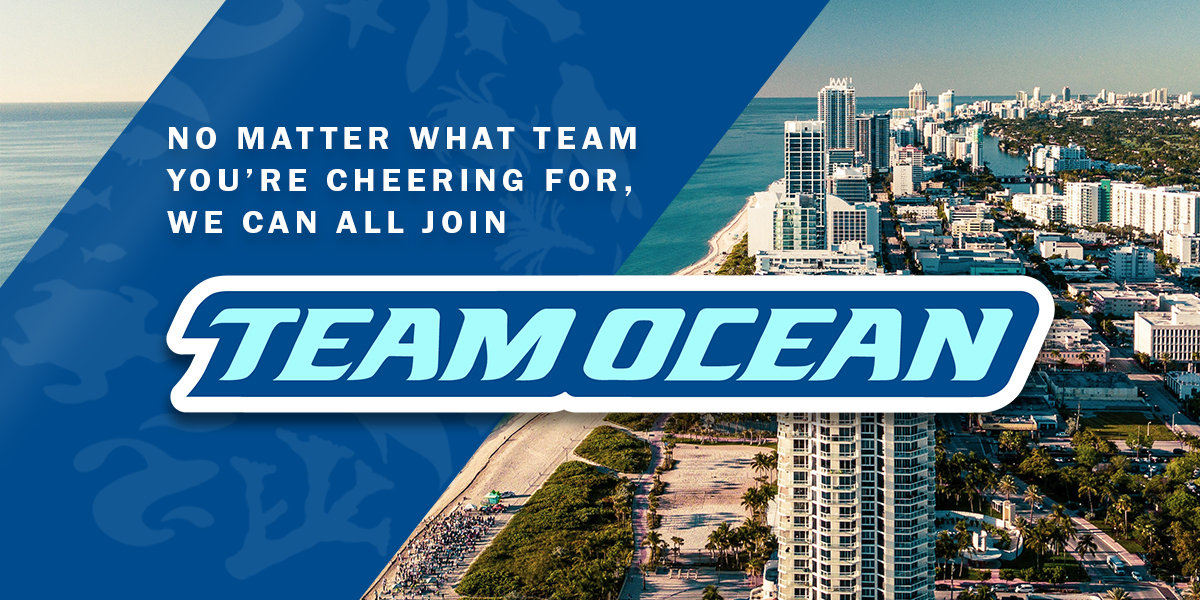 ROSTER
MVP (That's You!)
Hails from: Planet Earth
Favorite ocean animal: All of 'em!
Head Coach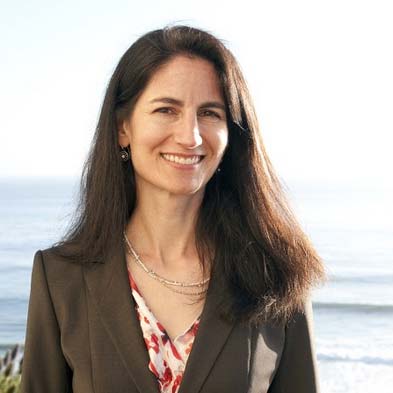 Hails from: Oregon
Favorite ocean animal: Narwhal
"I am honored to serve as Ocean Conservancy's CEO. Every day, I get to wake up and work with some of the smartest, hardest-working people in the business. Our team cares deeply about not just the ocean, but about the people and coastal communities that rely on the ocean every day. It's my job to make sure that Ocean Conservancy makes good on our promise to our members, supporters, partners and friends – to protect and defend our ocean and all of us that rely on it."
Quarterback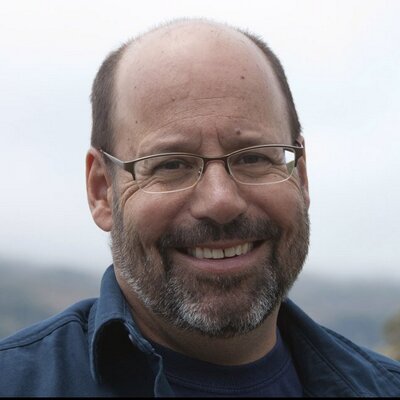 Chief Scientist
Hails from: Massachusetts
Favorite ocean animal: Sunflower sea star
"From climate change to plastic pollution, overfishing, and beyond, the ocean faces many threats. If we're going to tackle all these problems effectively, we need to be smart and strategic, and that's where the science comes in. Ocean Conservancy invests in the development and application of science so that we have the best chance at ensuring a healthy ocean for the wildlife and communities that depend on it."
Team Captains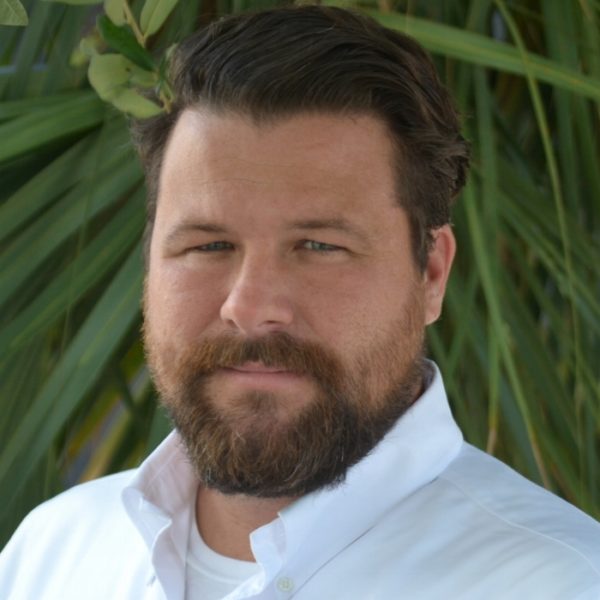 Senior Manager & Policy Counsel for Florida Conservation
Hails from: Florida
Favorite ocean animal: Florida Fighting Conch
"I was born and raised on the water in Florida and the ocean is in my blood. Salt water surrounds Florida on three sides and fresh water bubbles up throughout the state in springs and rivers and lakes – it's that water that keeps Florida alive ecologically, economically, and culturally, and it's what I've dedicated my career to protecting."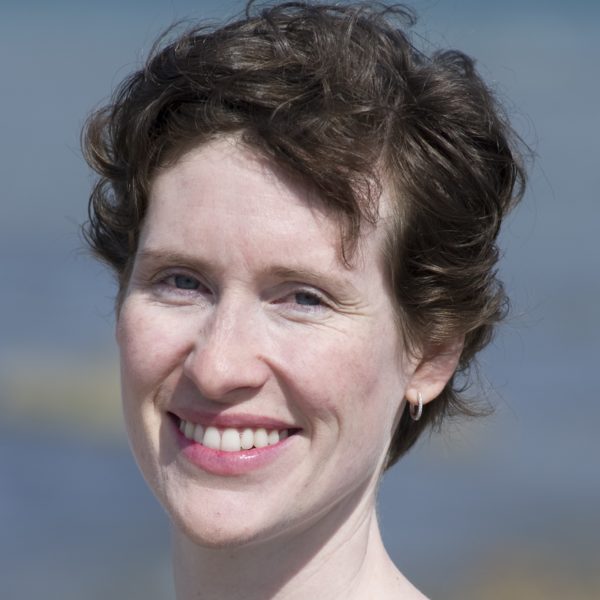 Director, Ocean Acidification Program
Hails from: Washington, D.C.
Favorite ocean animal: Nudibranch
"The invisible threat of ocean acidification hurts not only our ocean, but coastal communities around the world. As our ocean becomes more acidic, shellfish such as crabs, oysters, mussels and lobsters all suffer – which threatens livelihoods, food security and traditional ways of life. We work with government and non-government partners to create science-based solutions and adaptation measures to make sure that both our communities and our ocean remain healthy and thriving into the future."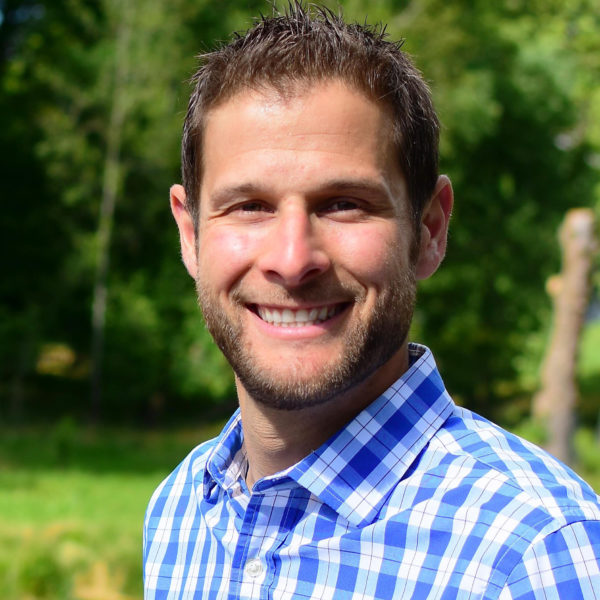 Senior Director, Trash Free Seas® Program
Hails from: Pennsylvania
Favorite ocean animal: Tiger Shark
"Plastic pollution is one of the most visible, most prolific threats facing our ocean today, affecting hundreds of species and showing up everywhere from Arctic ice to the deepest ocean trenches. The good news is that awareness is growing, and there is lots we can do to stem the tide, from investing in waste management and recycling systems around the world, to reducing our reliance on single-use plastics."
RESOURCES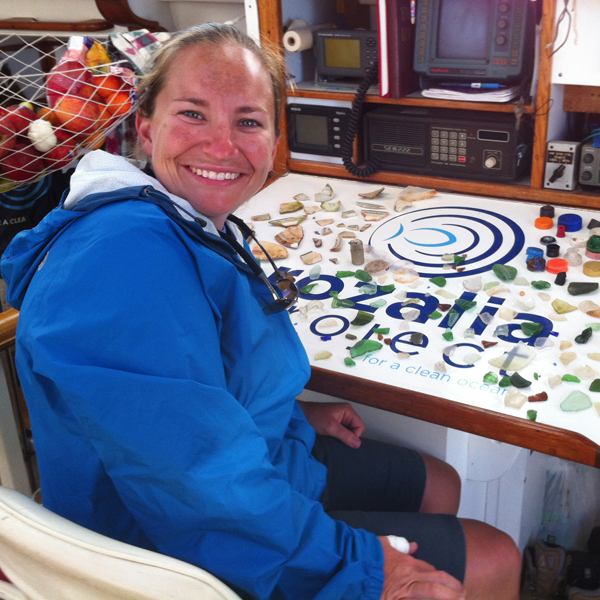 Senior Director, International Coastal Cleanup
Hails from: Florida
Favorite ocean animal: Manatee
"Participating in the International Coastal Cleanup (ICC) is one of the easiest ways to help protect our ocean and really see the plastic problem for yourself. For more than 30 years, Ocean Conservancy and our partners have mobilized 15 million volunteers to remove 315 million pounds of trash from beaches and waterways around the world as part of this effort. The ICC shows, again and again, that individual choices matter, and that collectively, we can make a difference for the health of our ocean."
RESOURCES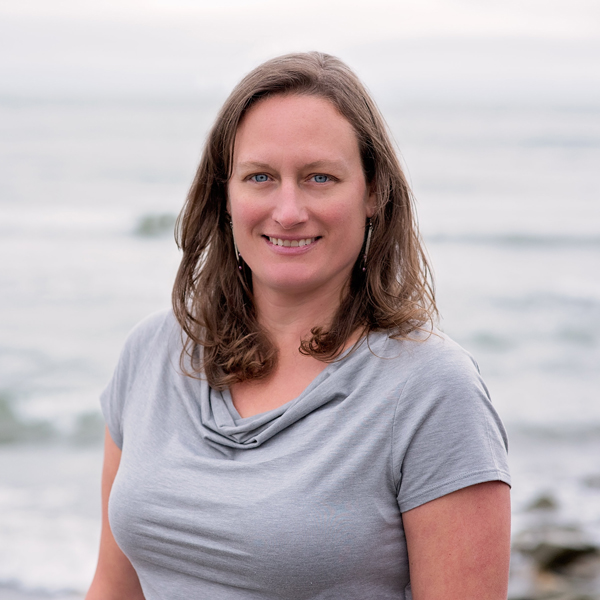 Senior Director, Arctic Programs
Hails from: Washington
Favorite ocean animal: Seal
"When faced with what seems like a daily barrage of bad news about human impacts on the ocean in the Arctic, I find hope and inspiration in the resurgence of women, indigenous people and young people finding their voices and taking action to make a difference."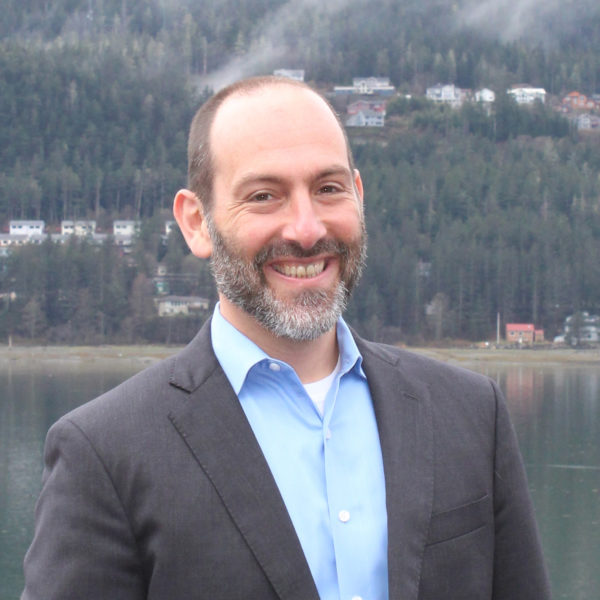 Senior Arctic Fellow
Hails from: Alaska
Favorite ocean animal: Octopus
"I am incredibly lucky to get to live in Juneau and feel fortunate every day that my life, work, and passions overlap in Alaska. Life here is inextricably tied to the ocean."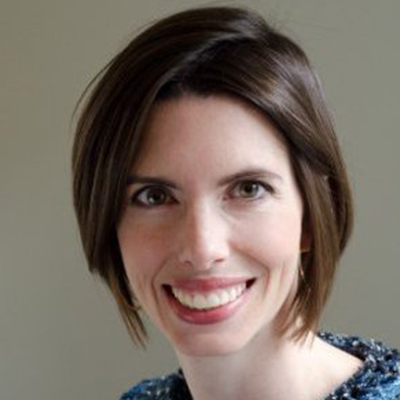 Senior Director, Conservation Policy and Programs
Hails from: Washington, D.C.
Favorite ocean animal: Angler fish
"Ocean plans provide a refreshing understanding of diverse ocean uses from an integrated point of view—that is the intertwined human, commercial and natural ecosystem upon which we all depend."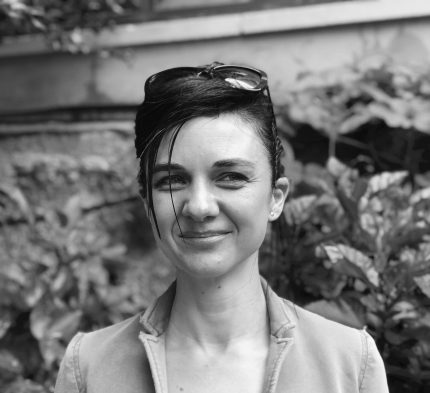 Director, Climate Program
Hails from: California
Favorite ocean animal: Giant Pacific Octopus
"Integrating ocean issues into the global fight against climate change is necessary to protect the ocean, climate and planet."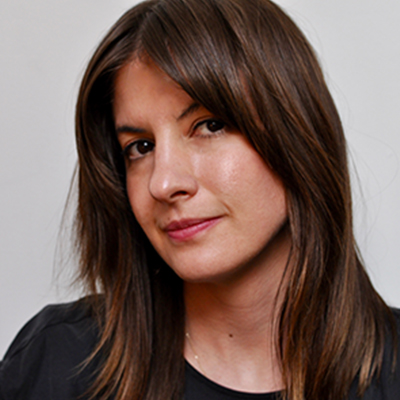 Director, Ocean Planning
Hails from: Georgia
Favorite ocean animal: Leafy Sea Dragon
"Ocean planning is about strong relationships, shared data and coordinated management. The goal is to make scientifically-informed decisions about marine species and habitats while supporting local communities who depend on the ocean."
RESOURCES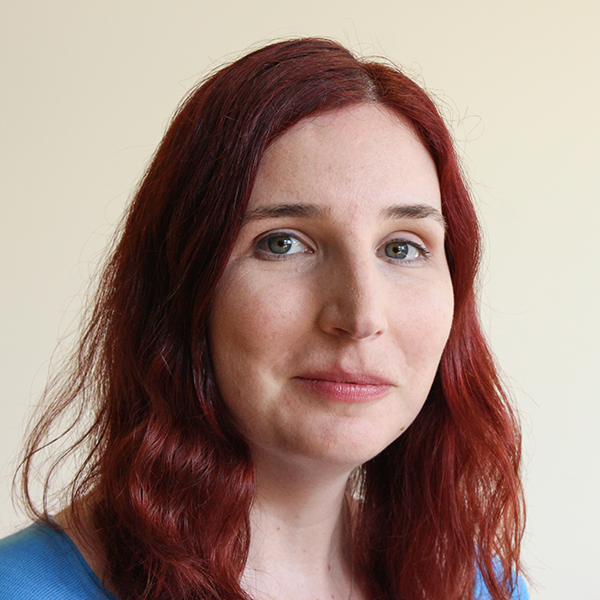 Director, Fish Conservation Program
Hails from: Alabama
Favorite ocean animal: Coral
"Healthy fisheries mean more than just big populations of fish — they mean food security, opportunity, recreation and culture for coastal and indigenous communities around the world…we work to make sure the best science and data is at the table when policy and management decisions are made, and work with partners to develop and implement innovative tools to fill gaps in our understanding of fisheries."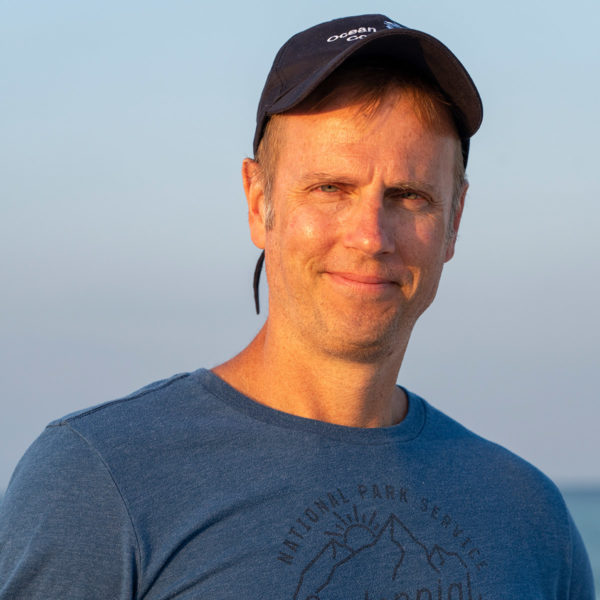 Senior Manager, Science Initiatives
Hails from: Texas
Favorite ocean animal: Kemp's ridley sea turtle
"The Gulf of Mexico is undertaking the most innovative and ambitious effort to restore a large marine ecosystem following the BP oil disaster of 2010. For the past 10 years, Ocean Conservancy has advocated for science-based restoration along with good governance and maximum transparency in the decision-making process ."